To all new people who subscribed on my Patreon page during October, you will get your VIP membership on 1st or 2nd of November (after Patreon charge you for the first time).
Any questions?
https://snipetv.com/support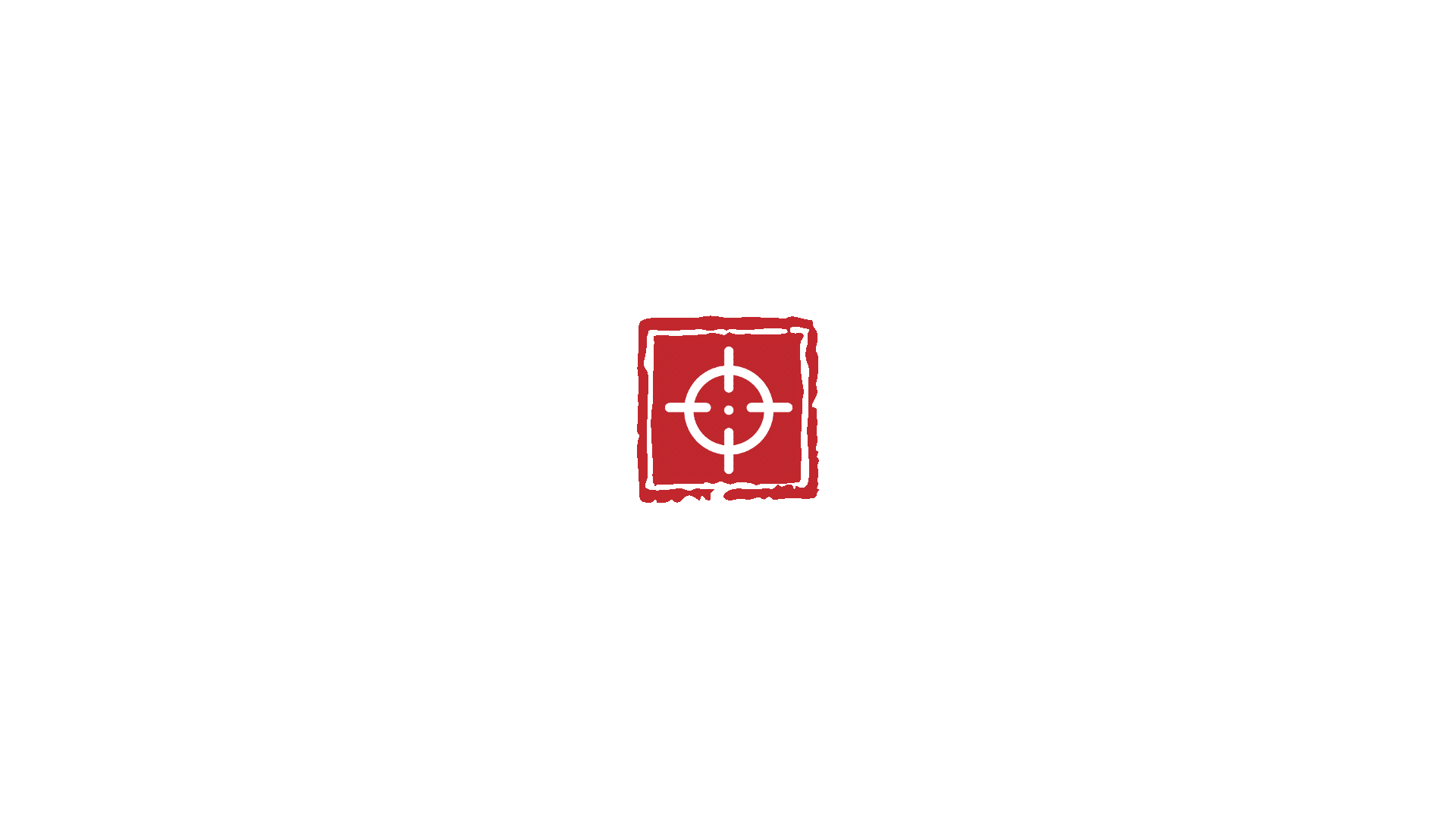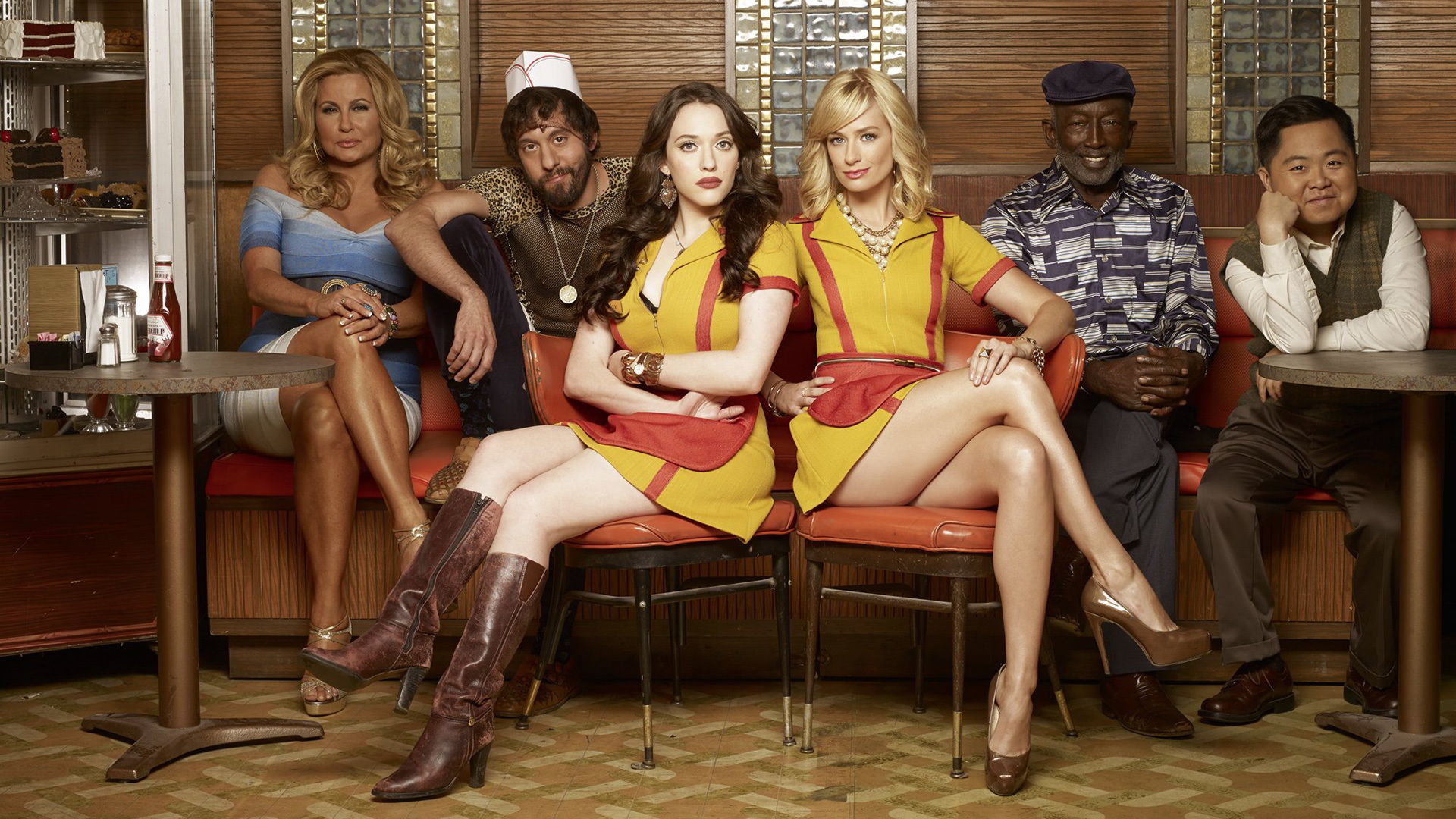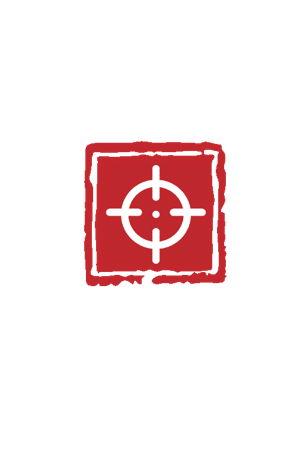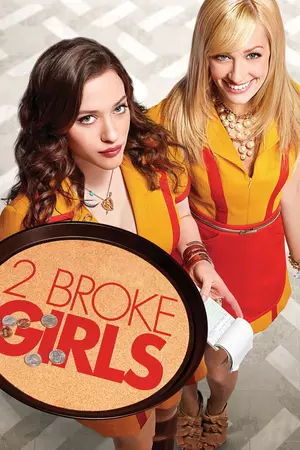 2 Broke Girls
2011
Comedy
Two young women waitressing at a greasy spoon diner strike up an unlikely friendship in the hopes of launching a successful business.
read more