To all new people who subscribed on my Patreon page during October, you will get your VIP membership on 1st or 2nd of November (after Patreon charge you for the first time).
Any questions?
https://snipetv.com/support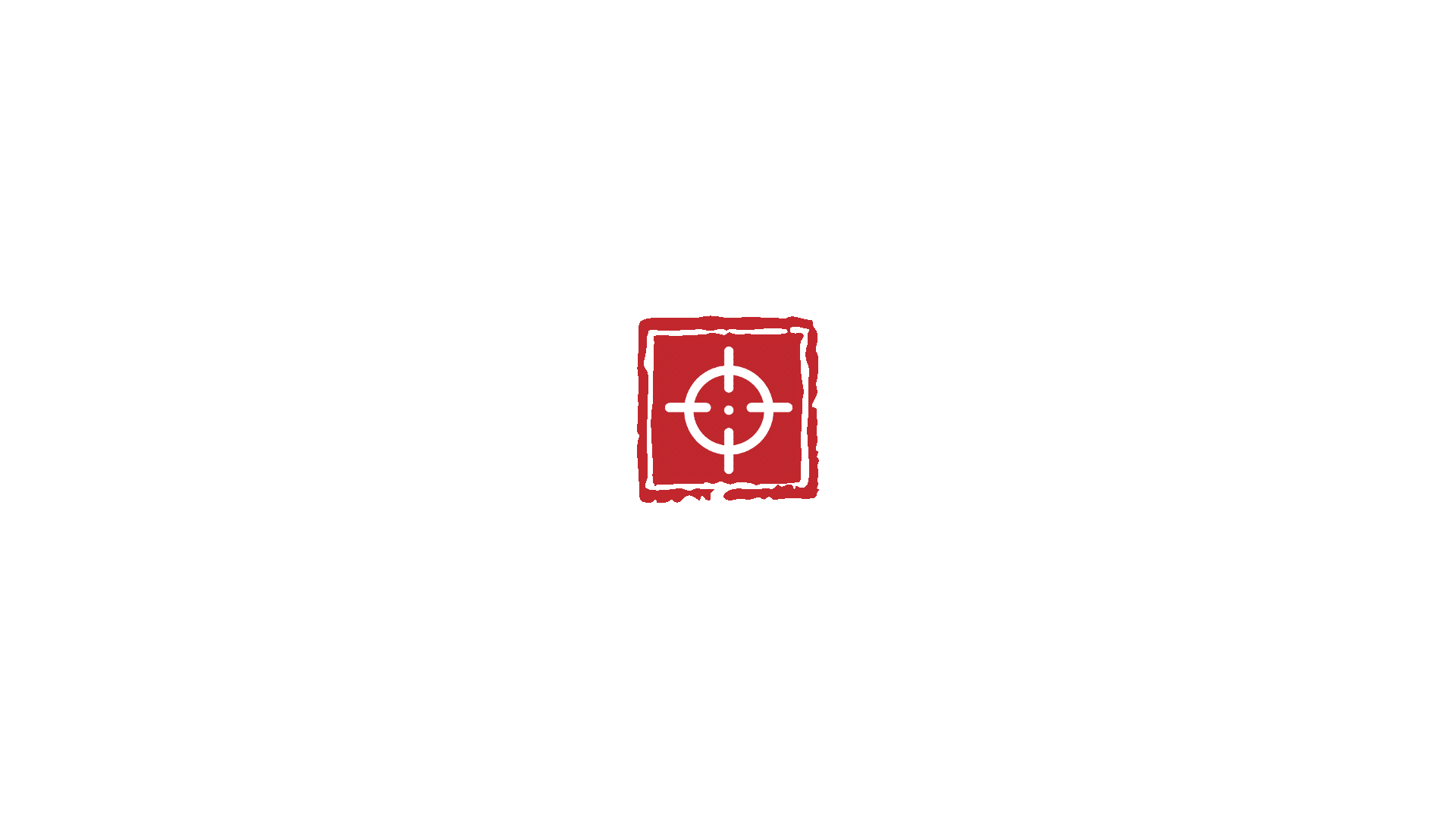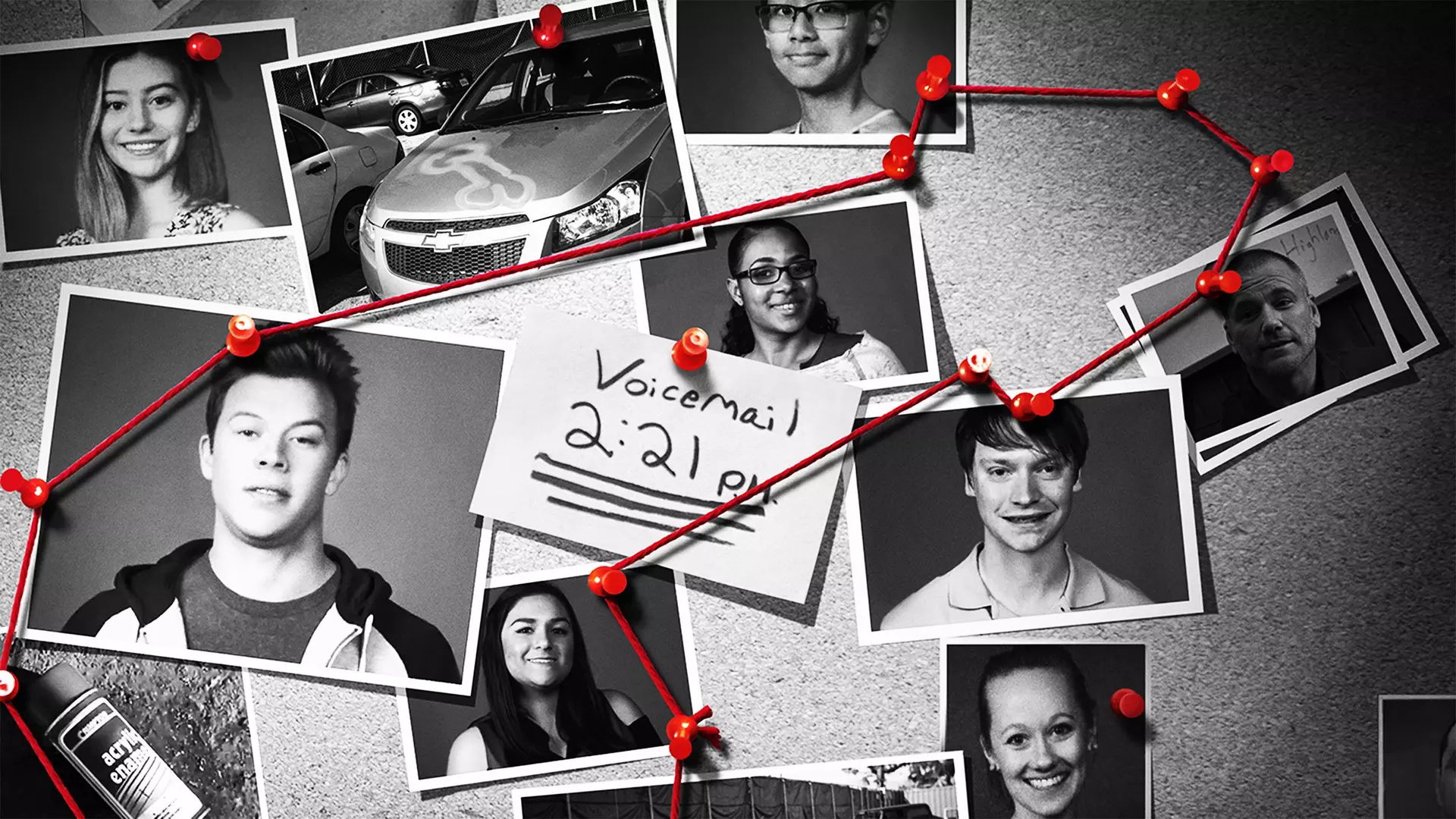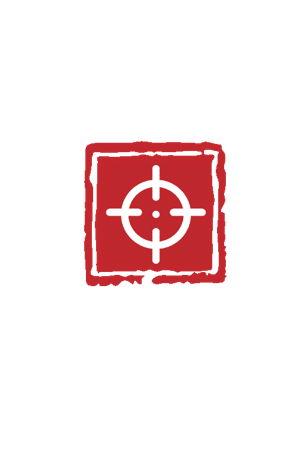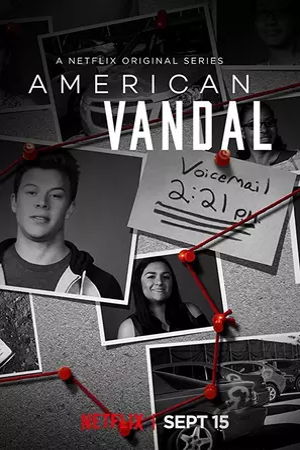 American Vandal
2017
Comedy | Crime
A high school is rocked by an act of vandalism, but the top suspect pleads innocence and finds an ally in a filmmaker. A satirical true crime mystery.
read more