To all new people who subscribed on my Patreon page during October, you will get your VIP membership on 1st or 2nd of November (after Patreon charge you for the first time).
Any questions?
https://snipetv.com/support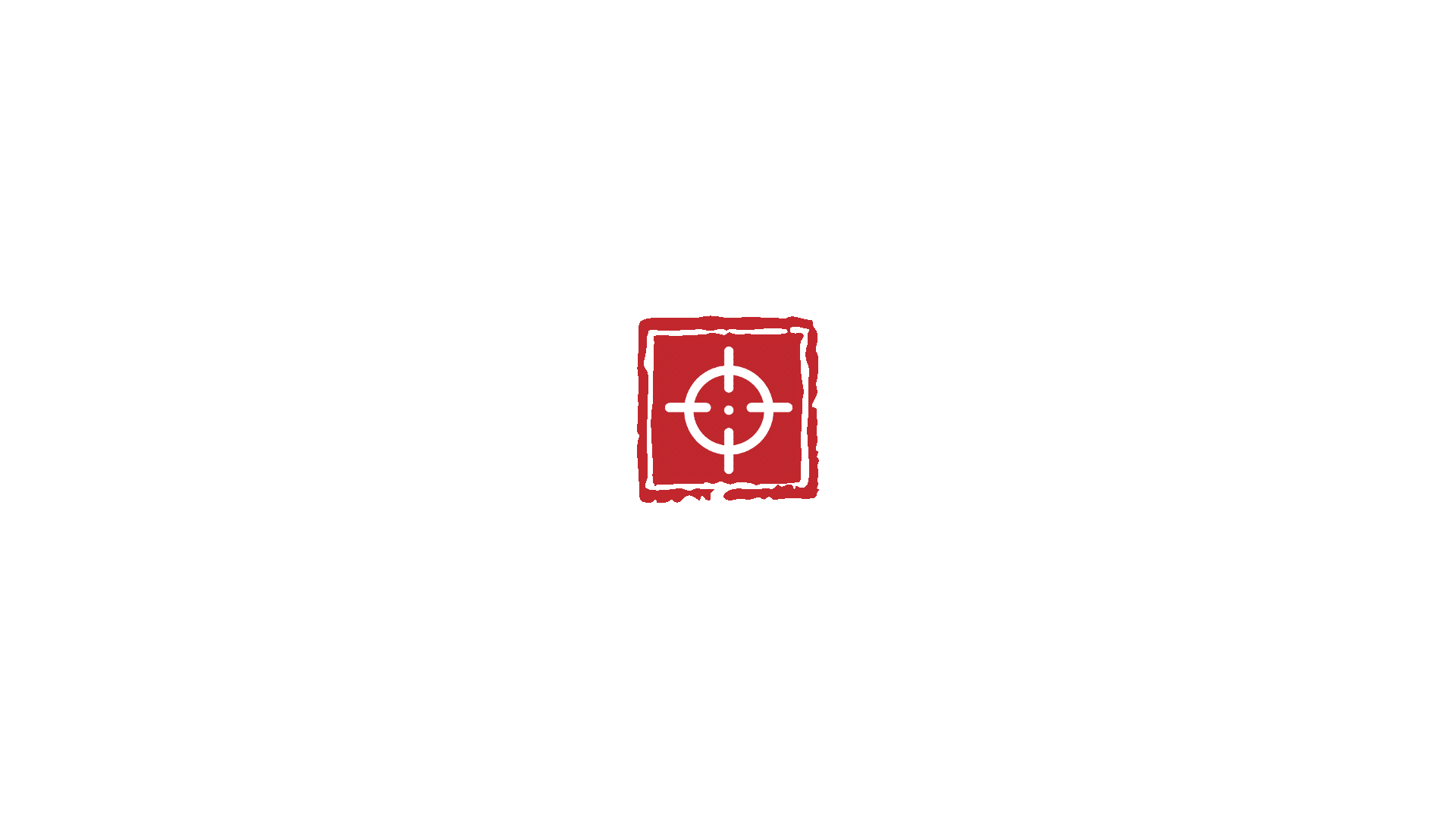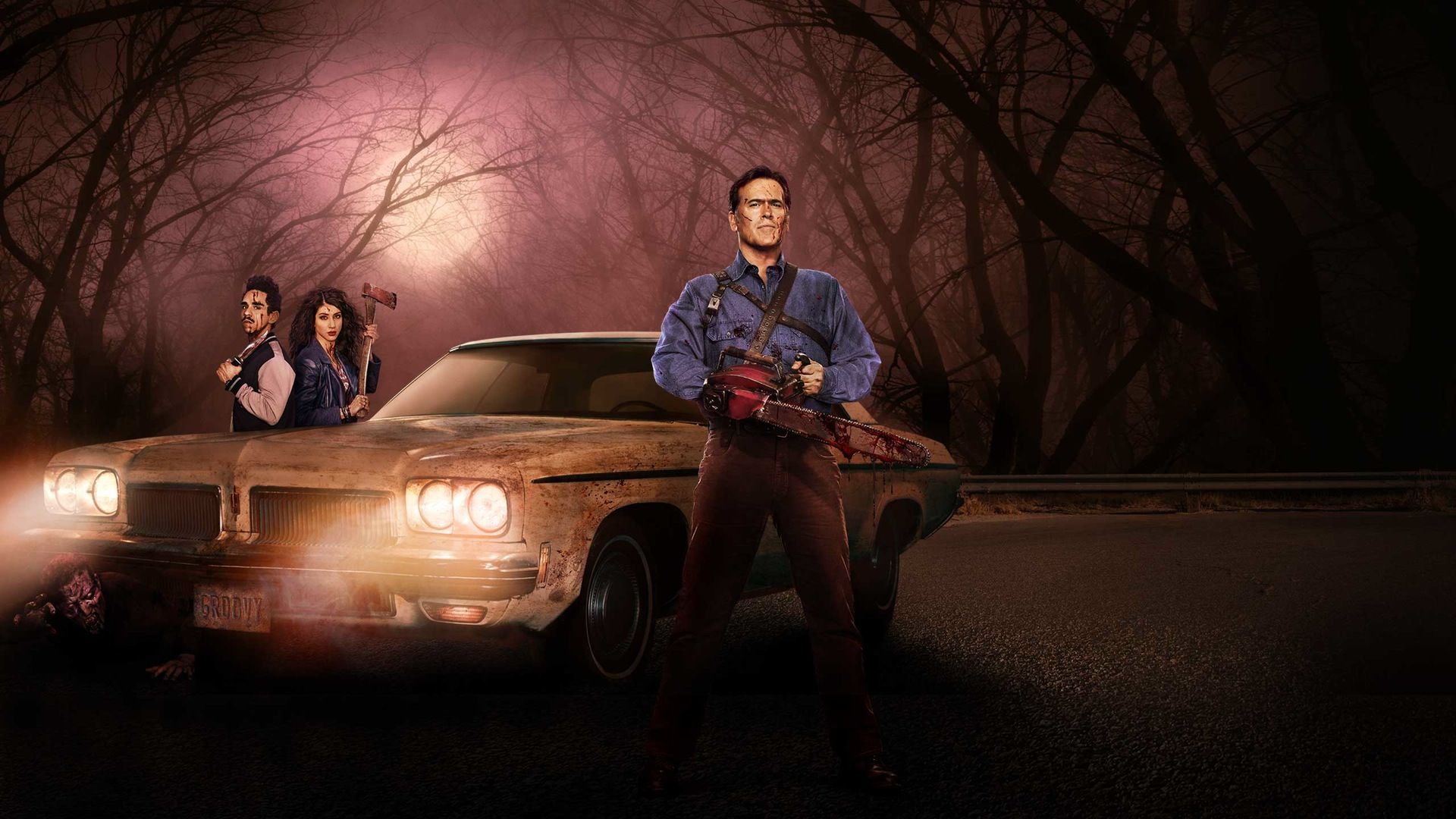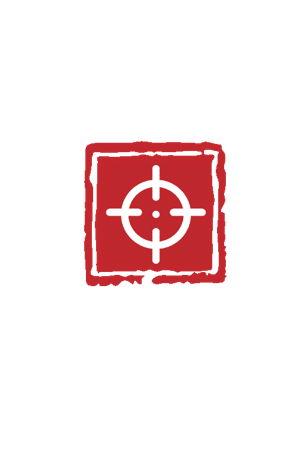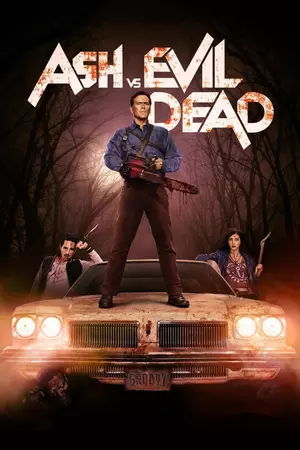 Ash Vs Evil Dead
2015
Comedy | Action | Horror
After 30 years, the Deadites track down Ash, the man who thwarted their efforts to consume the world in evil. Now they're back... and an aging Ash discovers that he must rise to the challenge whether he wants to or not.
read more