To all new people who subscribed on my Patreon page during October, you will get your VIP membership on 1st or 2nd of November (after Patreon charge you for the first time).
Any questions?
https://snipetv.com/support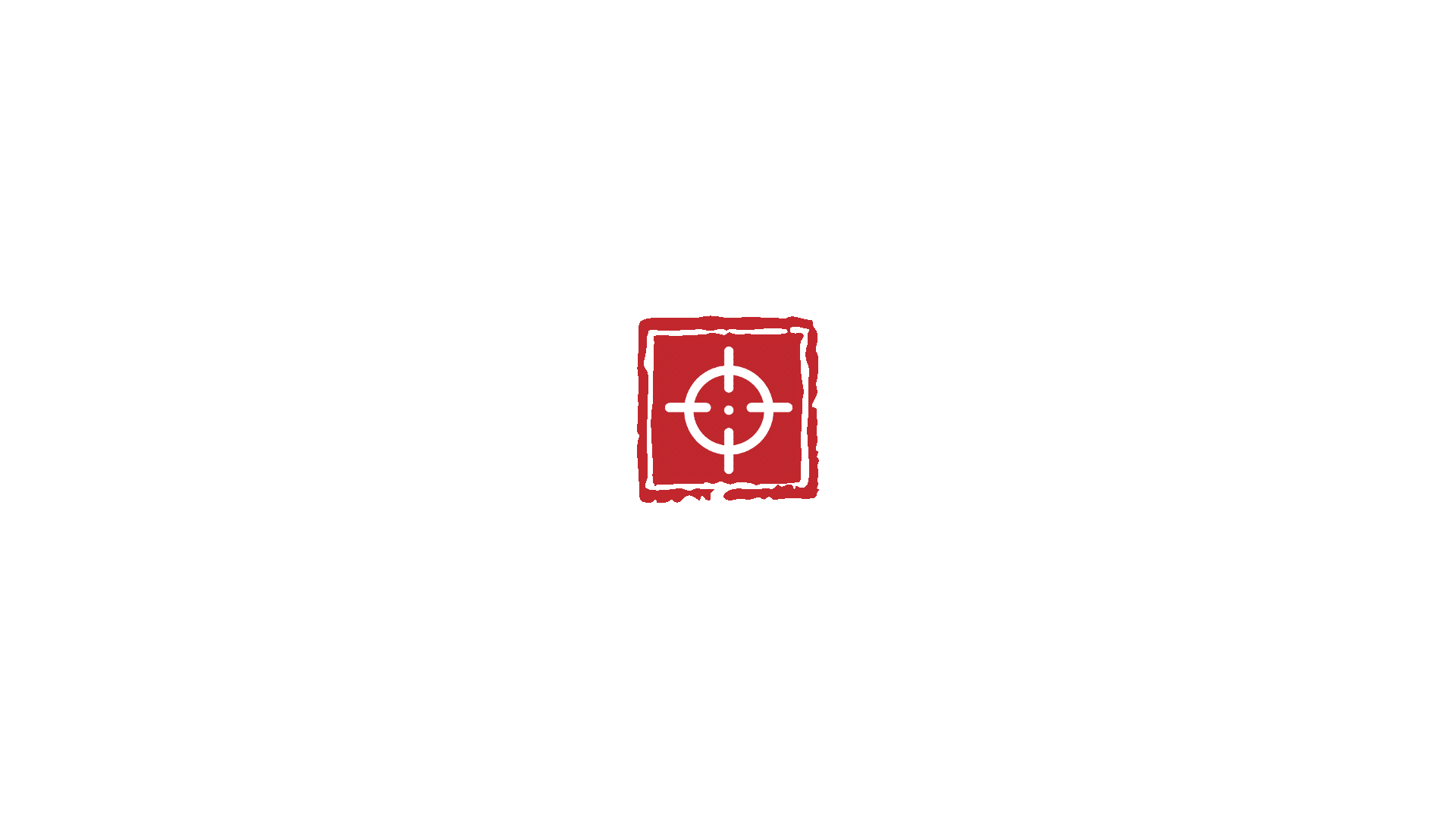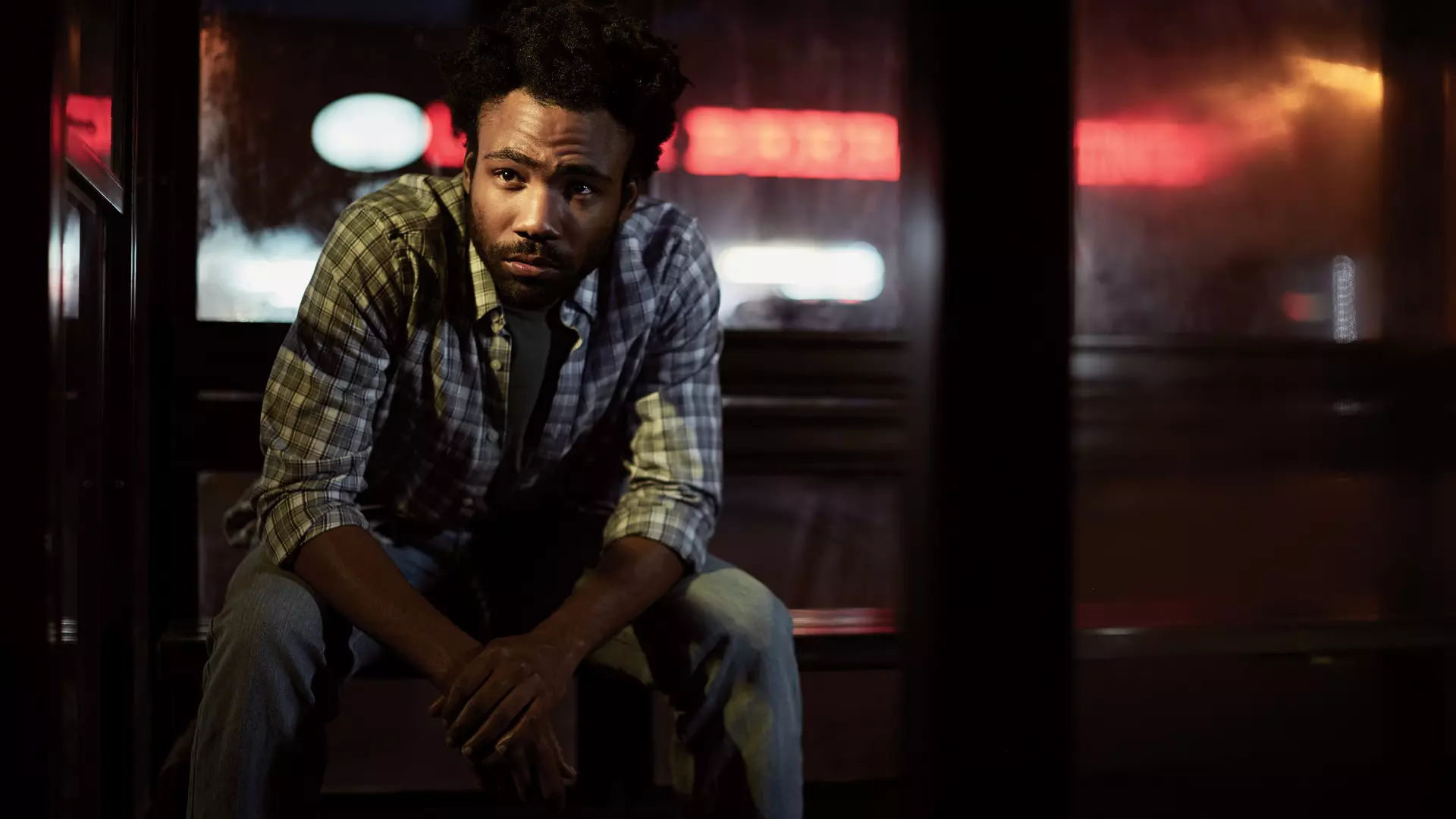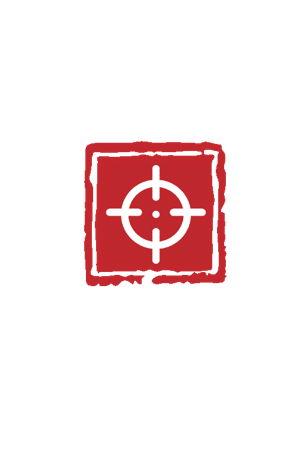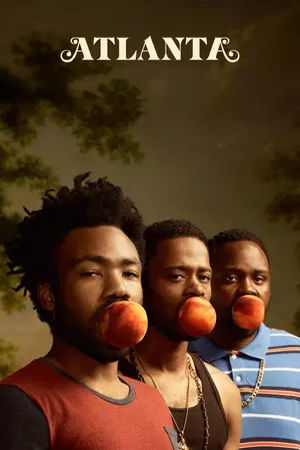 Atlanta
2016
Drama | Comedy | Music
Two cousins, with different views on art versus commerce, on their way up through the Atlanta rap scene; Earnest 'Earn' Marks, an ambitious college dropout and his estranged cousin, who suddenly becomes a star.
read more