To all new people who subscribed on my Patreon page during October, you will get your VIP membership on 1st or 2nd of November (after Patreon charge you for the first time).
Any questions?
https://snipetv.com/support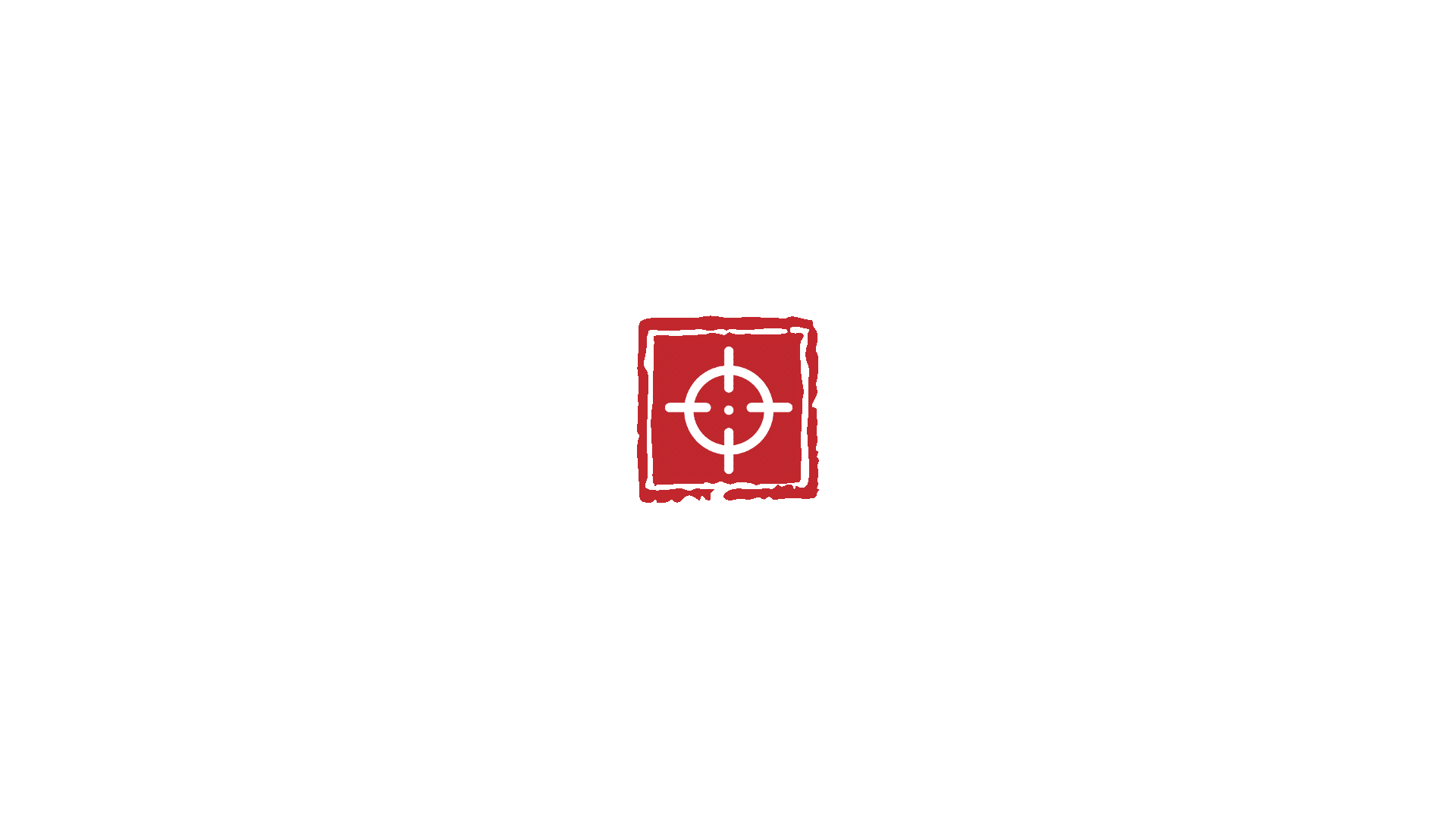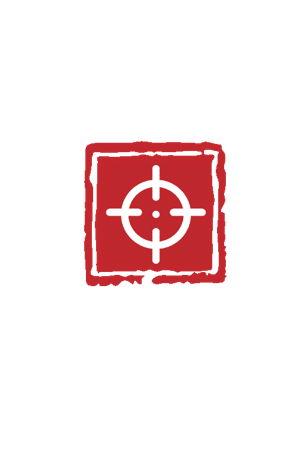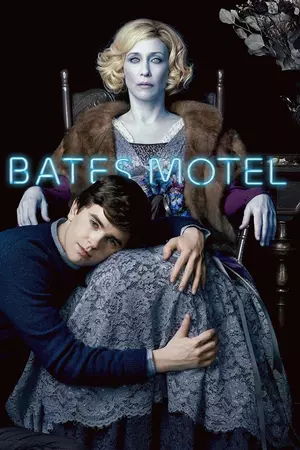 Bates Motel
2013
Drama | Horror | Thriller
A contemporary prequel to Psycho, giving a portrayal of how Norman Bates' psyche unravels through his teenage years, and how deeply intricate his relationship with his mother, Norma, truly is.
read more