To all new people who subscribed on my Patreon page during October, you will get your VIP membership on 1st or 2nd of November (after Patreon charge you for the first time).
Any questions?
https://snipetv.com/support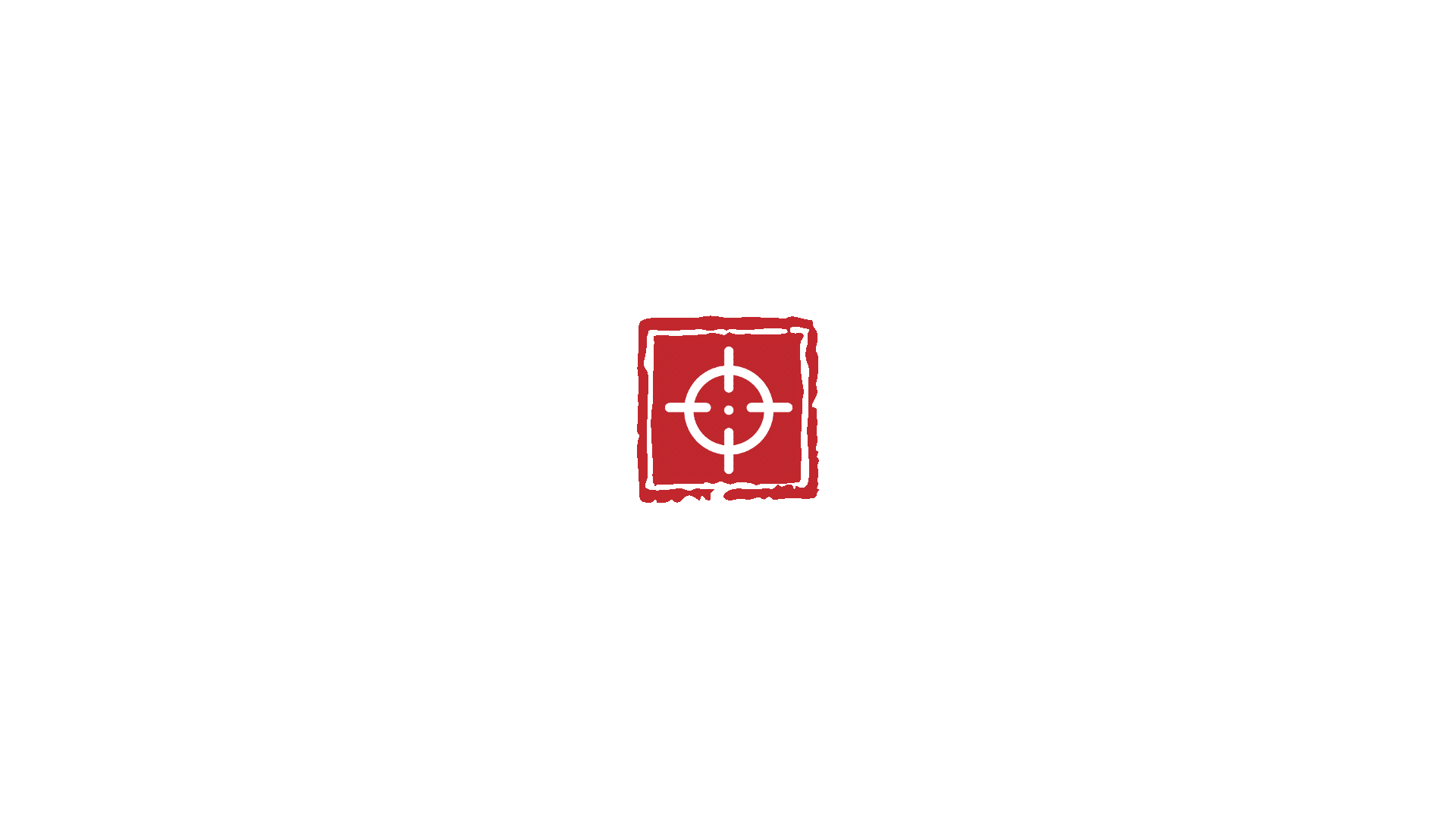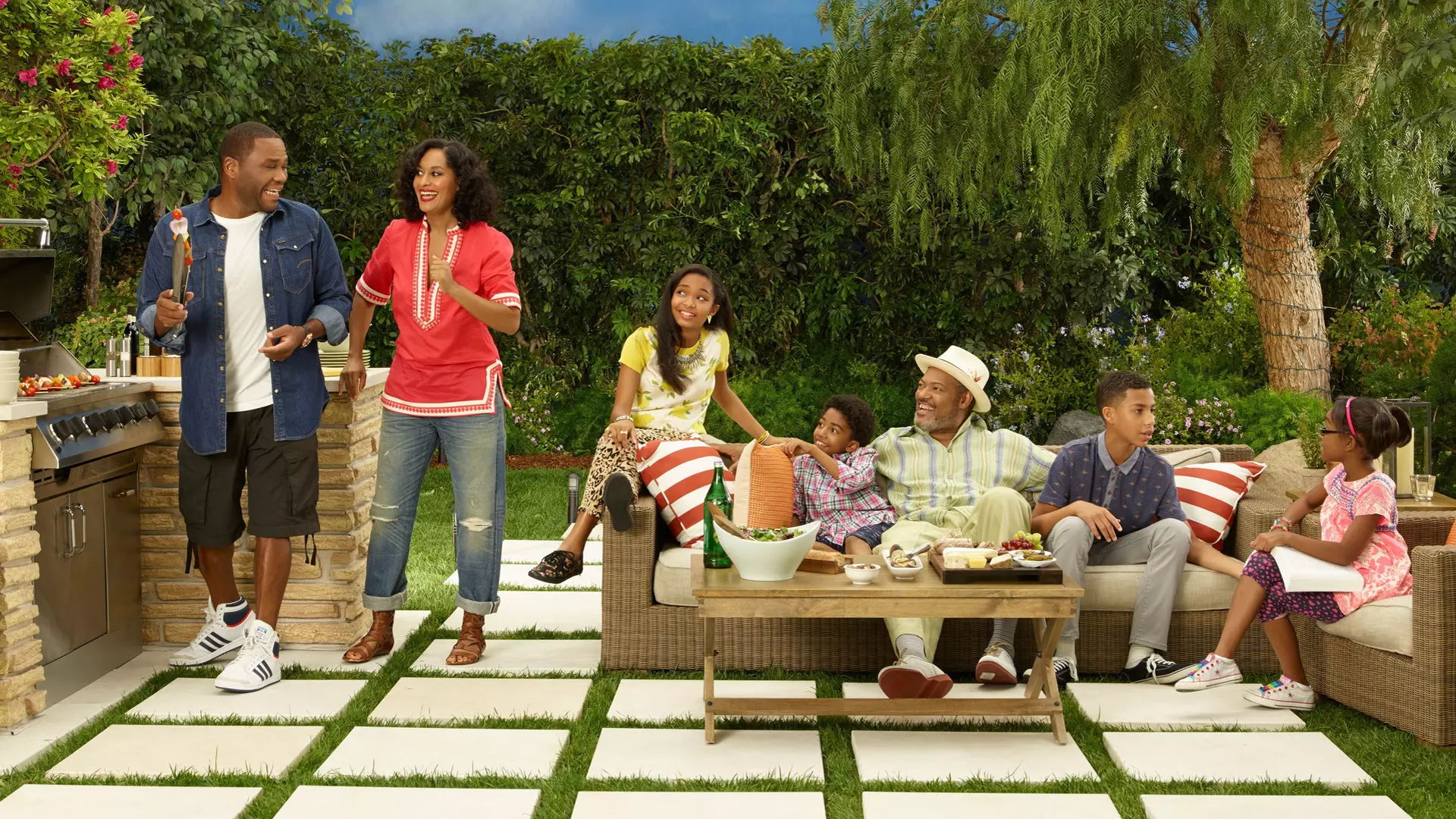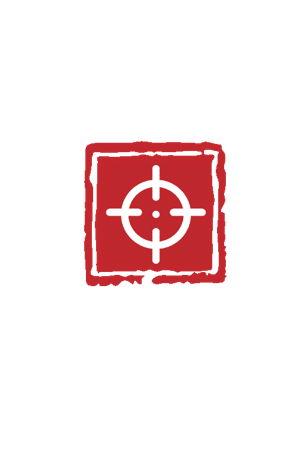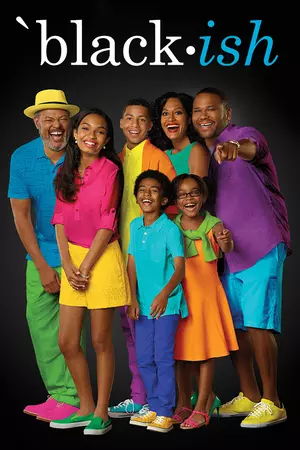 Blackish
2014
Comedy | Family
An upper-middle-class black man struggles to raise his children with a sense of cultural identity despite constant contradictions and obstacles coming from his liberal wife, old-school father and his assimilated, color-blind kids.
read more