To all new people who subscribed on my Patreon page during October, you will get your VIP membership on 1st or 2nd of November (after Patreon charge you for the first time).
Any questions?
https://snipetv.com/support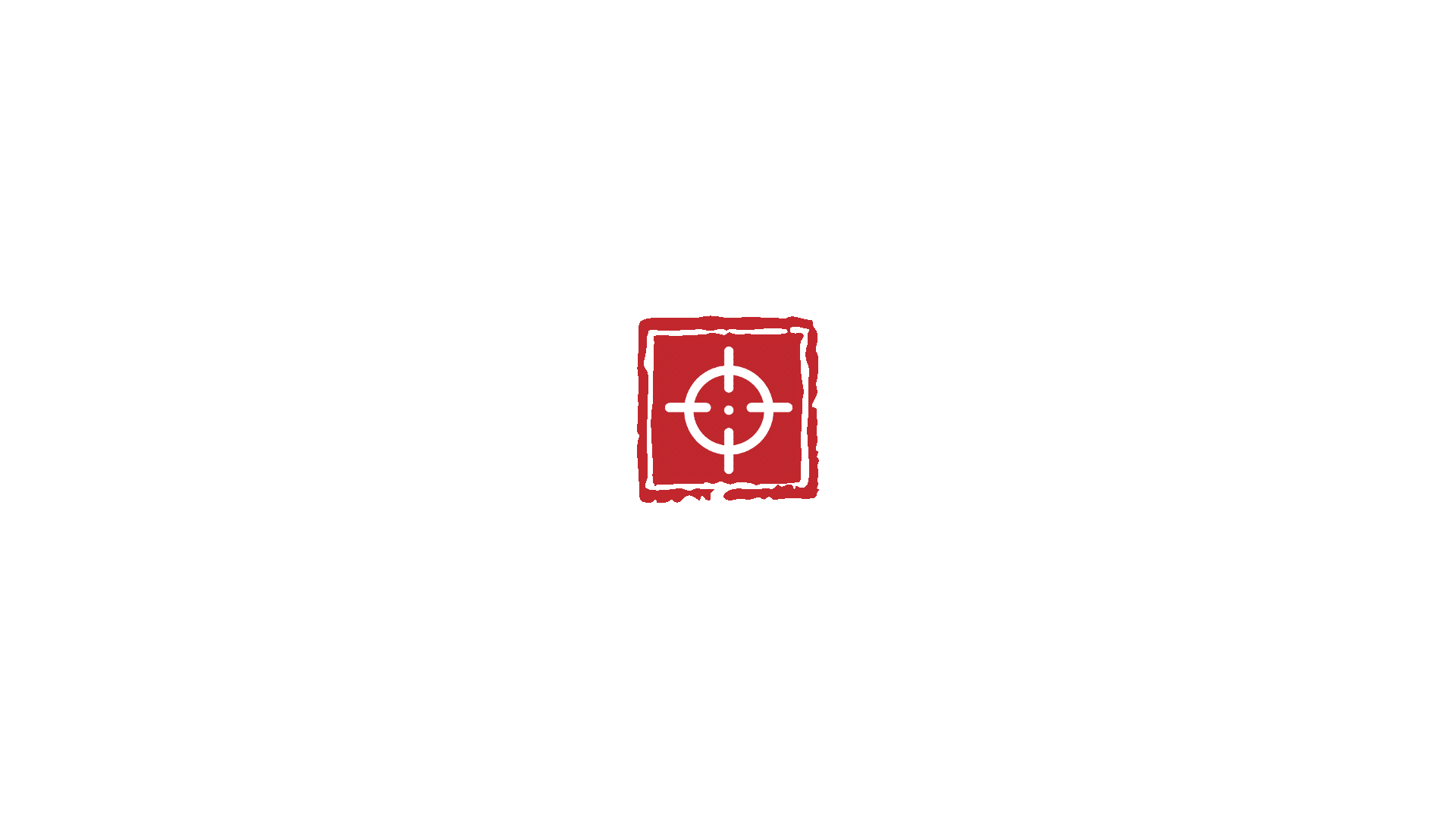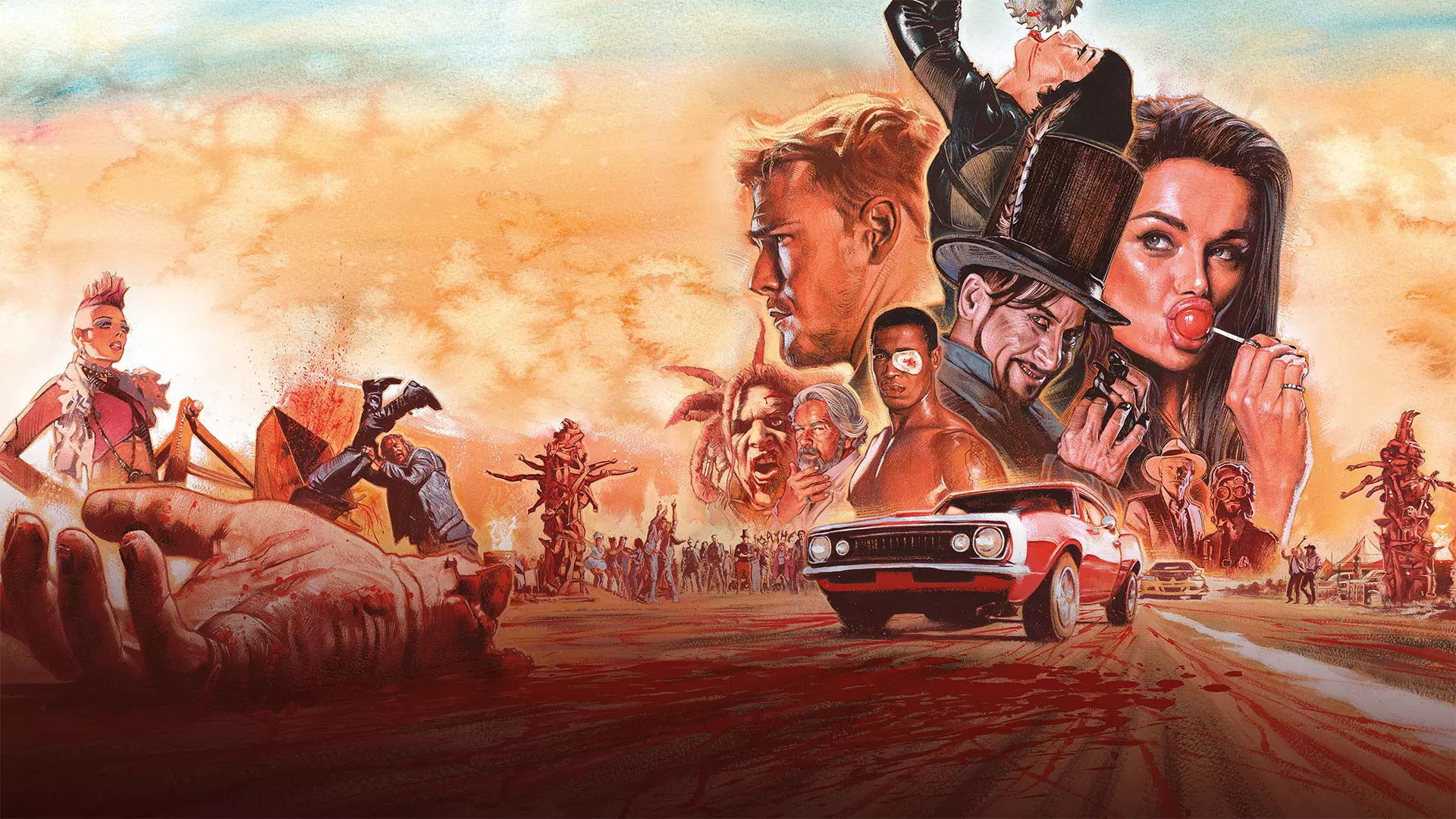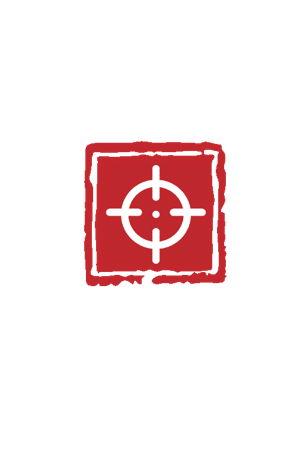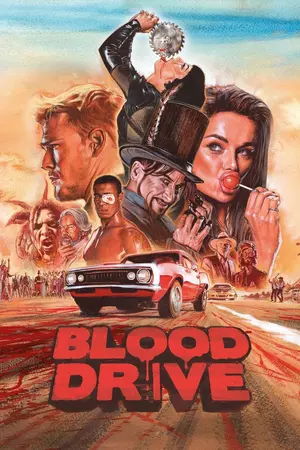 Blood Drive
2017
Action | Crime | Science-Fiction
Get uncomfortable! In the tradition of classic grindhouse movies, BLOOD DRIVE is a new series soaked in high-octane chaos and just barely approved for television. After Los Angeles' last good cop is forced to join a twisted cross-country death race, his only hope of survival is a dangerous femme fatale who has the need for speed. Oh, and forget gasoline...these cars run on human blood!
read more