To all new people who subscribed on my Patreon page during October, you will get your VIP membership on 1st or 2nd of November (after Patreon charge you for the first time).
Any questions?
https://snipetv.com/support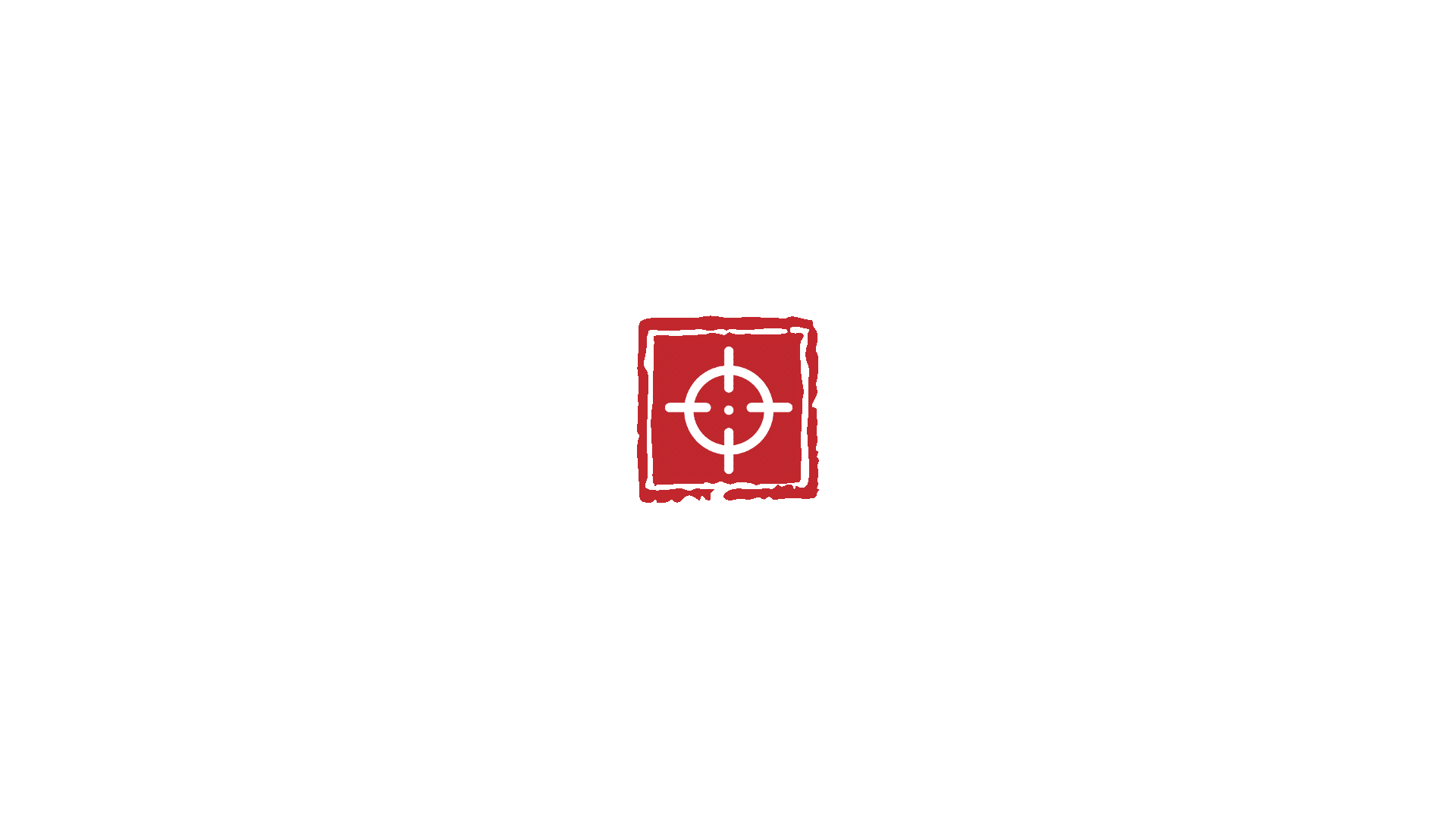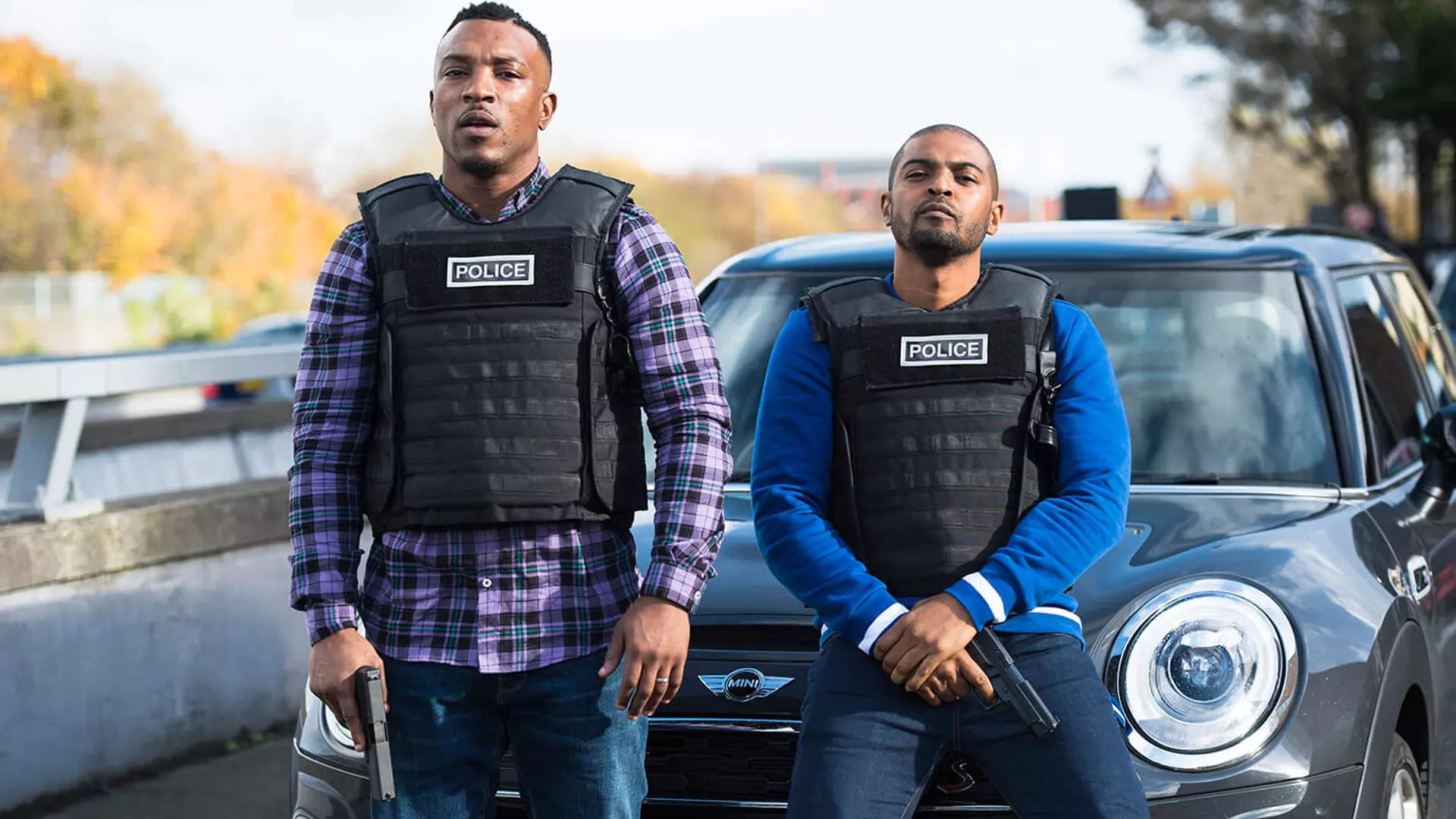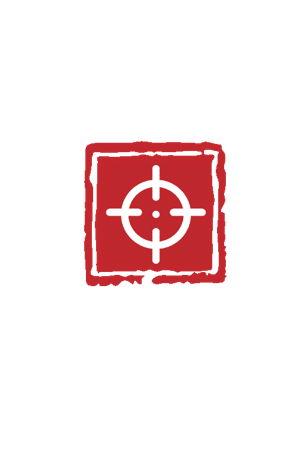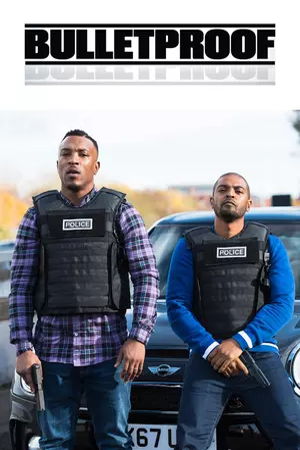 Bulletproof
2018
Drama | Comedy | Action
Noel Clarke & Ashley Walters star as police duo Bishop and Pike – two best mates bonded by the same moral code despite their differences. Packed full of humour, action and emotion, Bulletproof is about friendship, conspiracies and ghosts from the past.
read more