To all new people who subscribed on my Patreon page during October, you will get your VIP membership on 1st or 2nd of November (after Patreon charge you for the first time).
Any questions?
https://snipetv.com/support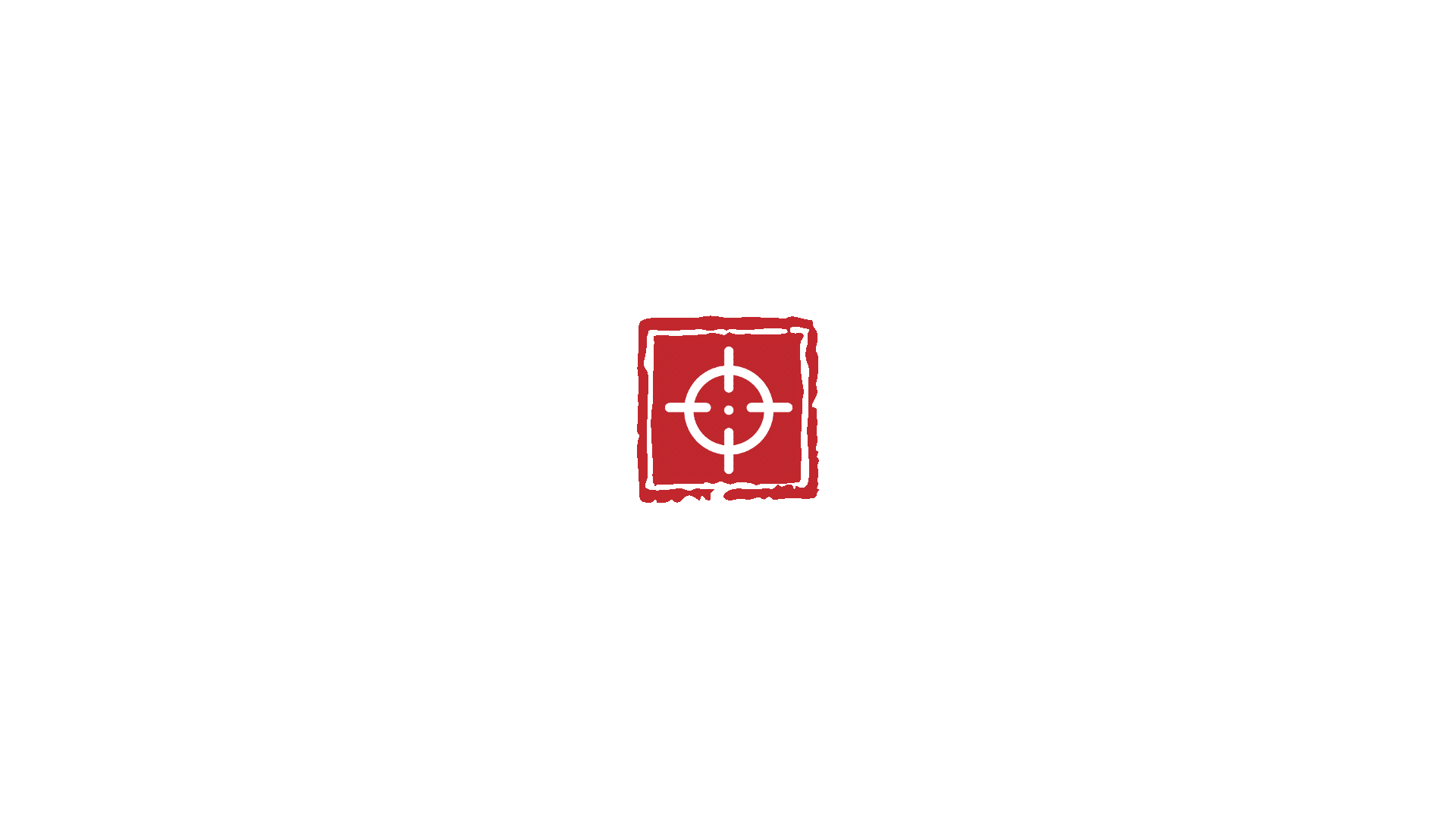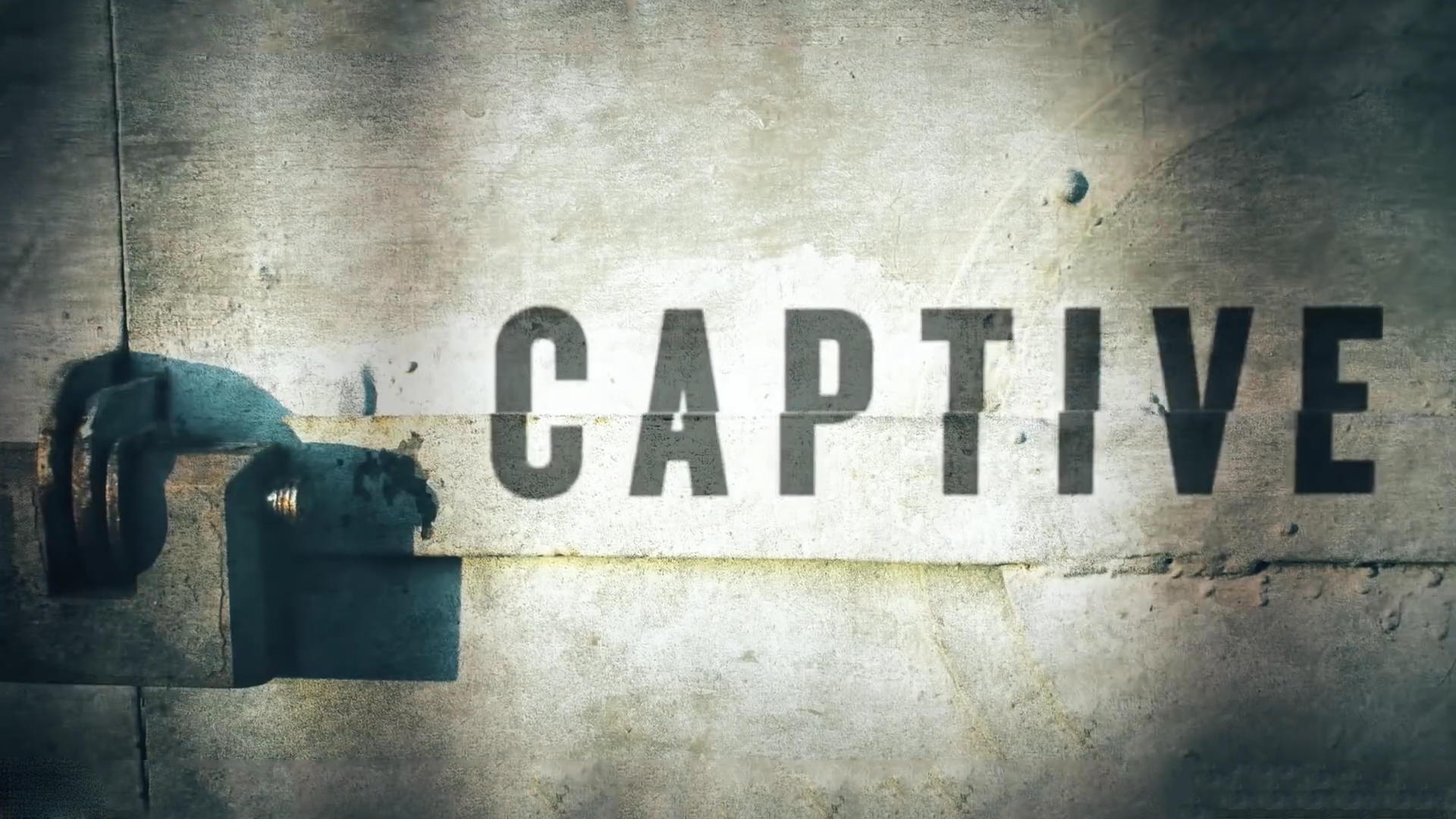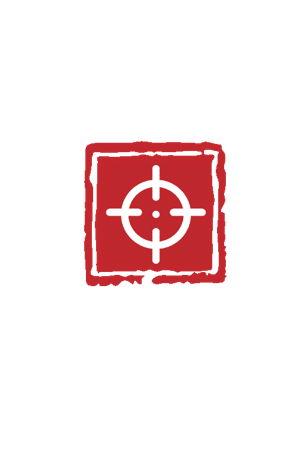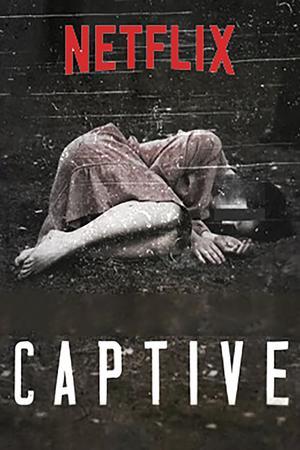 Captive
2016
Drama | Action | Crime
Documentary series reconstructing history's most complex, high-stakes hostage negotiations as kidnapping victims recount their terrifying ordeals.
read more