To all new people who subscribed on my Patreon page during October, you will get your VIP membership on 1st or 2nd of November (after Patreon charge you for the first time).
Any questions?
https://snipetv.com/support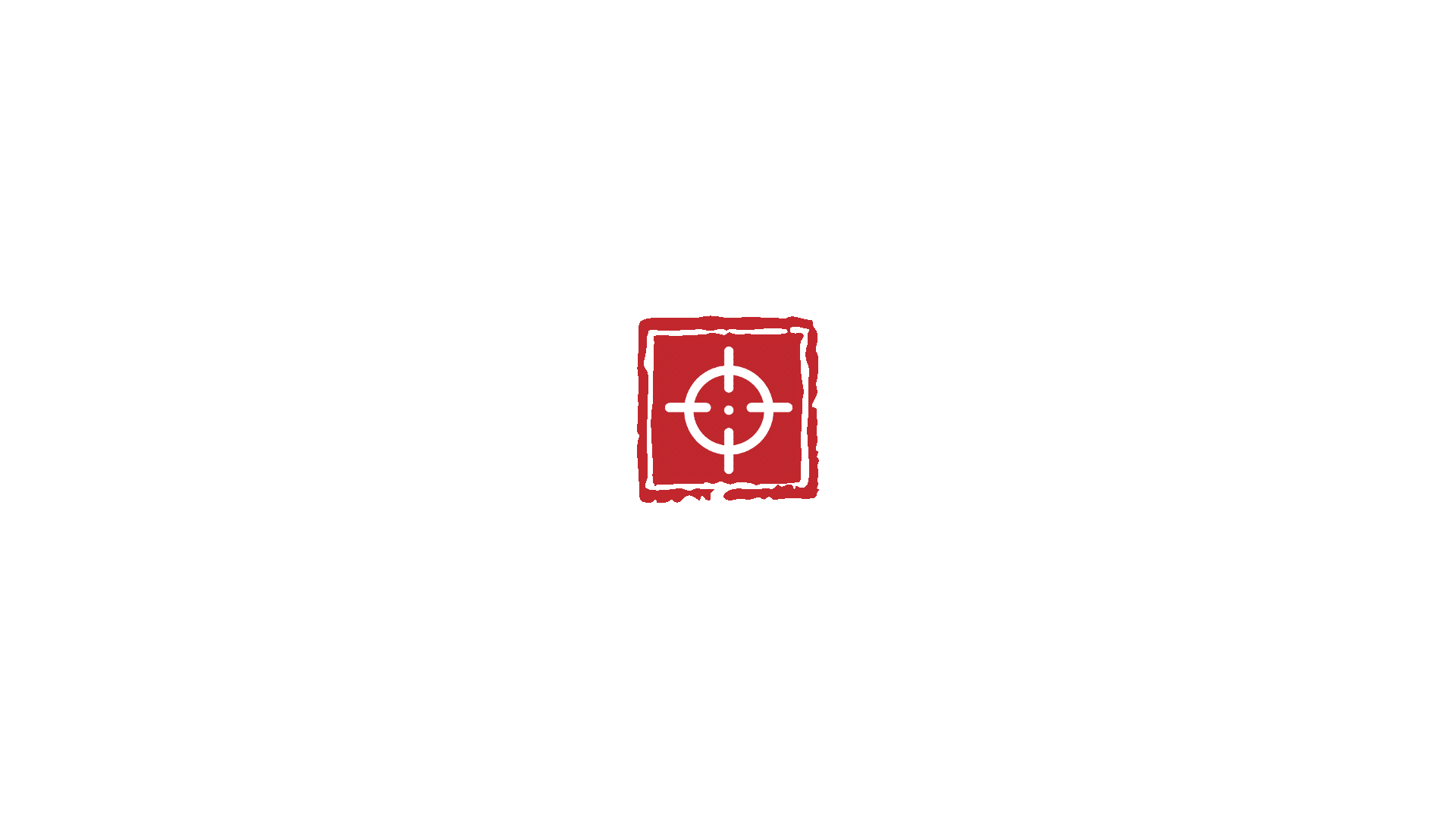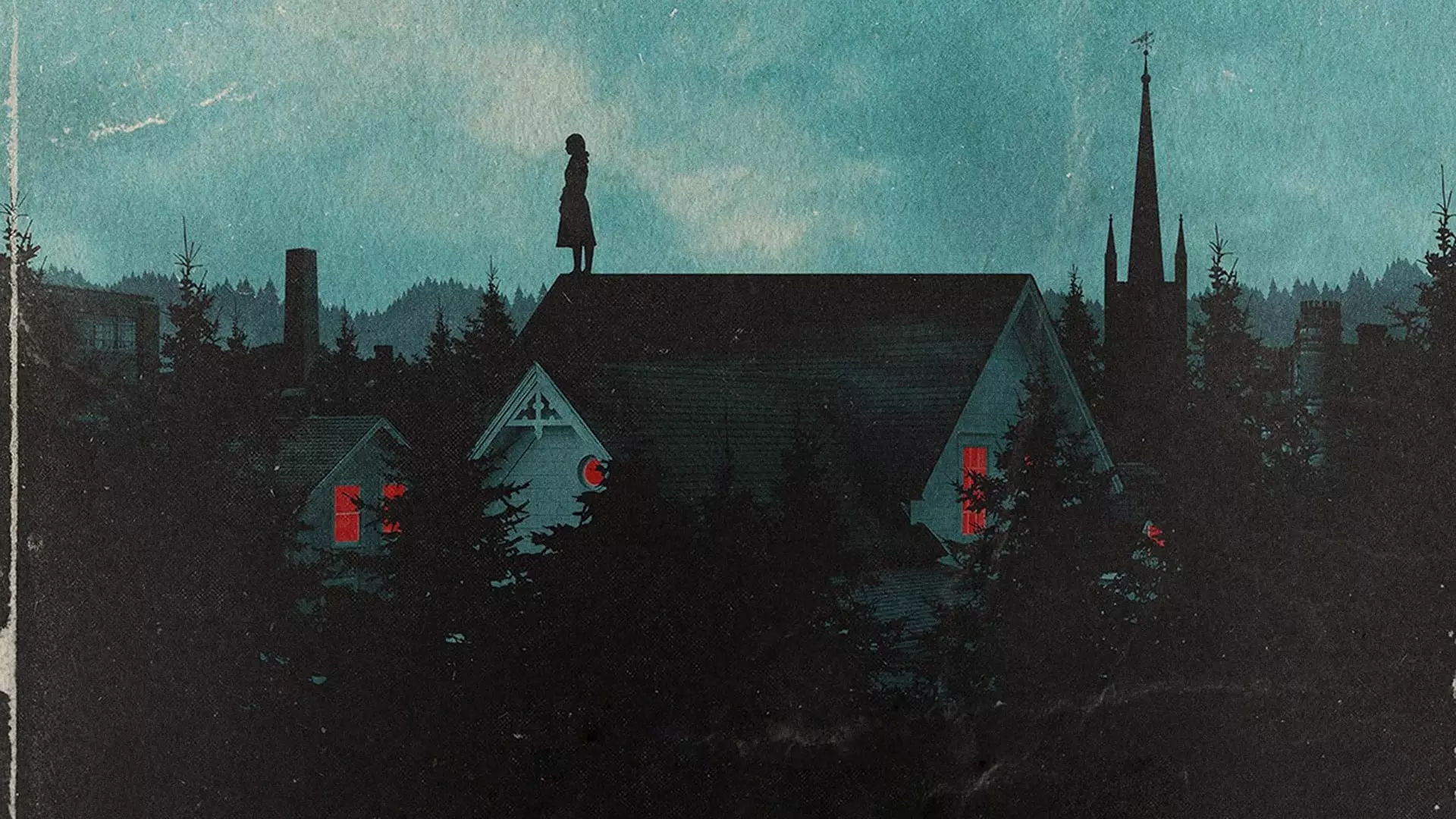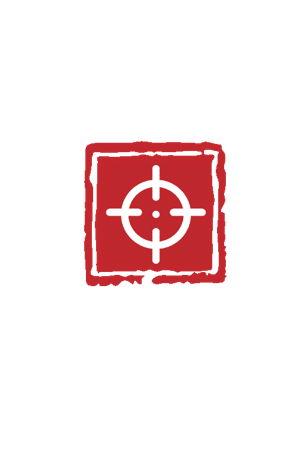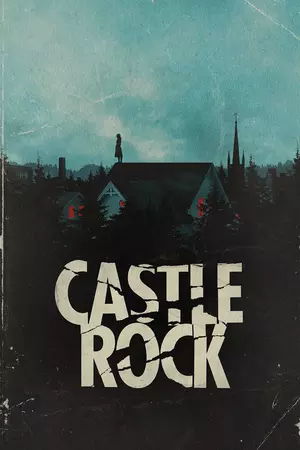 Castle Rock
2018
Drama | Horror | Thriller
Based on the stories of Stephen King, the series will intertwine characters and themes from the fictional town of Castle Rock. "Complicated" is putting it simply. As a child, Henry was involved in an accident that left his father dead and him the sole suspect, but he has no memory of it and eventually fled when townspeople turned against him. Now a death-row attorney with few connections his clients, see, usually die. Henry only returned home because a mysterious inmate at Shawshank State Penitentiary, who was discovered in a cage deep beneath the facility, asked for him. Only him. Yet, Henry has never heard of the inmate and the inmate, nicknamed "The Kid," has been in solitary confinement so long that he may be insane.
read more