To all new people who subscribed on my Patreon page during October, you will get your VIP membership on 1st or 2nd of November (after Patreon charge you for the first time).
Any questions?
https://snipetv.com/support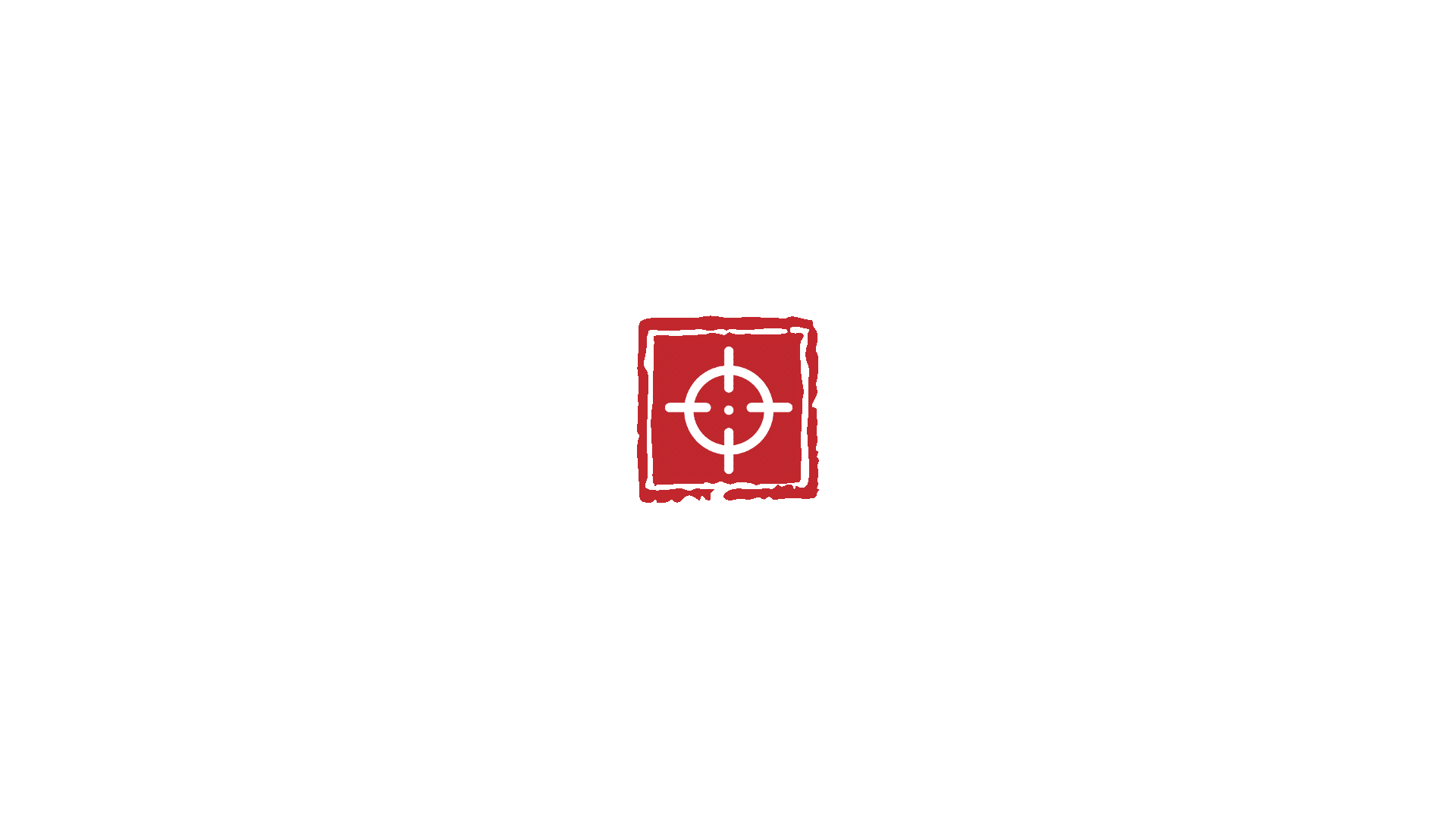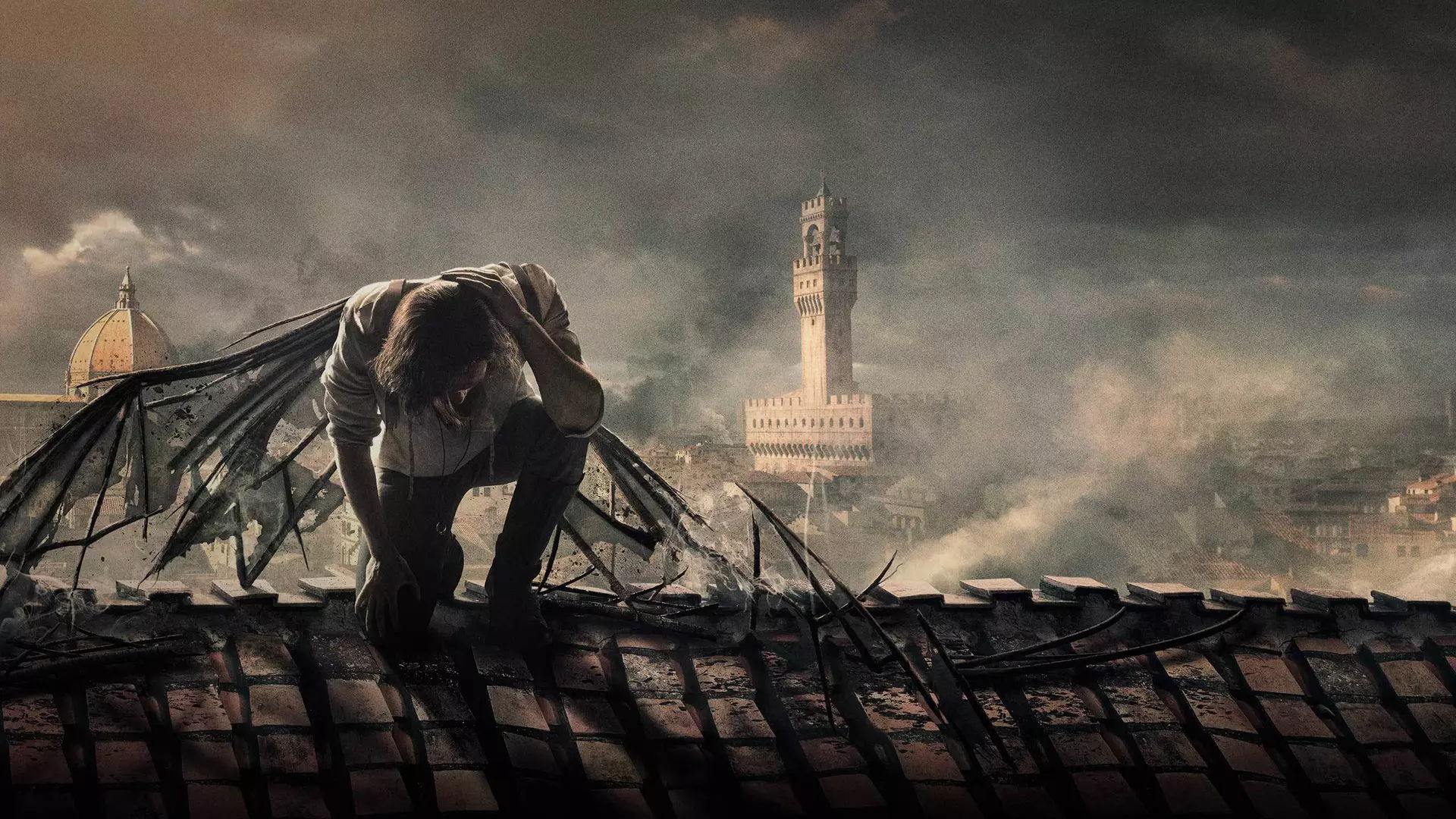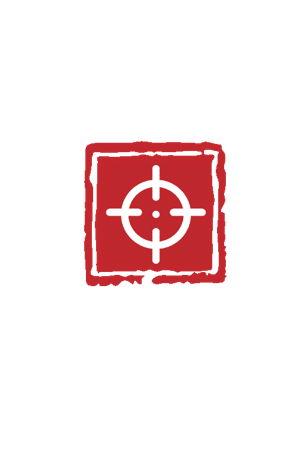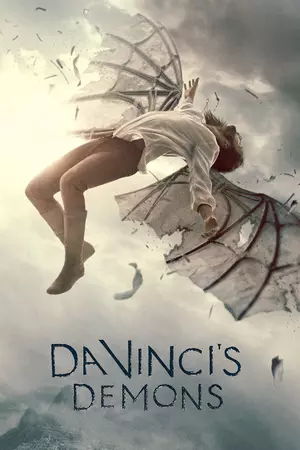 Da Vinci's Demons
2013
Drama | Horror
The series follows the "untold" story of Leonardo Da Vinci: the genius during his early years in Renaissance Florence. As a 25-year old artist, inventor, swordsman, lover, dreamer and idealist, he struggles to live within the confines of his own reality and time as he begins to not only see the future, but invent it.
read more