To all new people who subscribed on my Patreon page during October, you will get your VIP membership on 1st or 2nd of November (after Patreon charge you for the first time).
Any questions?
https://snipetv.com/support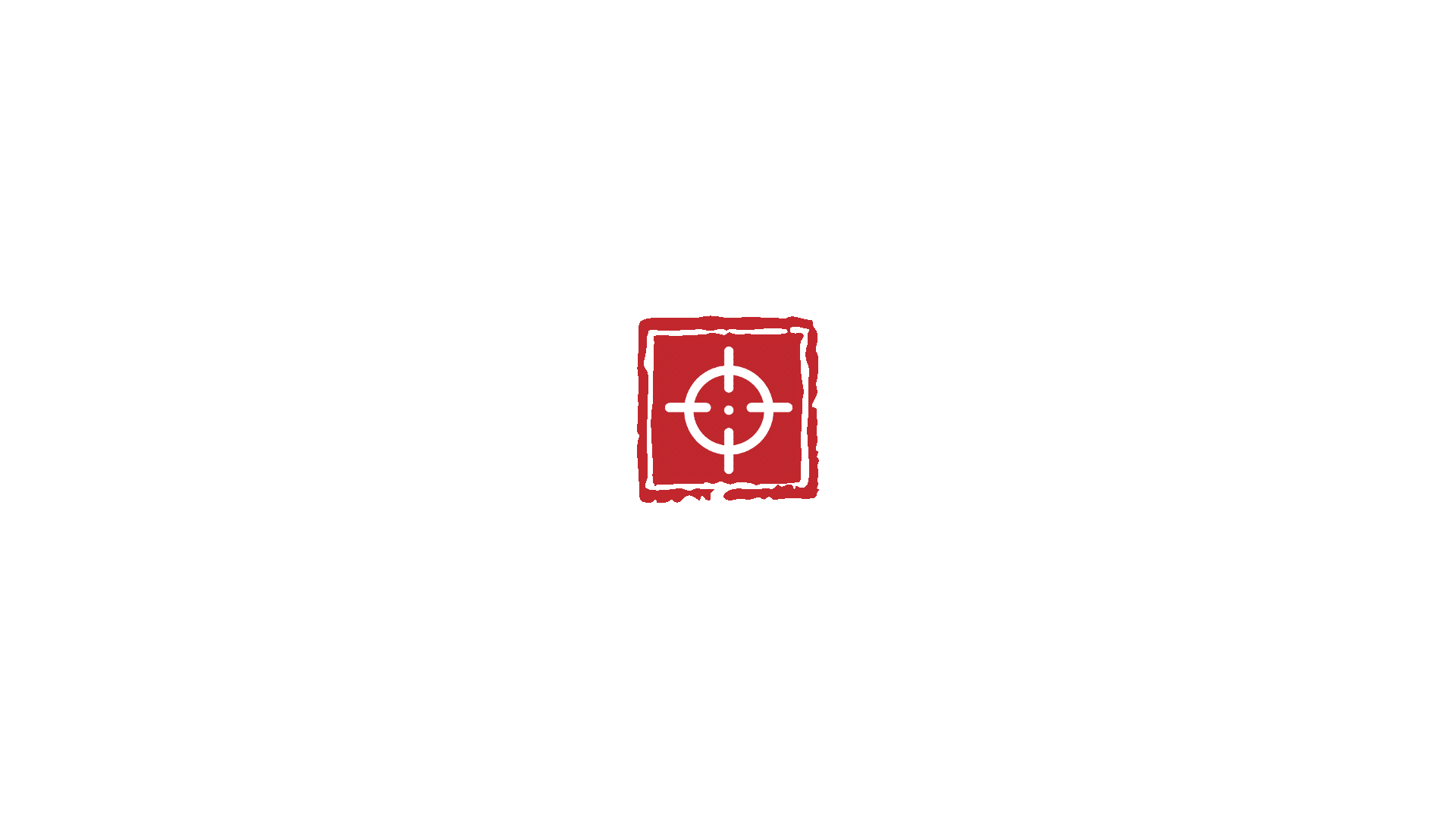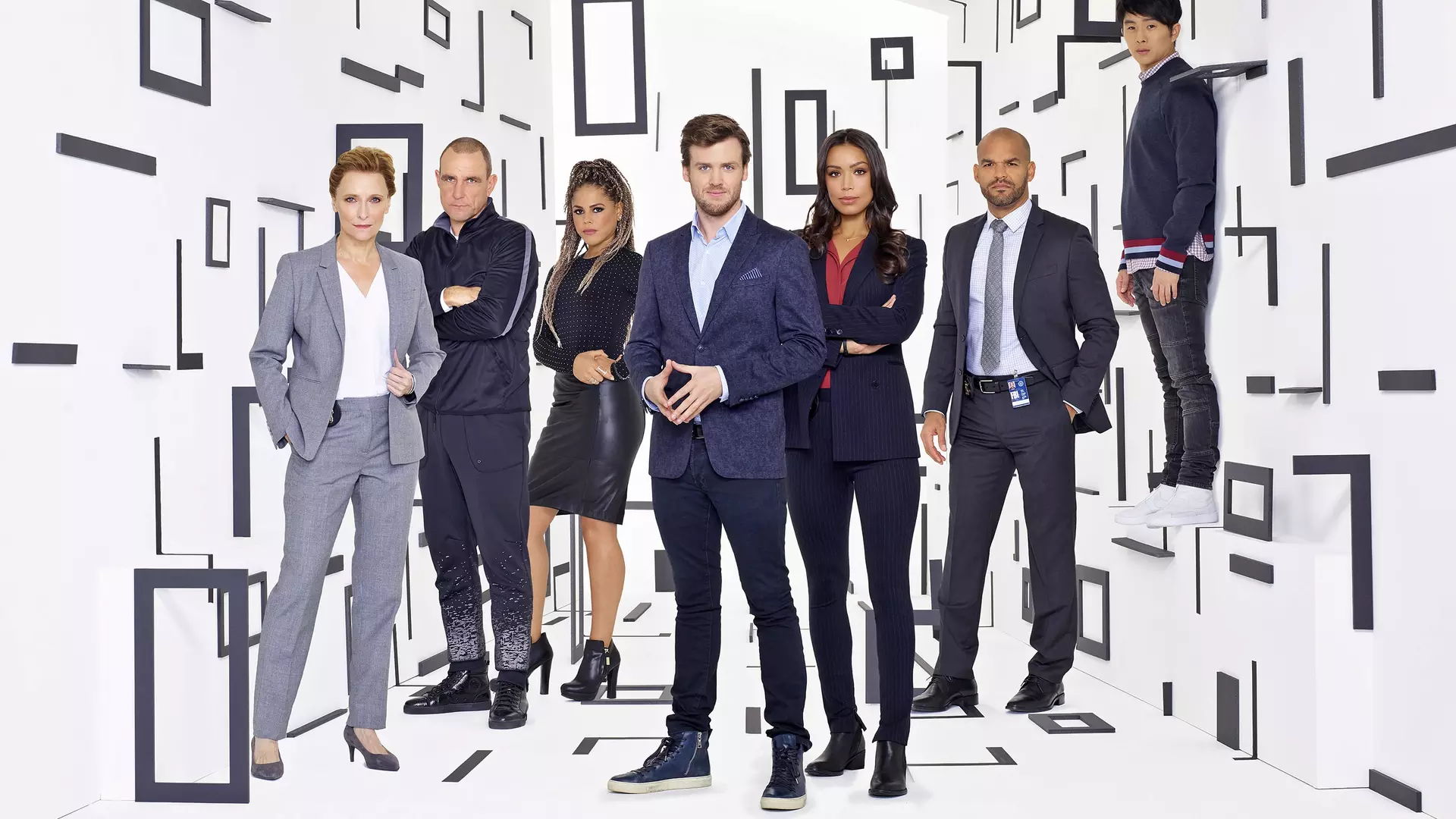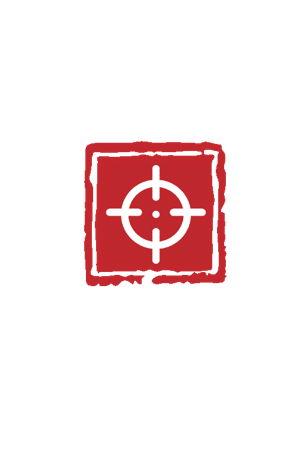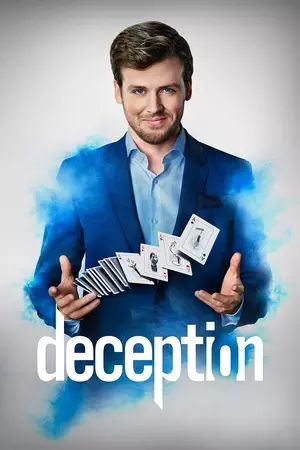 Deception
2018
Drama | Crime
Cameron Black is the world's greatest illusionist. At least, that's what people used to call him - before his greatest secret was exposed and his career destroyed. Even worse, Cameron has good reason to believe this was no accident.
read more