To all new people who subscribed on my Patreon page during October, you will get your VIP membership on 1st or 2nd of November (after Patreon charge you for the first time).
Any questions?
https://snipetv.com/support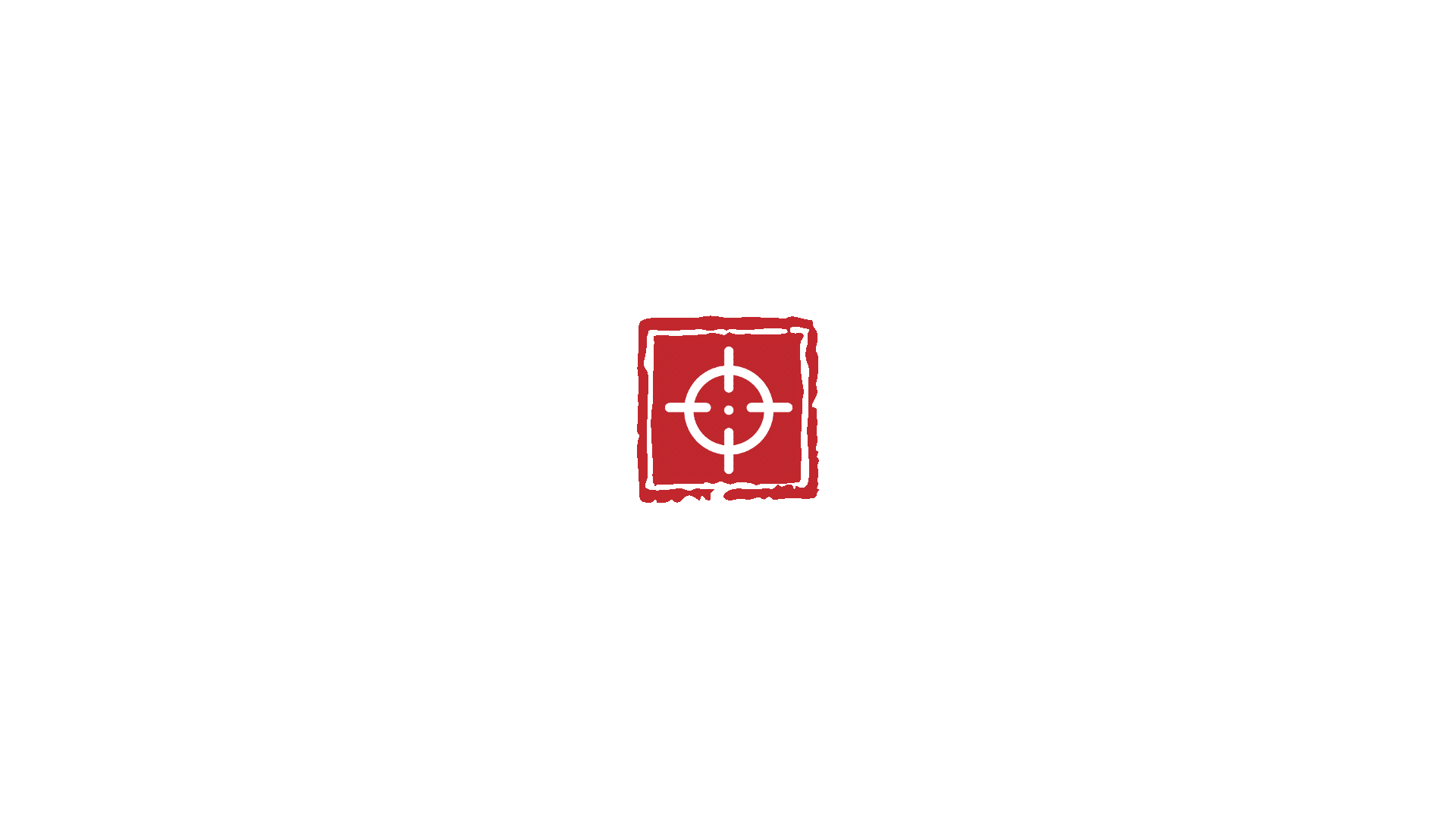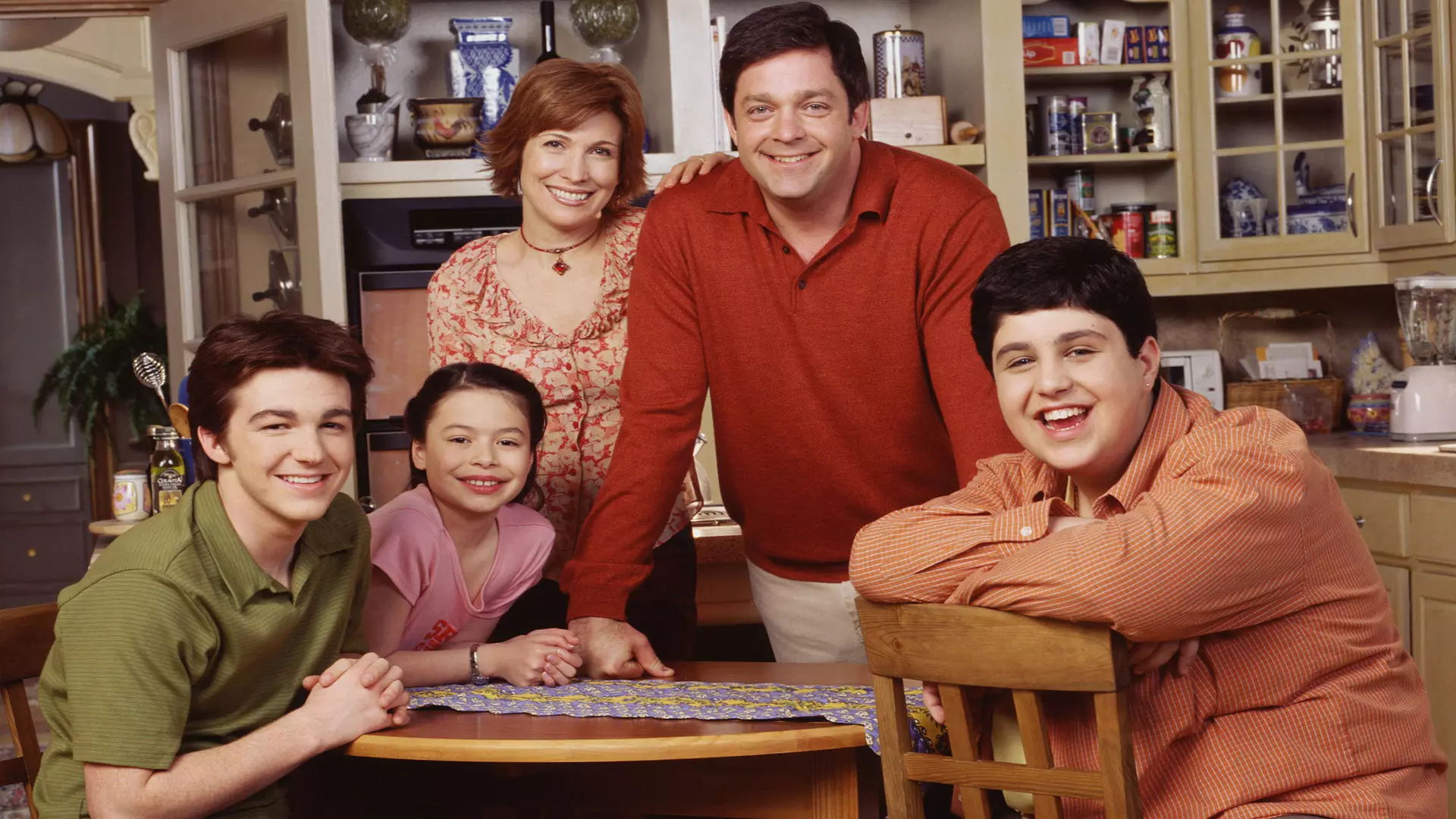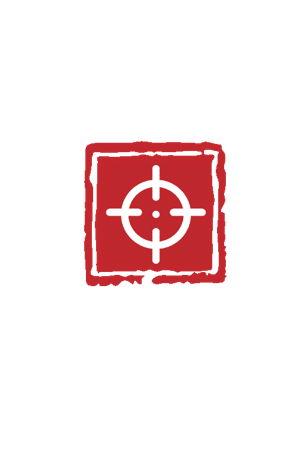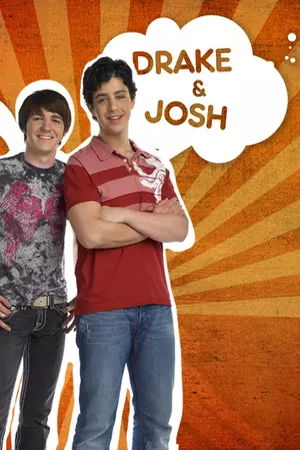 Drake And Josh
2004
Comedy | Family
A new teen comedy for Nickelodeon starring Drake Bell and Josh Peck. This is a spin off of The Amanda Show, a cancelled Nickelodeon variety show starring comedy actress Amanda Bynes. Drake and Josh were actors on the show. 15-year-old Drake and Josh are schoolmates, but not close friends. Drake views Josh as weird and a bit of a goof. So, imagine Drake's shock when he finds out that this "goof" is about to become his new step-brother and roommate when his mother marries Josh's father.
read more