To all new people who subscribed on my Patreon page during October, you will get your VIP membership on 1st or 2nd of November (after Patreon charge you for the first time).
Any questions?
https://snipetv.com/support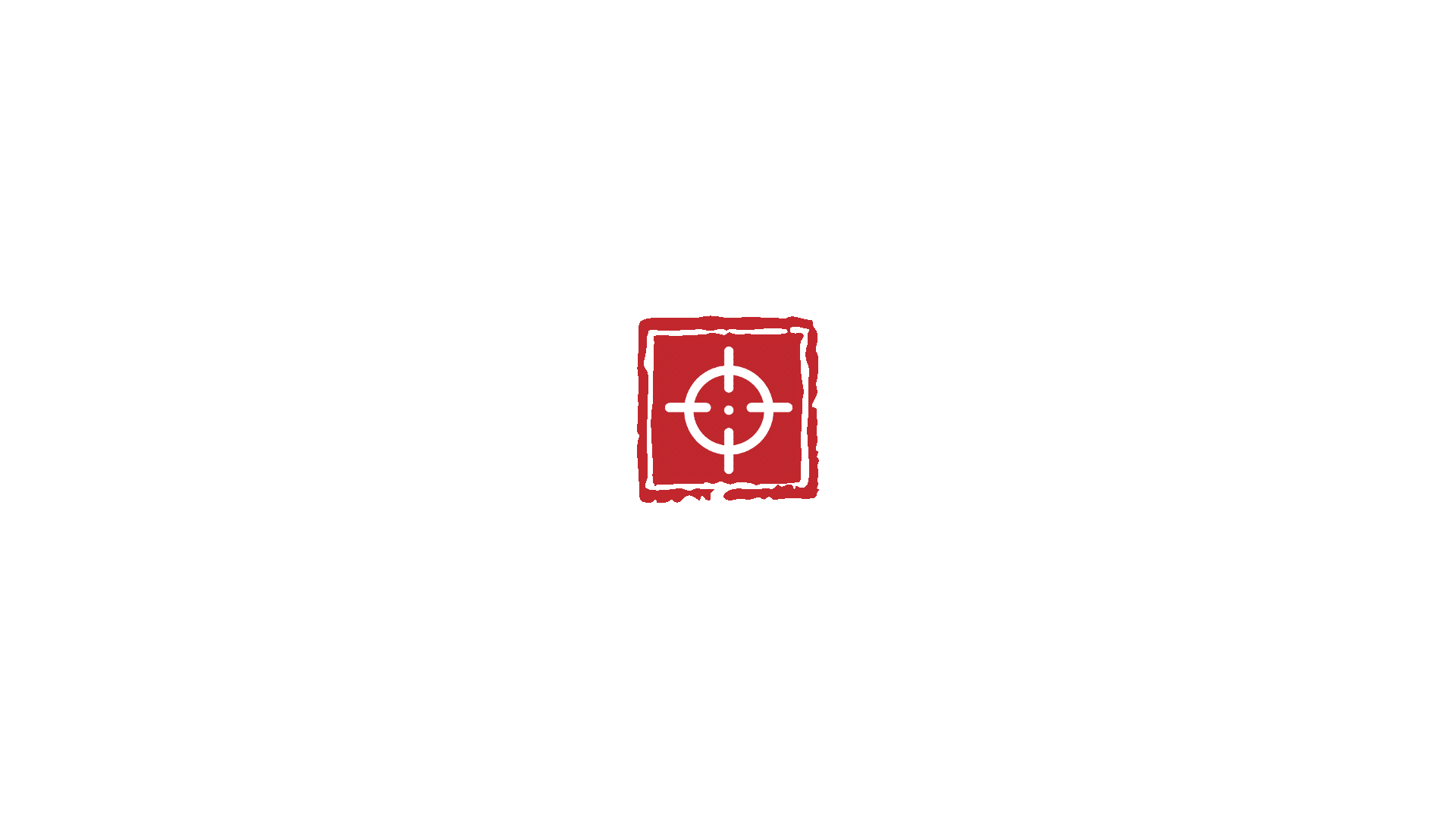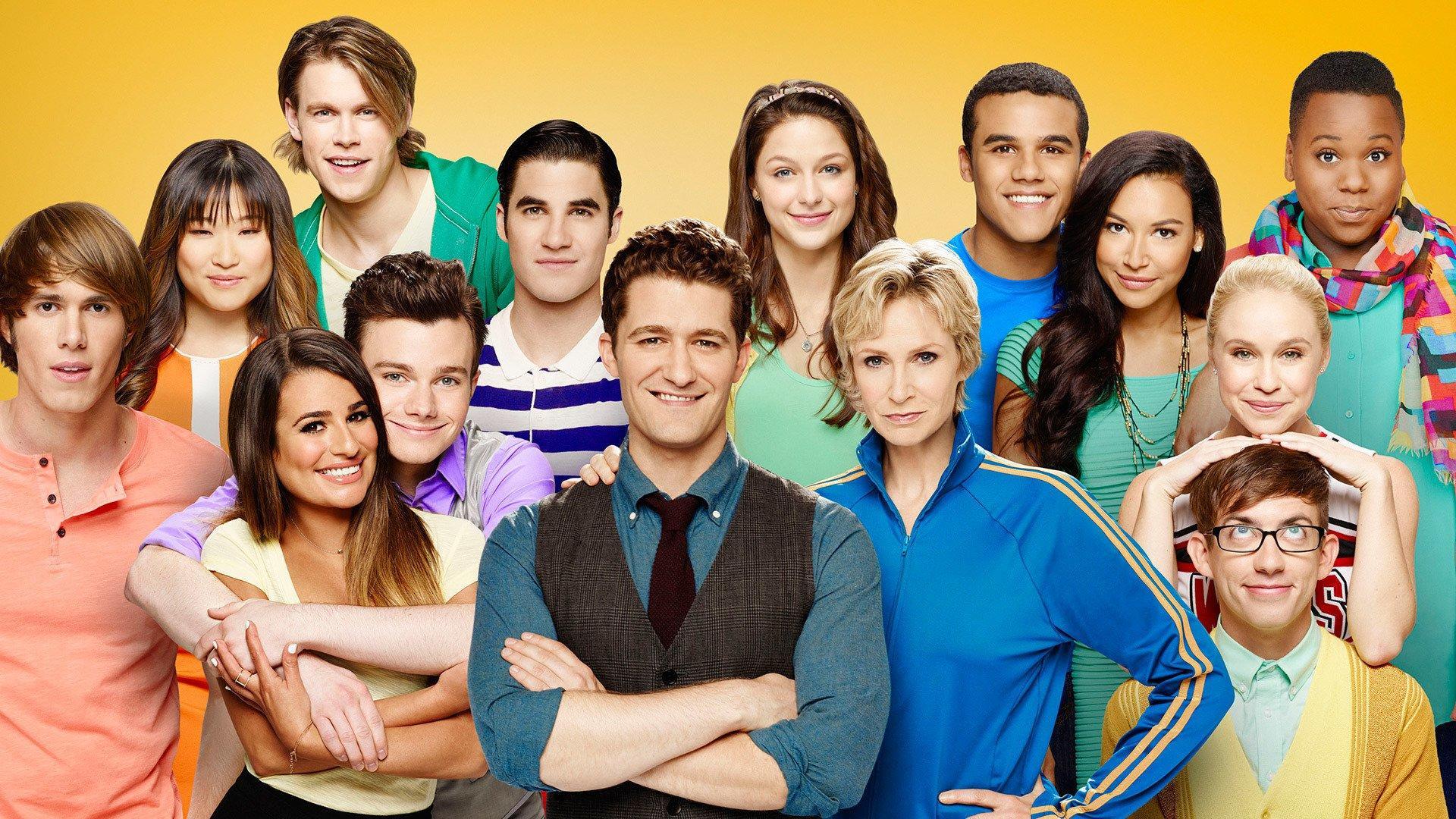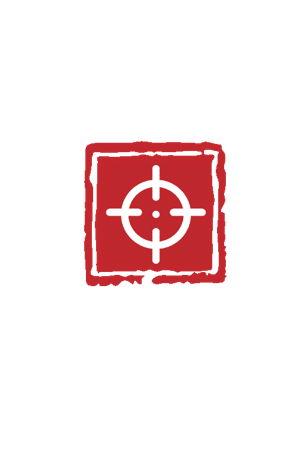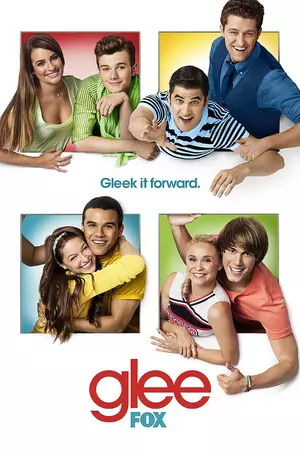 Glee
2009
Drama | Comedy | Family | Music
In the face of much criticism, an optimistic high school teacher challenges a group of outcasts to realize their potential in the school's glee club.
read more