To all new people who subscribed on my Patreon page during October, you will get your VIP membership on 1st or 2nd of November (after Patreon charge you for the first time).
Any questions?
https://snipetv.com/support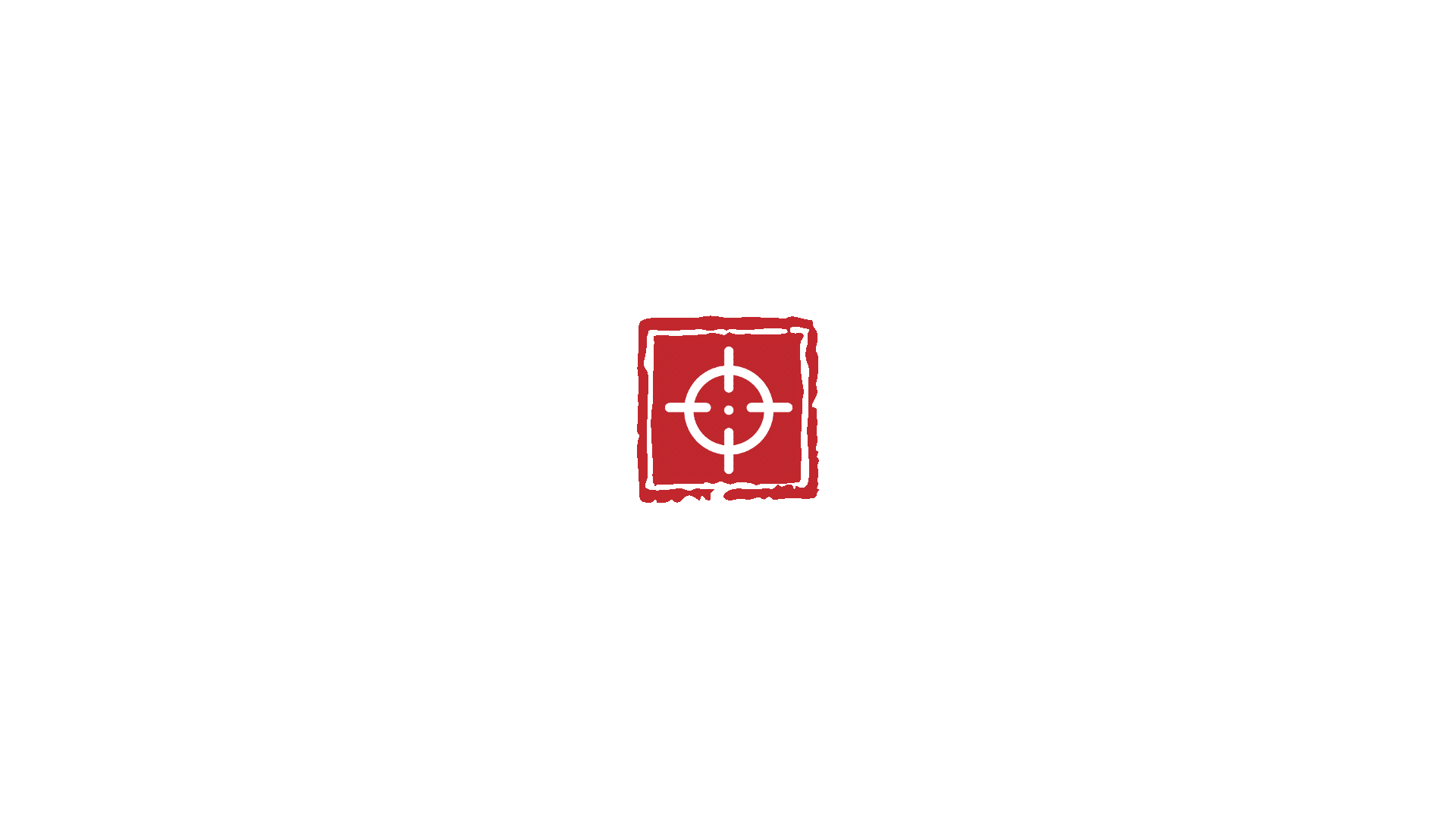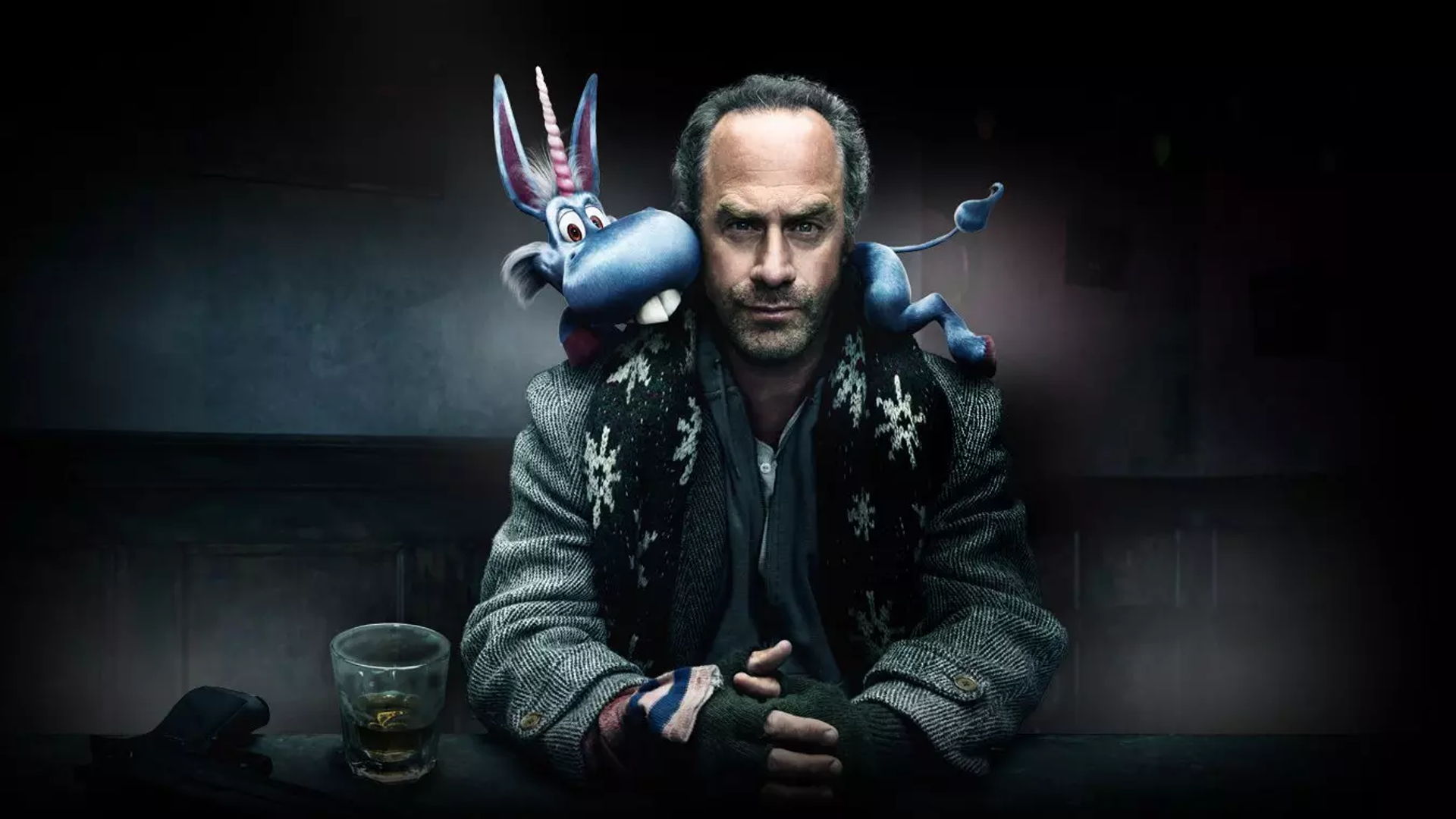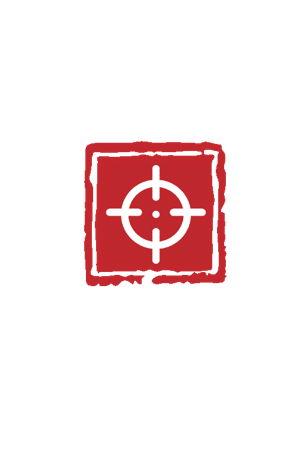 Happy
2017
Drama | Crime | Fantasy
Nick Sax is a drunken and corrupt former cop who becomes a hit man, and who is adrift in a world of casual murder, soulless sex and betrayal. After a job goes wrong, his inebriated life is forever changed by a small, relentlessly positive, imaginary winged horse named Happy.
read more