To all new people who subscribed on my Patreon page during October, you will get your VIP membership on 1st or 2nd of November (after Patreon charge you for the first time).
Any questions?
https://snipetv.com/support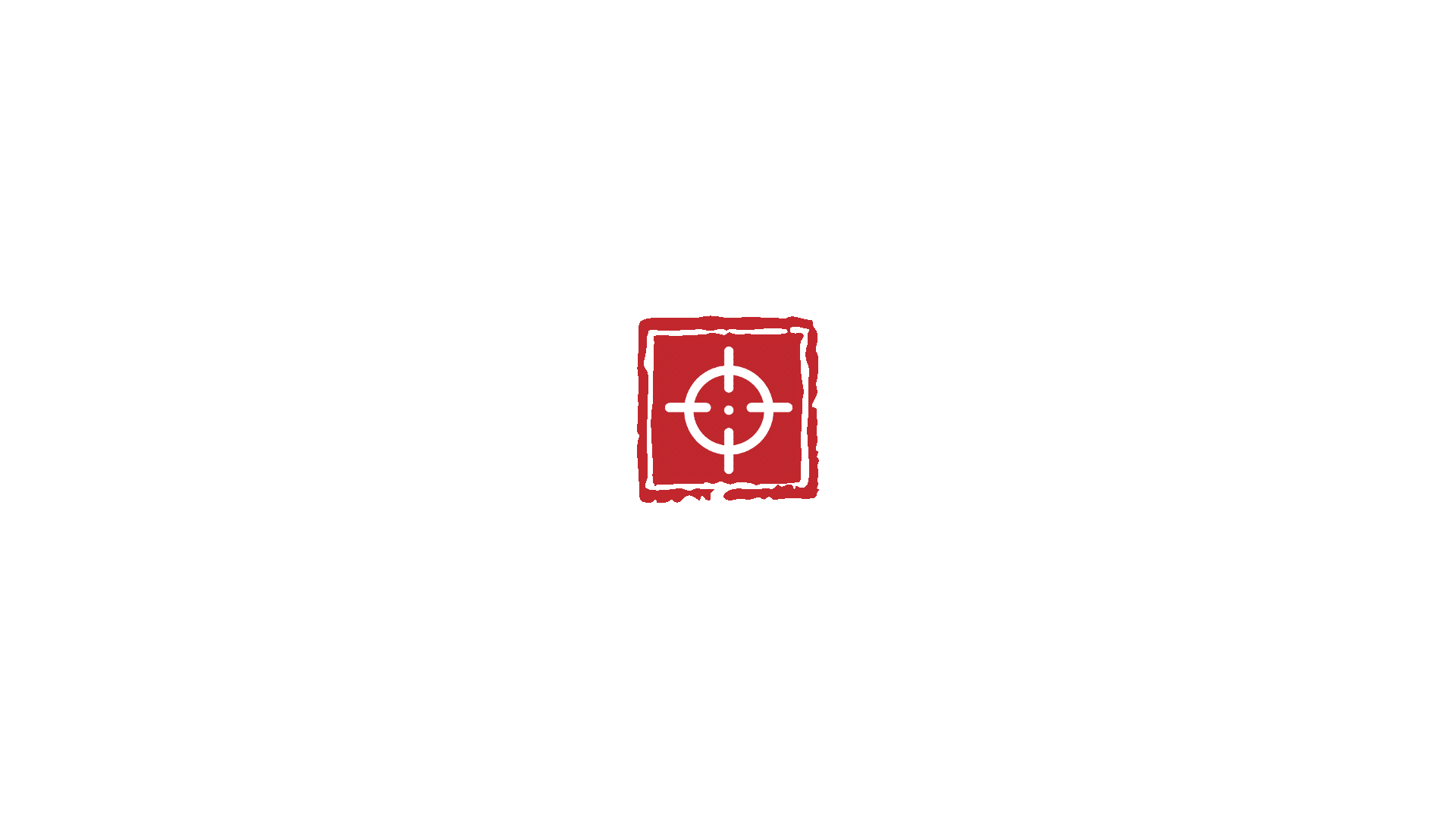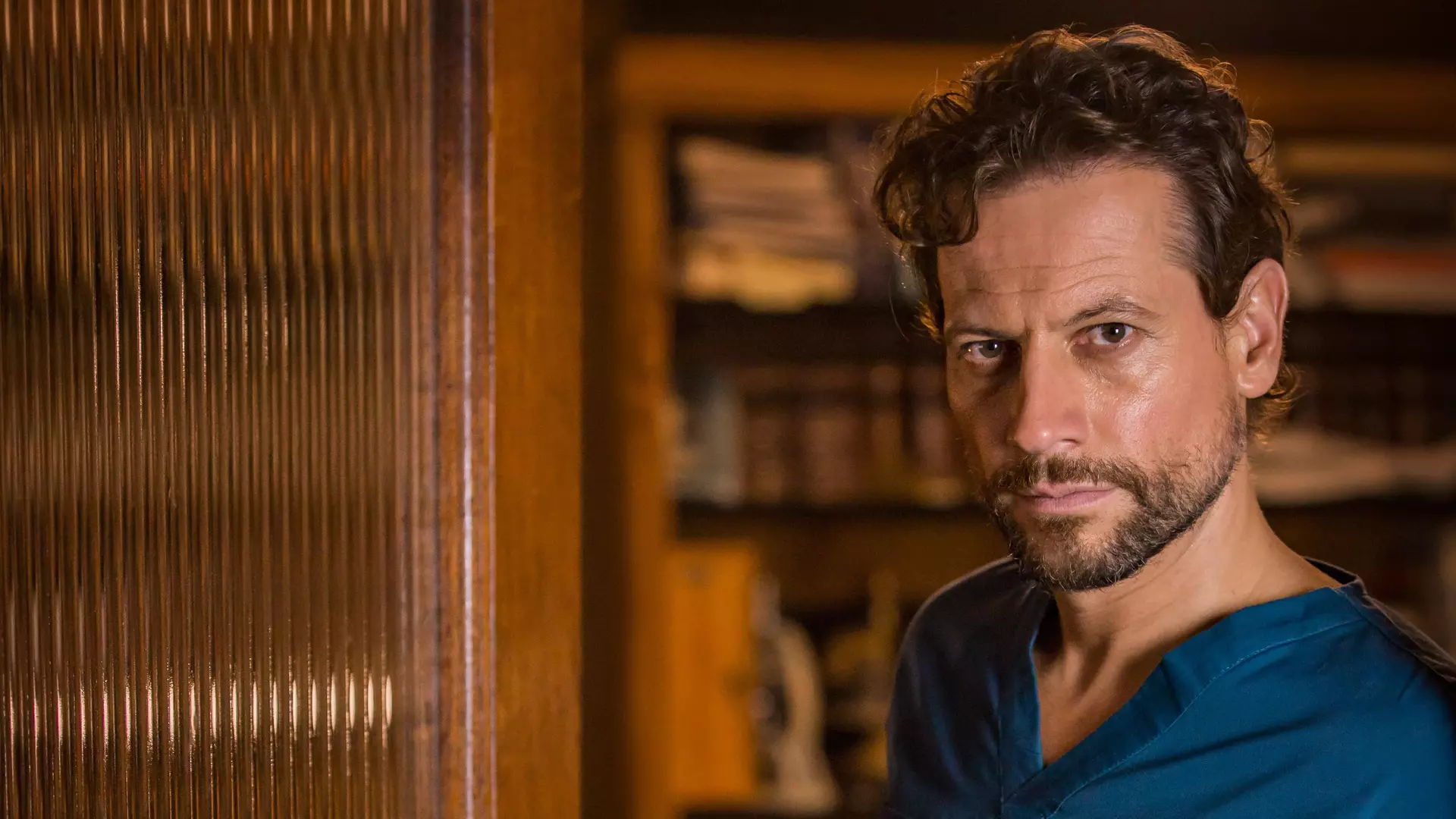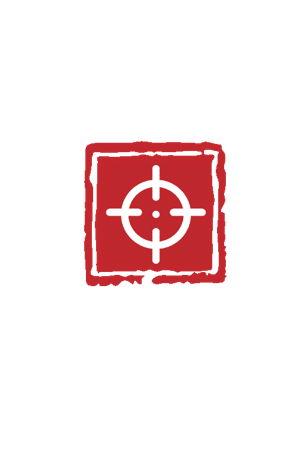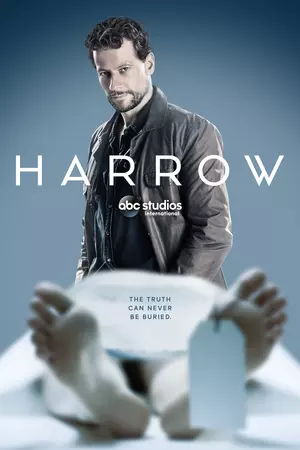 Harrow
2018
Drama | Crime | Medical
Harrow tells the story of Dr. Daniel Harrow, a unorthodox and brilliant medical examiner with a total disregard for authority. When a dark secret from this past threatens to be exposed Harrow must use all his forensic skills to keep it buried forever.
read more