To all new people who subscribed on my Patreon page during October, you will get your VIP membership on 1st or 2nd of November (after Patreon charge you for the first time).
Any questions?
https://snipetv.com/support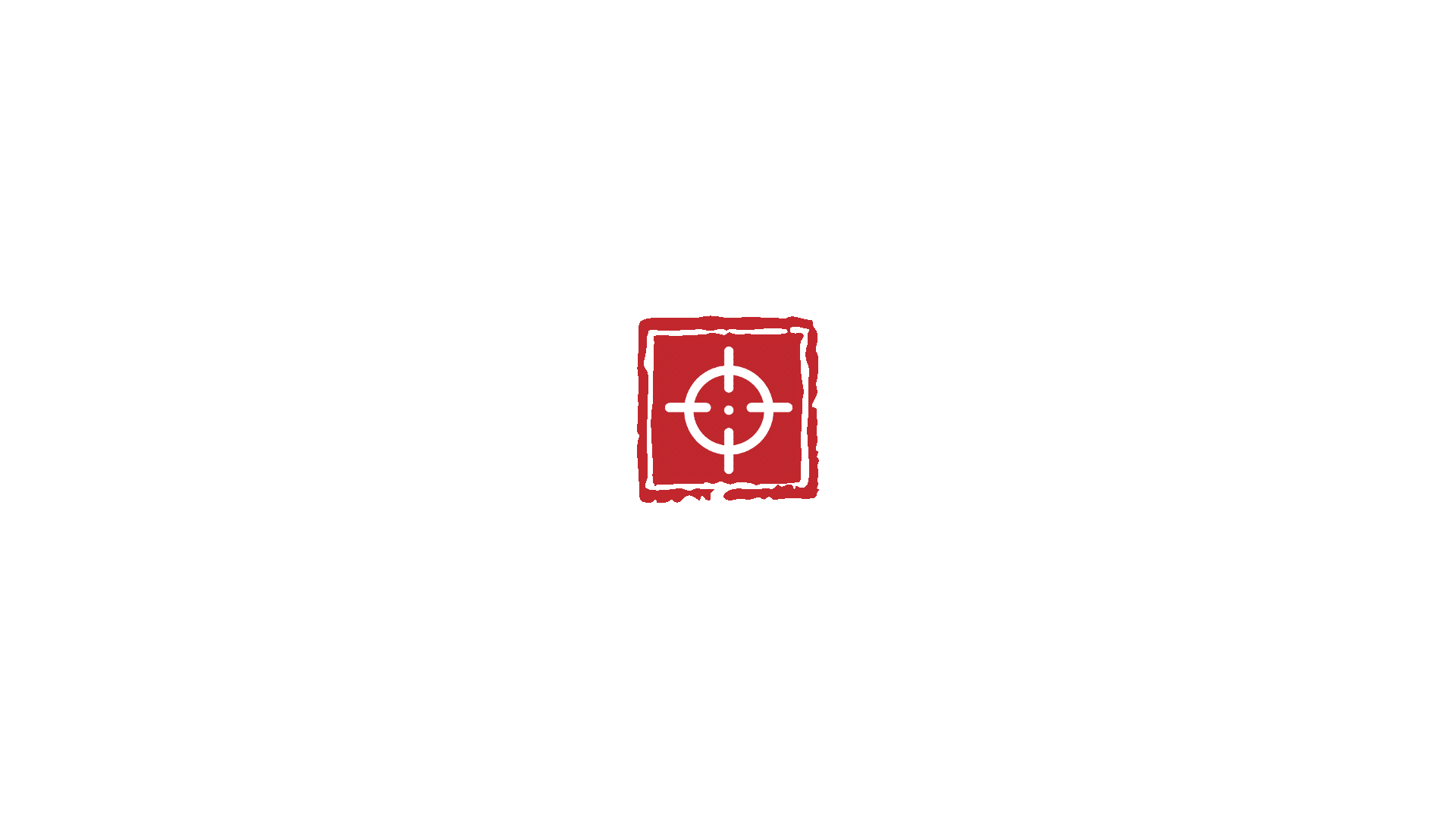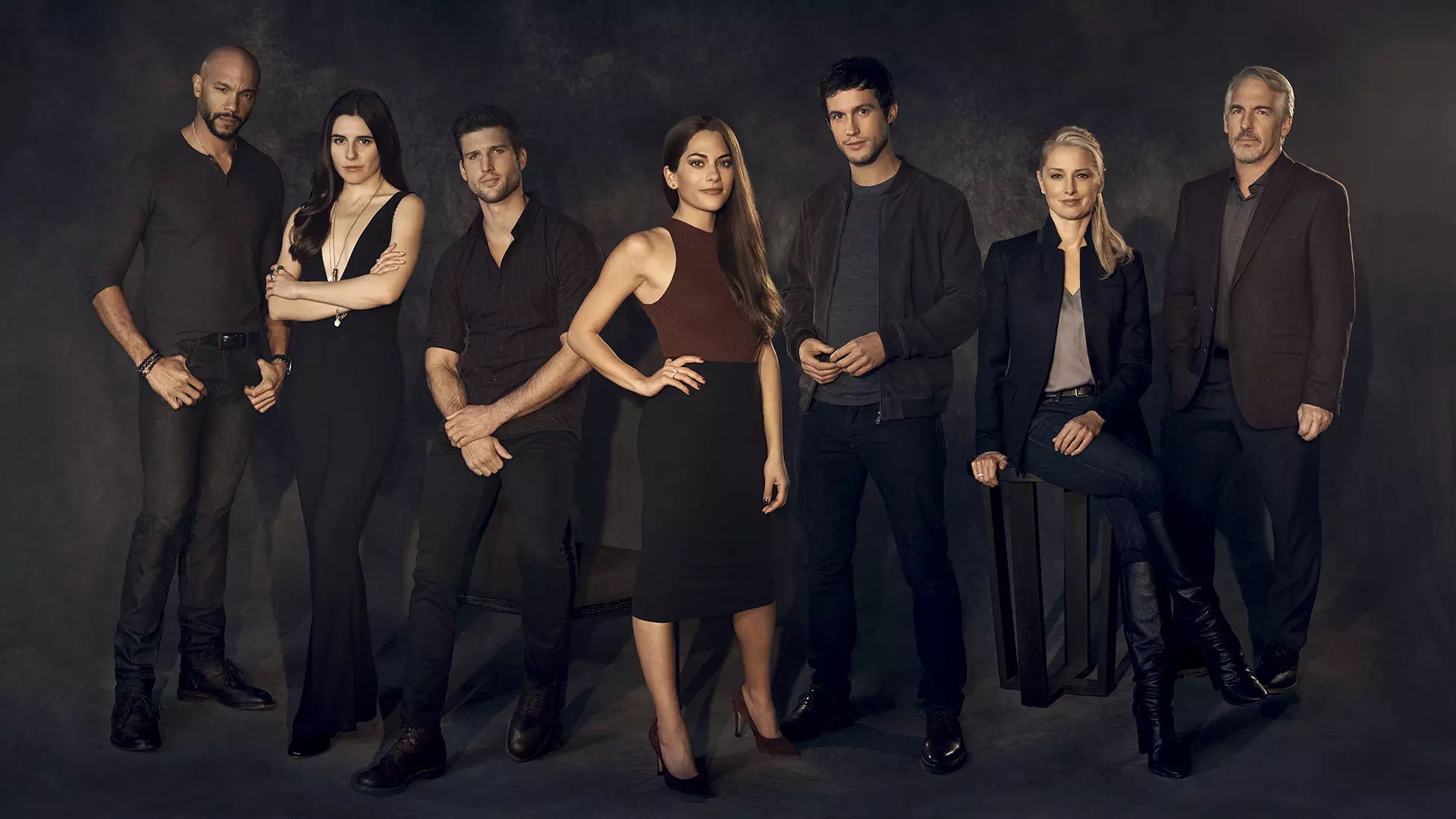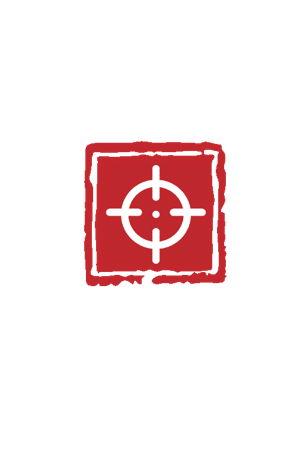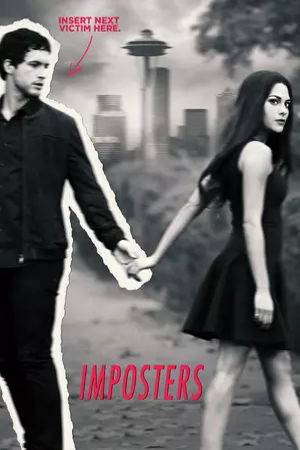 Imposters
2017
Drama | Comedy | Crime
Maddie, a persona shifting con-artist who is as beautiful as she is dangerous, leaves her unwitting victims tormented when they realize they have been used and robbed of everything – including their hearts. But things get complicated when her former targets, Ezra, Richard, and Jules team up to track her down. While pursuing her newest mark, Maddie meets a potential love interest, Patrick, which threatens to derail her assignment, much to the chagrin of her mysterious boss, The Doctor.
read more