To all new people who subscribed on my Patreon page during October, you will get your VIP membership on 1st or 2nd of November (after Patreon charge you for the first time).
Any questions?
https://snipetv.com/support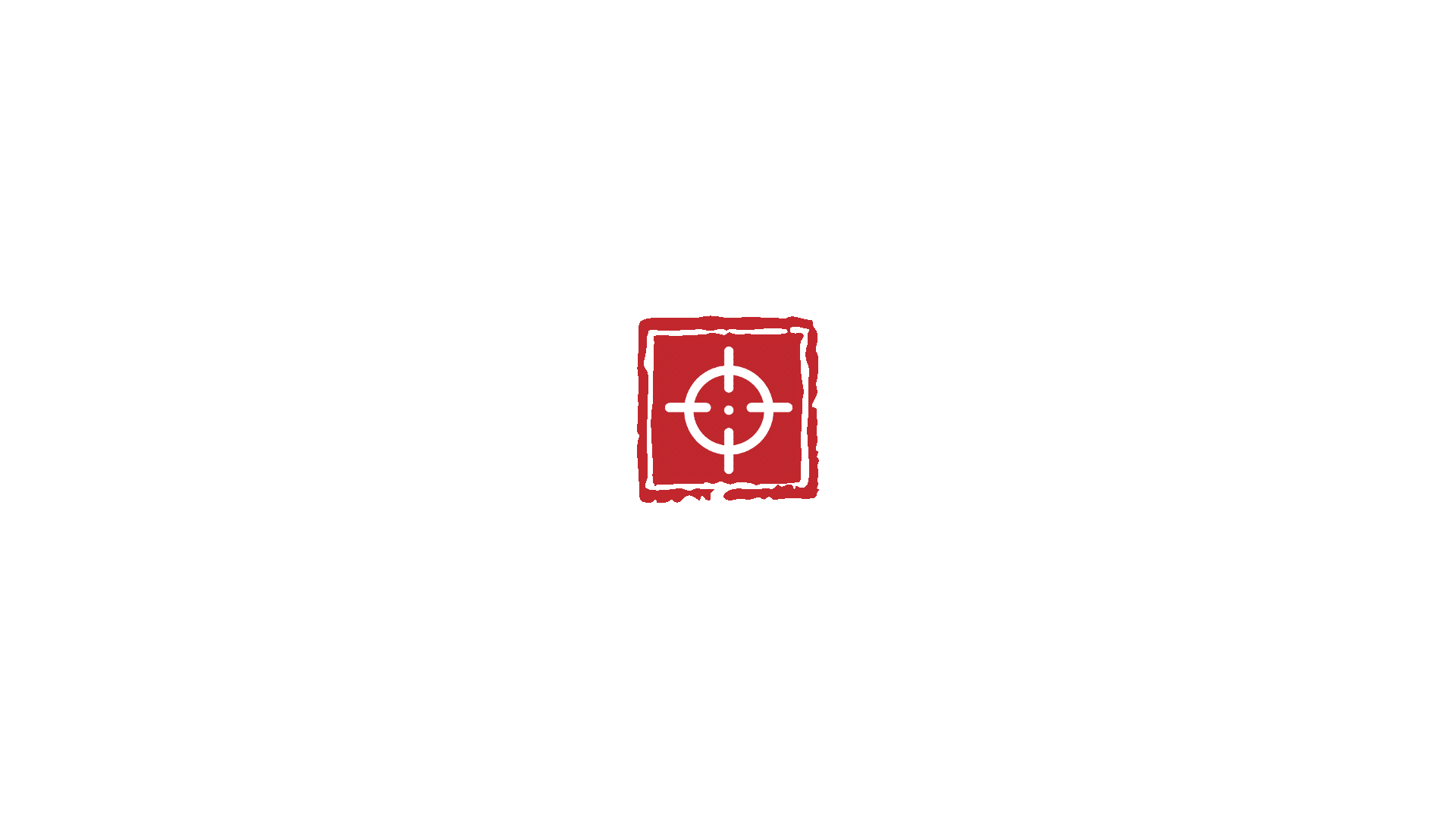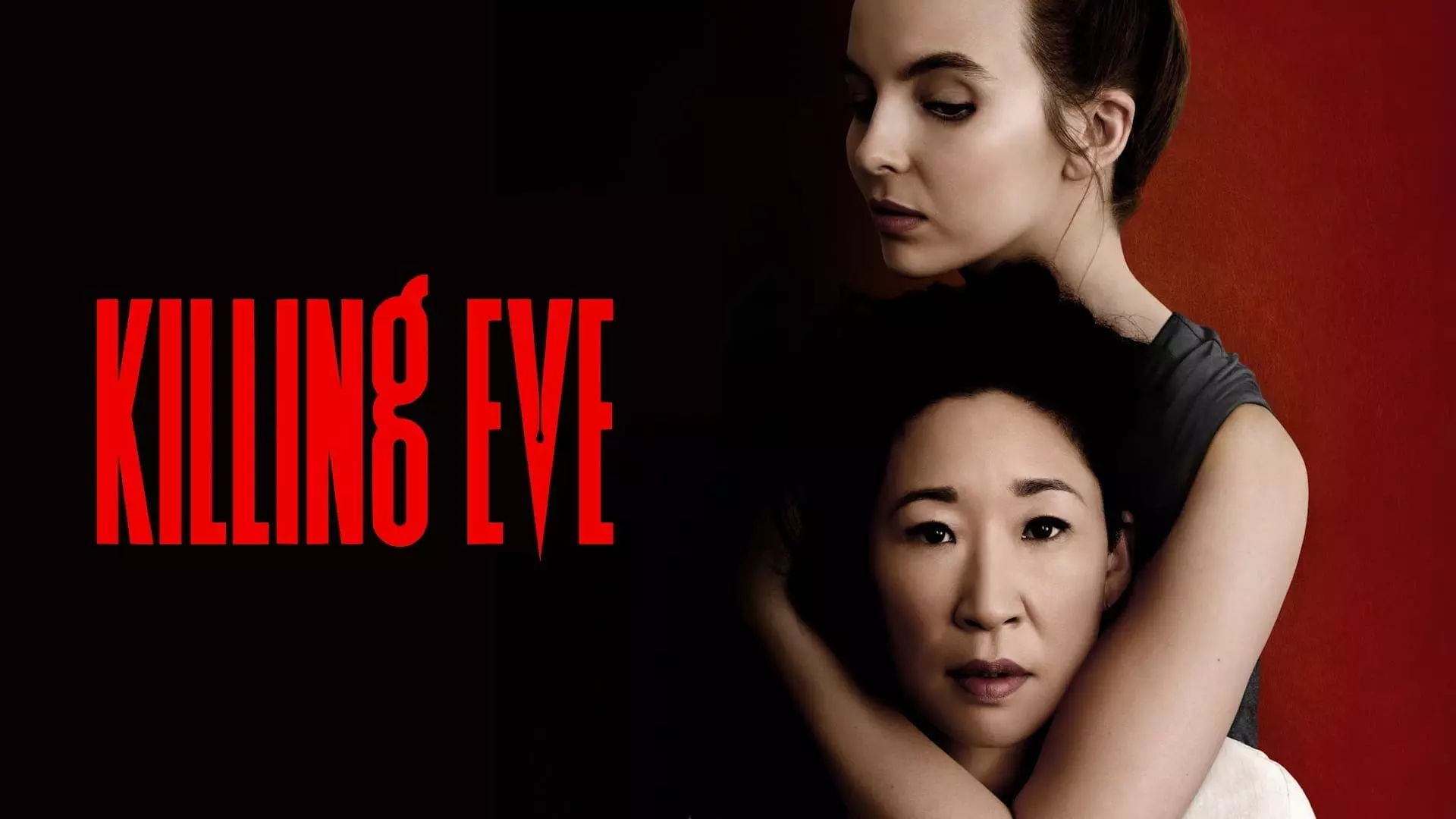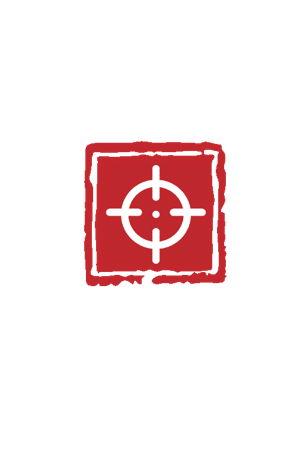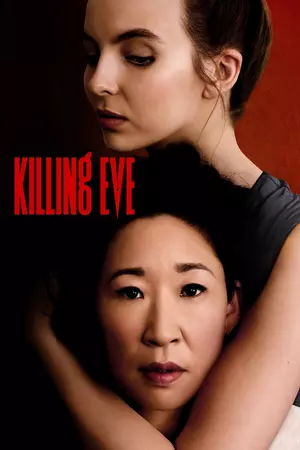 Killing Eve
2018
Drama | Thriller
When a top international assassin murders an influential politician, she comes up against an equally relentless MI5 intelligence analyst who is determined to bring her to justice.
read more