To all new people who subscribed on my Patreon page during October, you will get your VIP membership on 1st or 2nd of November (after Patreon charge you for the first time).
Any questions?
https://snipetv.com/support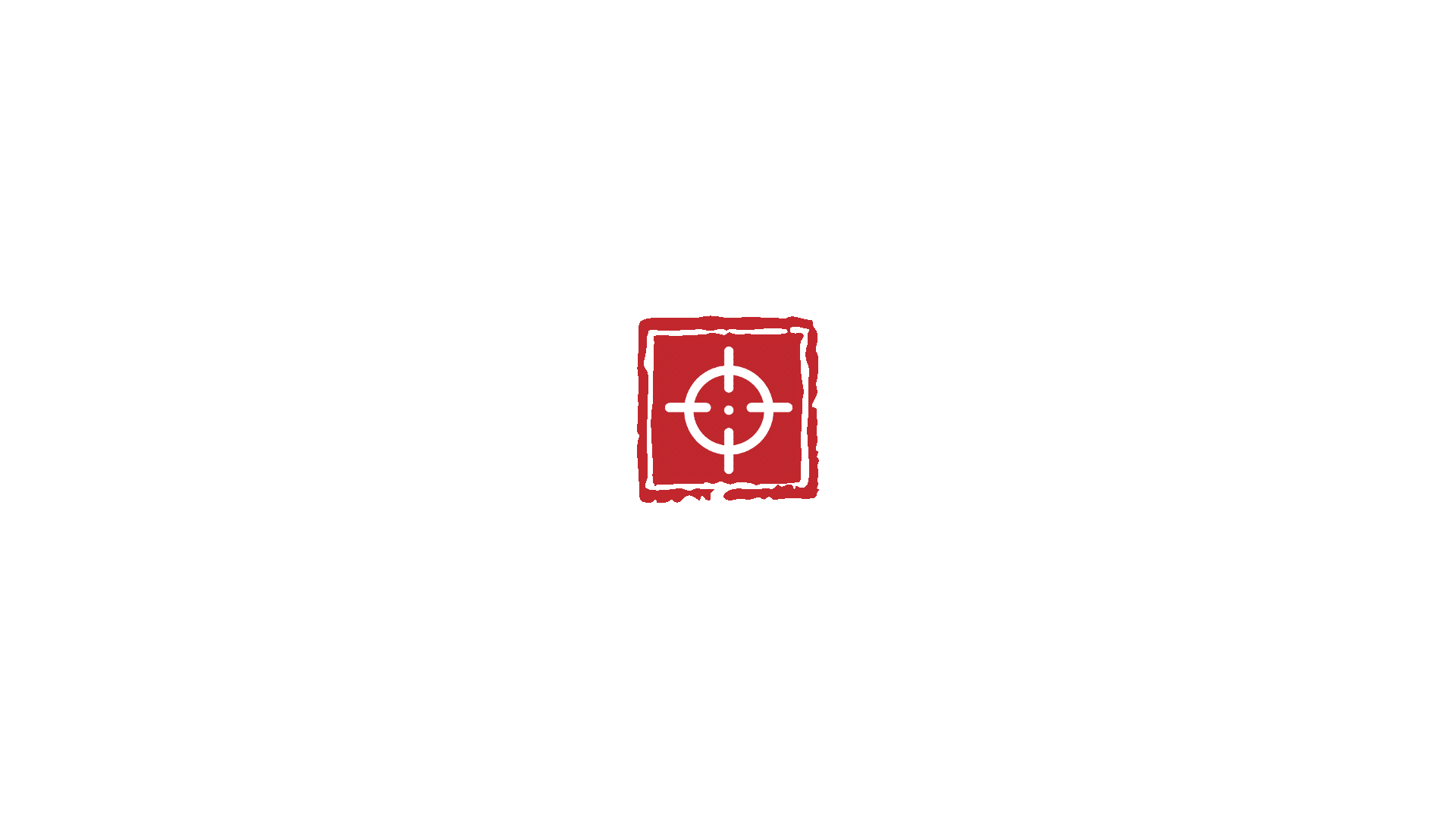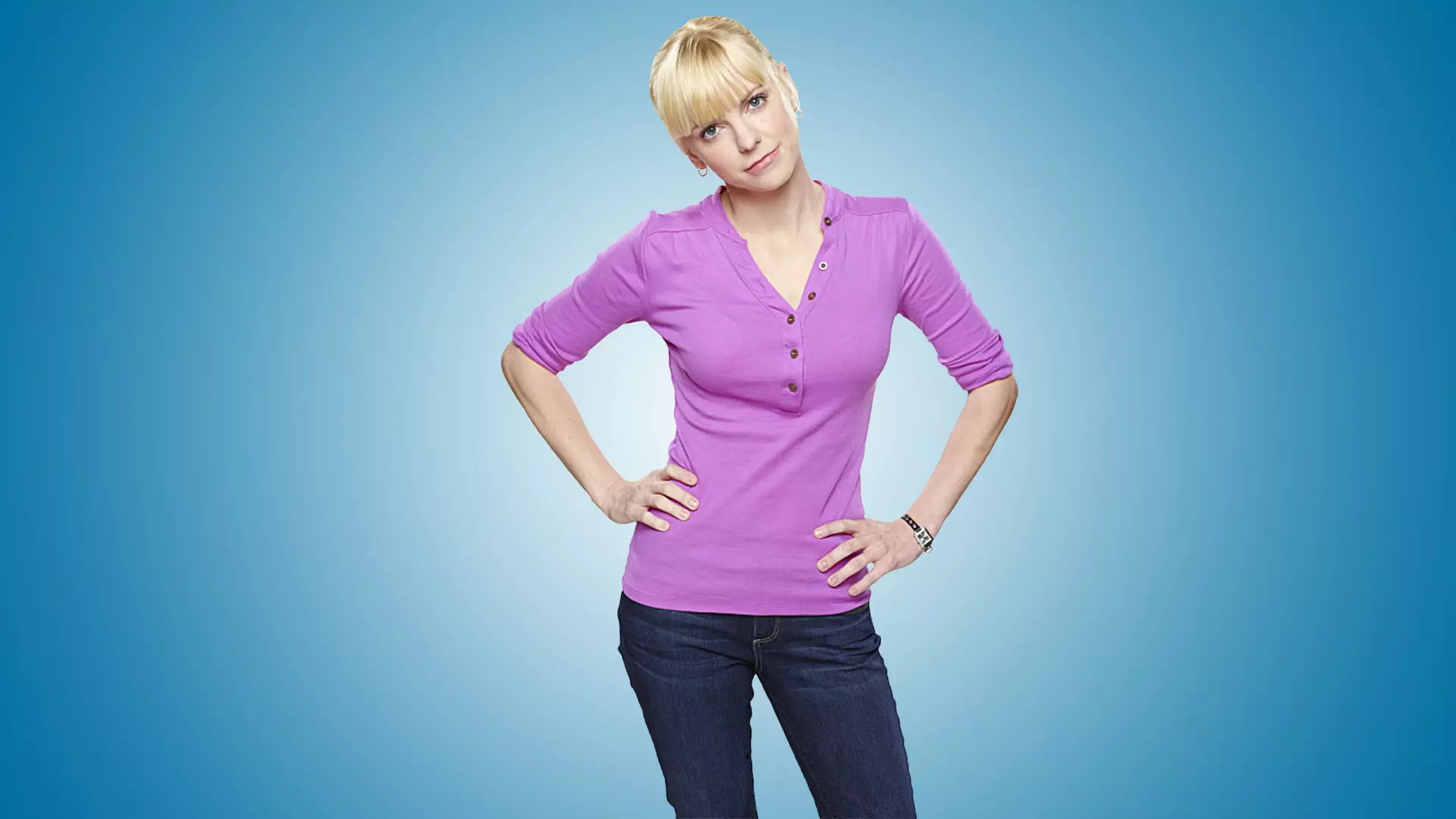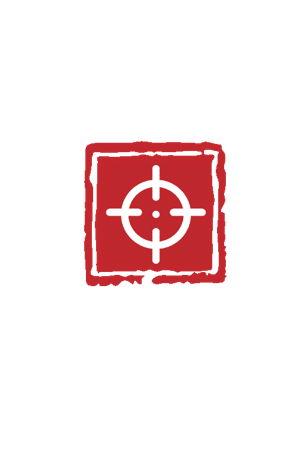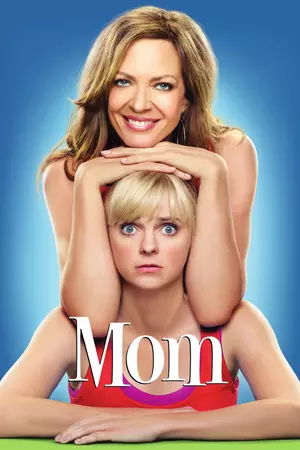 From hit-maker Chuck Lorre comes his next big comedy‐an irreverent and outrageous take on true family love‐and dysfunction. Newly sober single mom Christy struggles to raise two children in a world full of temptations and pitfalls. Testing her sobriety is her formerly estranged mother, now back in Christy's life and eager to share passive-aggressive insights into her daughter's many mistakes.
read more