To all new people who subscribed on my Patreon page during October, you will get your VIP membership on 1st or 2nd of November (after Patreon charge you for the first time).
Any questions?
https://snipetv.com/support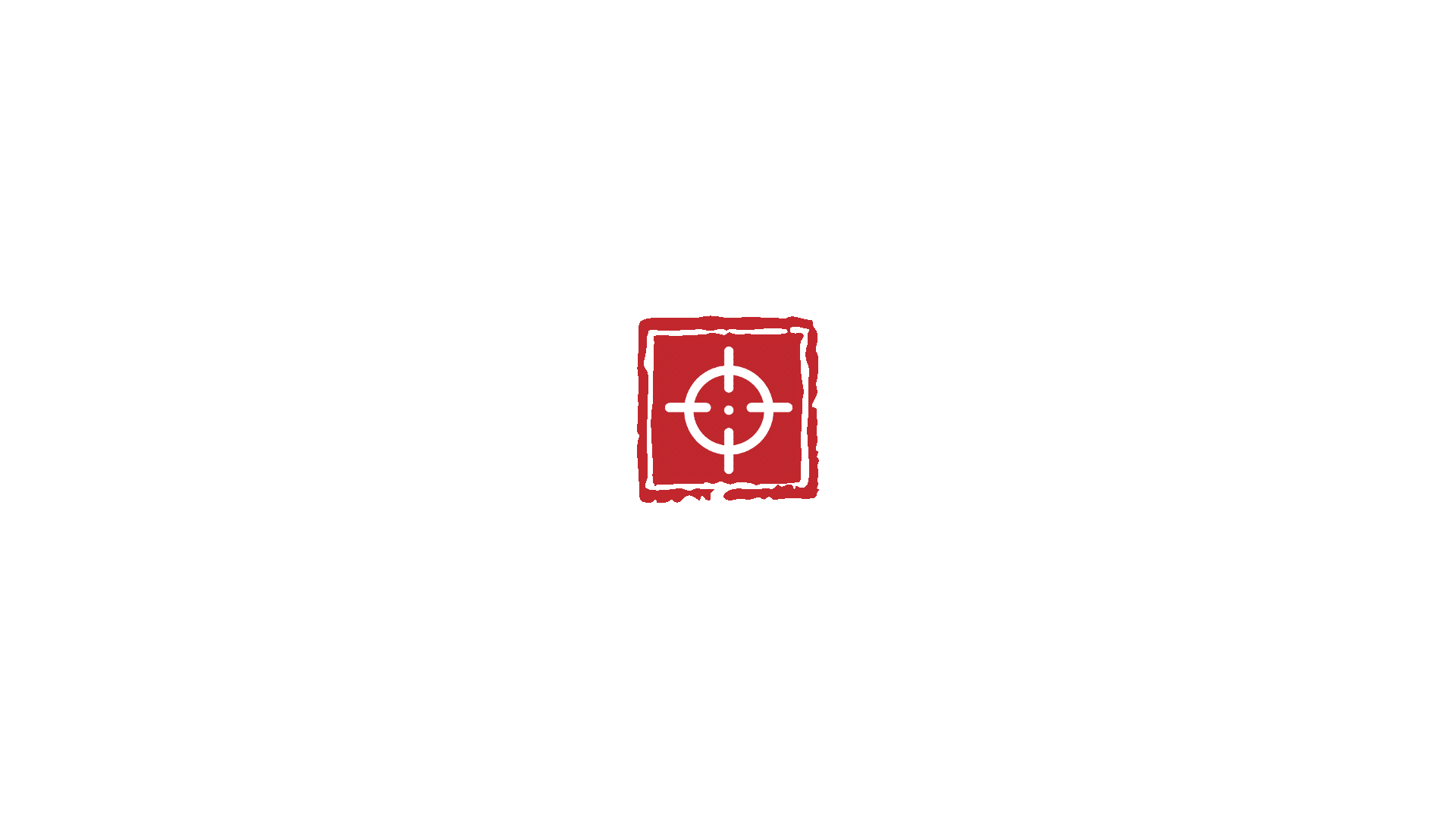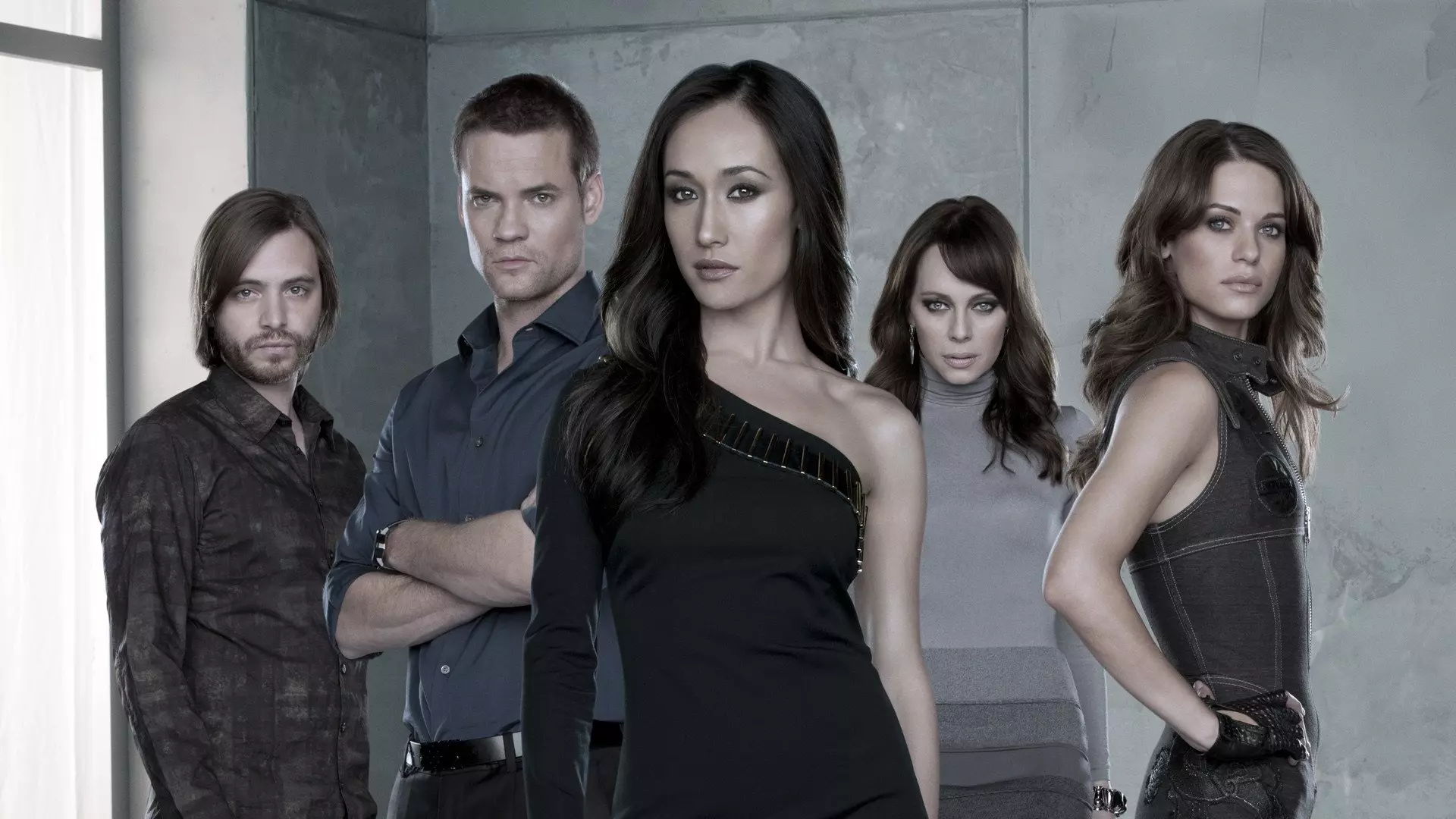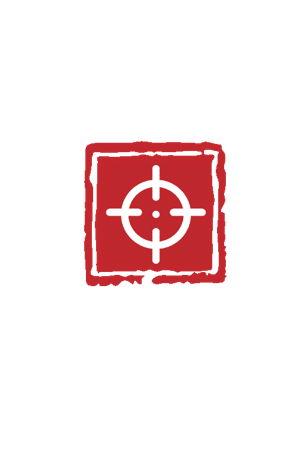 When she was a deeply troubled teenager, Nikita was rescued from death row and given a second chance by a secret U.S. agency known only as Division. What they didn't tell her was that she was being trained as a spy and assassin. Having escaped Division, Nikita is seeking retribution and will stop at nothing to expose and destroy their covert operation.
read more