To all new people who subscribed on my Patreon page during October, you will get your VIP membership on 1st or 2nd of November (after Patreon charge you for the first time).
Any questions?
https://snipetv.com/support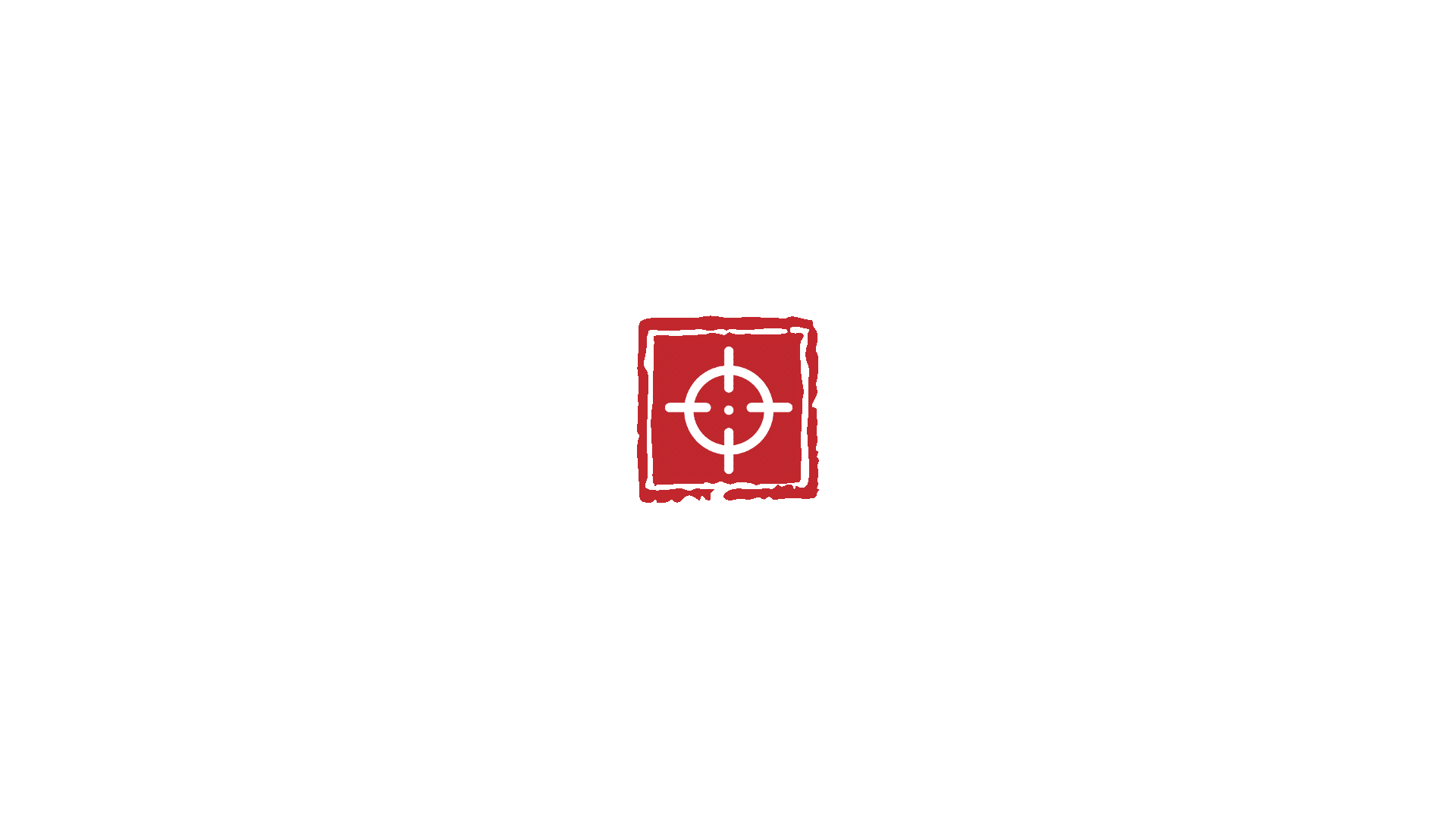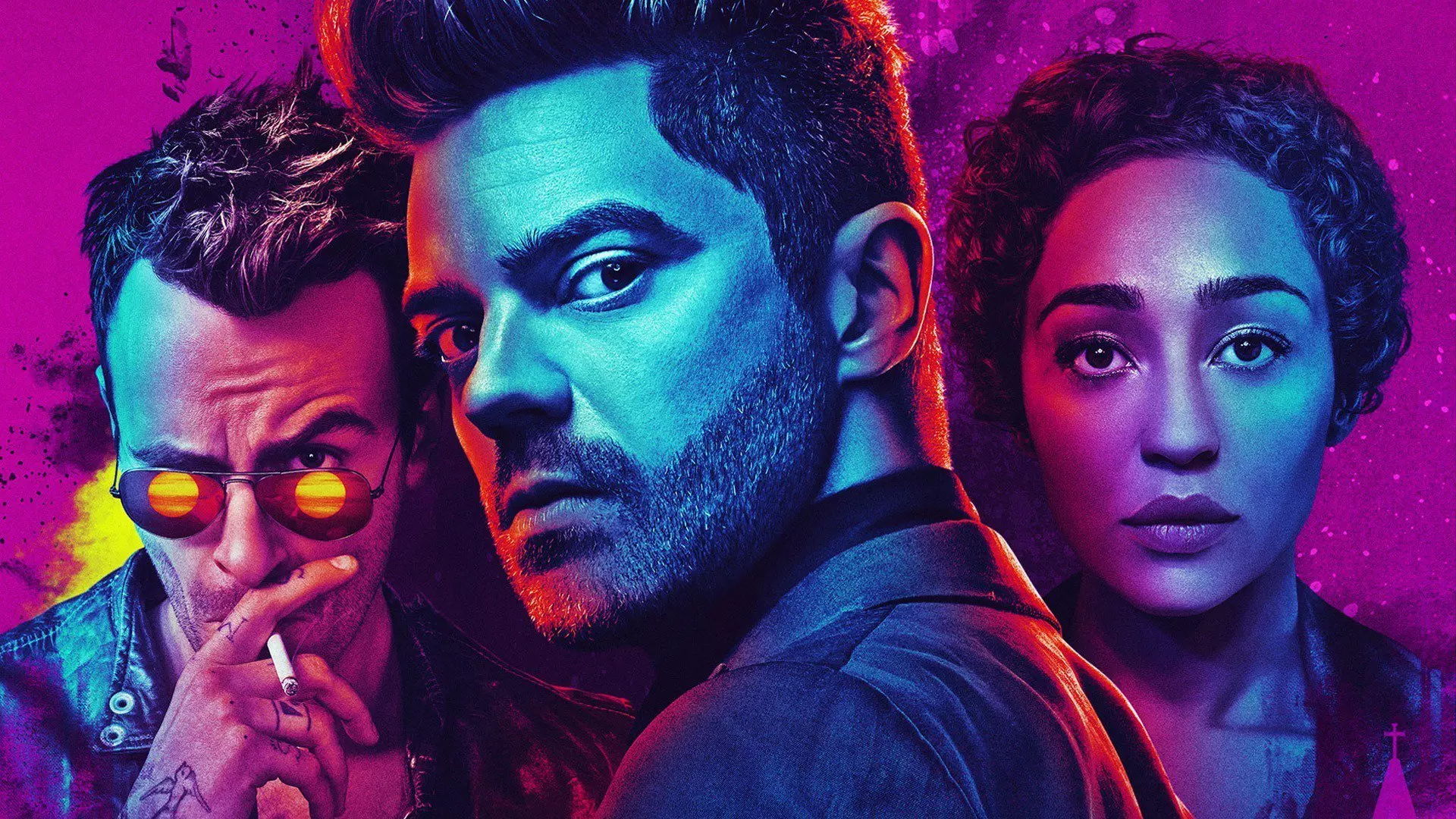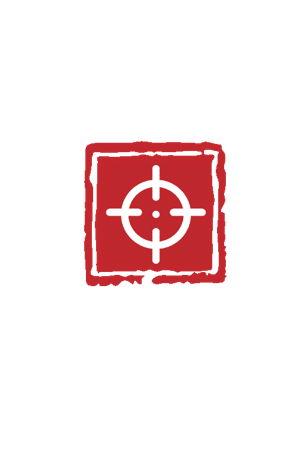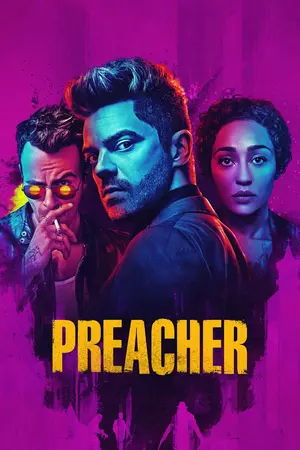 Preacher
2016
Drama | Western | Supernatural
What if an angel and a demon procreate? What would that offspring be? Would it be holy or demonic or both? Preacher is that tale. The offspring has no body, just a soul. That soul needs a body and chose Jesse Custer. A preacher from Texas with a loss of faith and a drinking problem. The offspring called Genesis bonds with Jesse, giving him the word of God. What he says is done.
read more