To all new people who subscribed on my Patreon page during October, you will get your VIP membership on 1st or 2nd of November (after Patreon charge you for the first time).
Any questions?
https://snipetv.com/support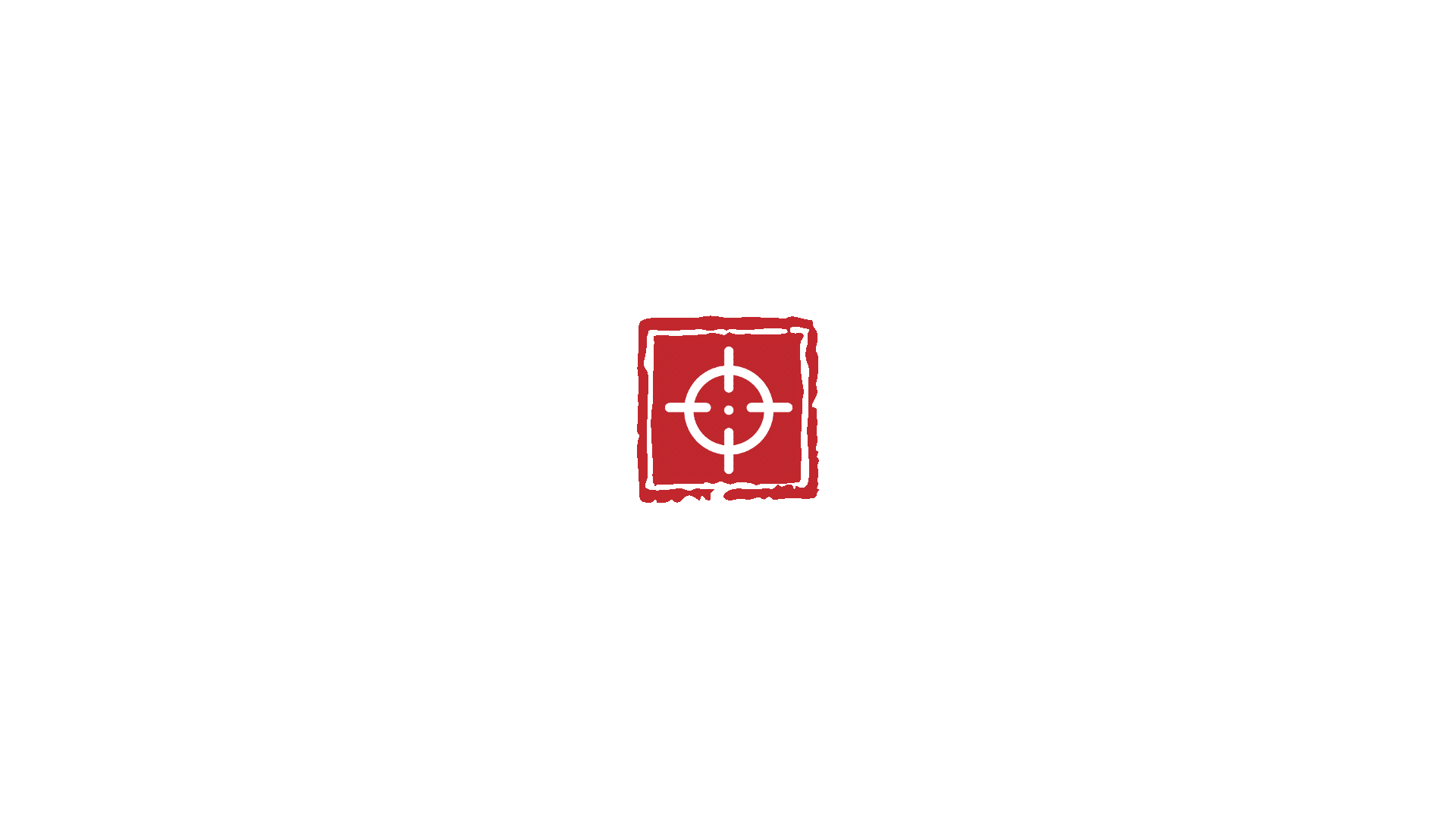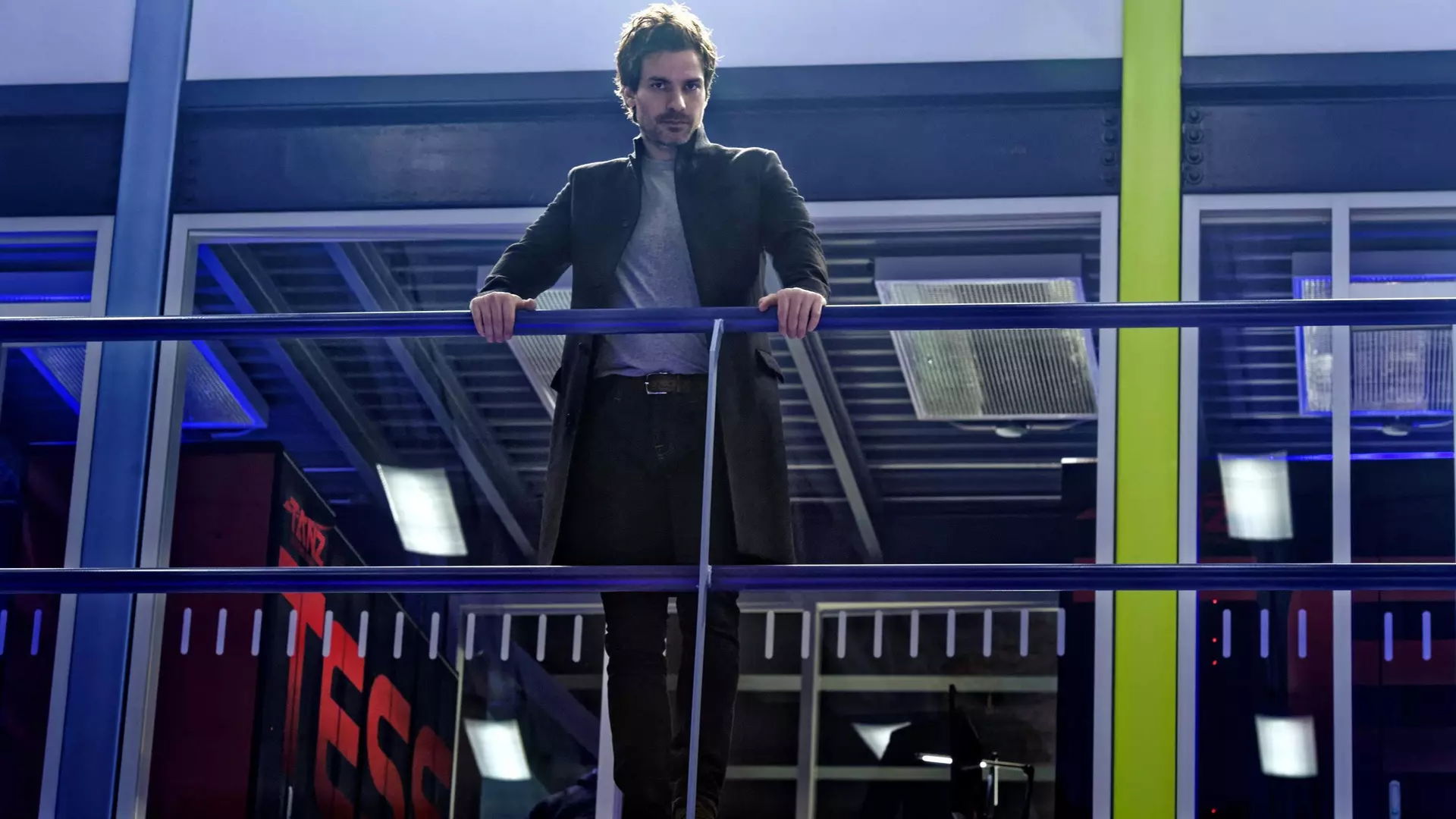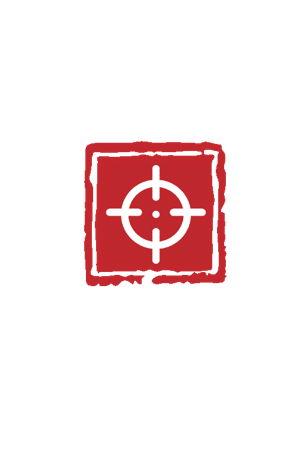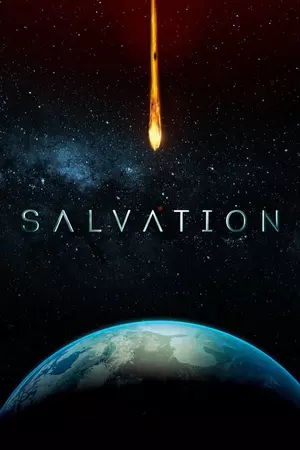 Salvation
2017
Drama | Science-Fiction | Thriller
An enormous asteroid is discovered to be just six months away from colliding with Earth. While keeping it a secret from the public, MIT grad student, Liam Cole and tech billionaire, Darius Tanz team up to save humanity from the impending apocalypse.
read more