To all new people who subscribed on my Patreon page during October, you will get your VIP membership on 1st or 2nd of November (after Patreon charge you for the first time).
Any questions?
https://snipetv.com/support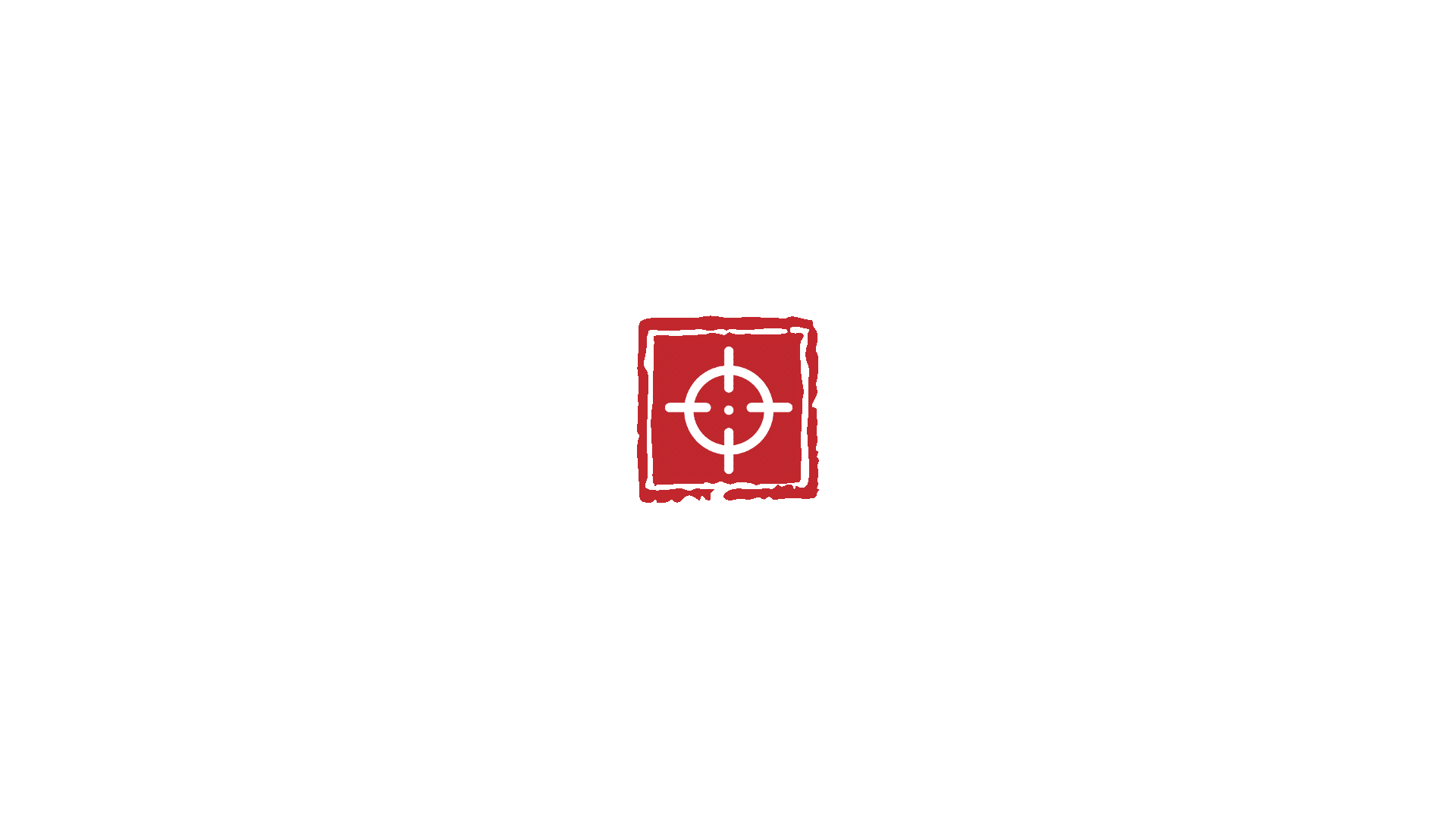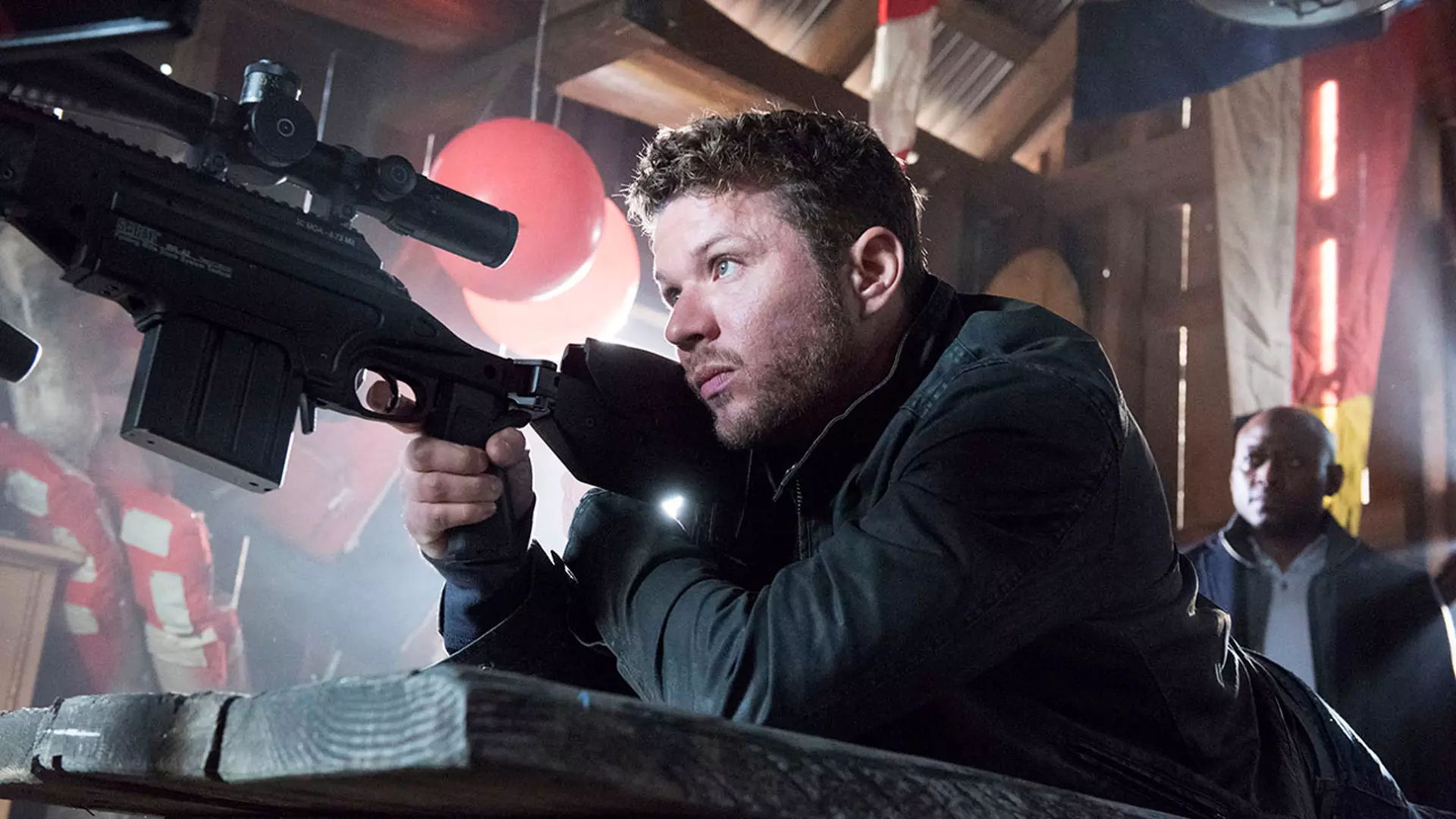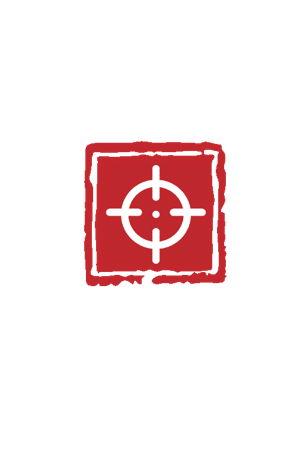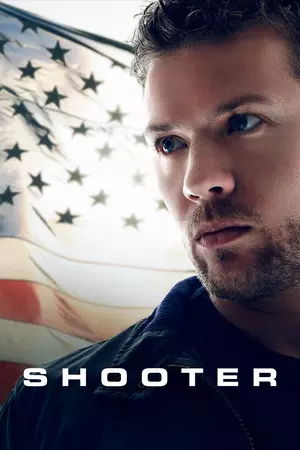 Shooter
2016
Drama | Action | Thriller
Bob Lee Swagger, a highly-decorated veteran, is coaxed back into action to prevent a plot to kill the President. When Swagger's former commanding officer Isaac Johnson solicits his expertise in a clandestine operation, Swagger discovers that he has been framed and must do everything in his power to protect his family and clear his name.
read more