To all new people who subscribed on my Patreon page during October, you will get your VIP membership on 1st or 2nd of November (after Patreon charge you for the first time).
Any questions?
https://snipetv.com/support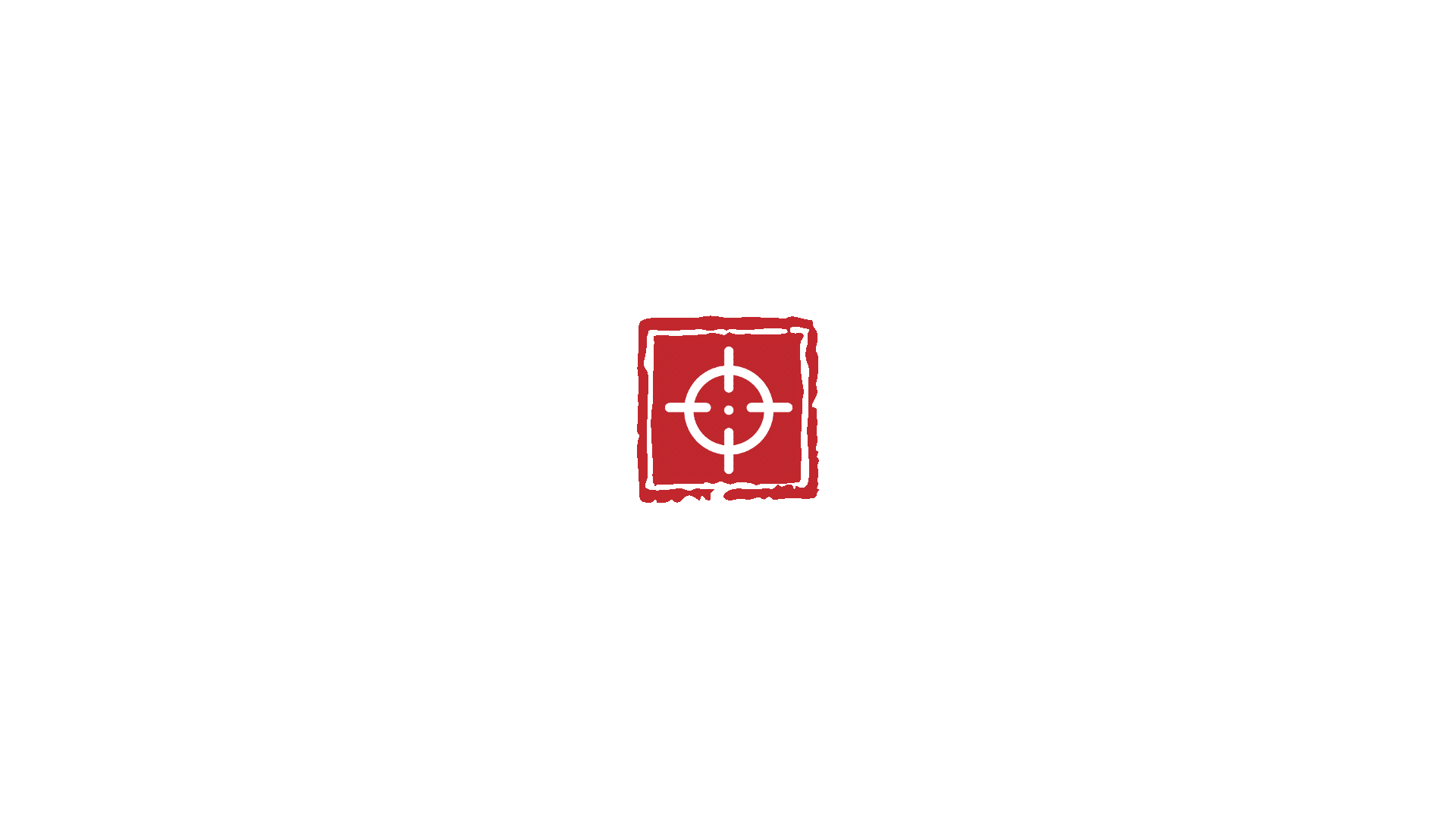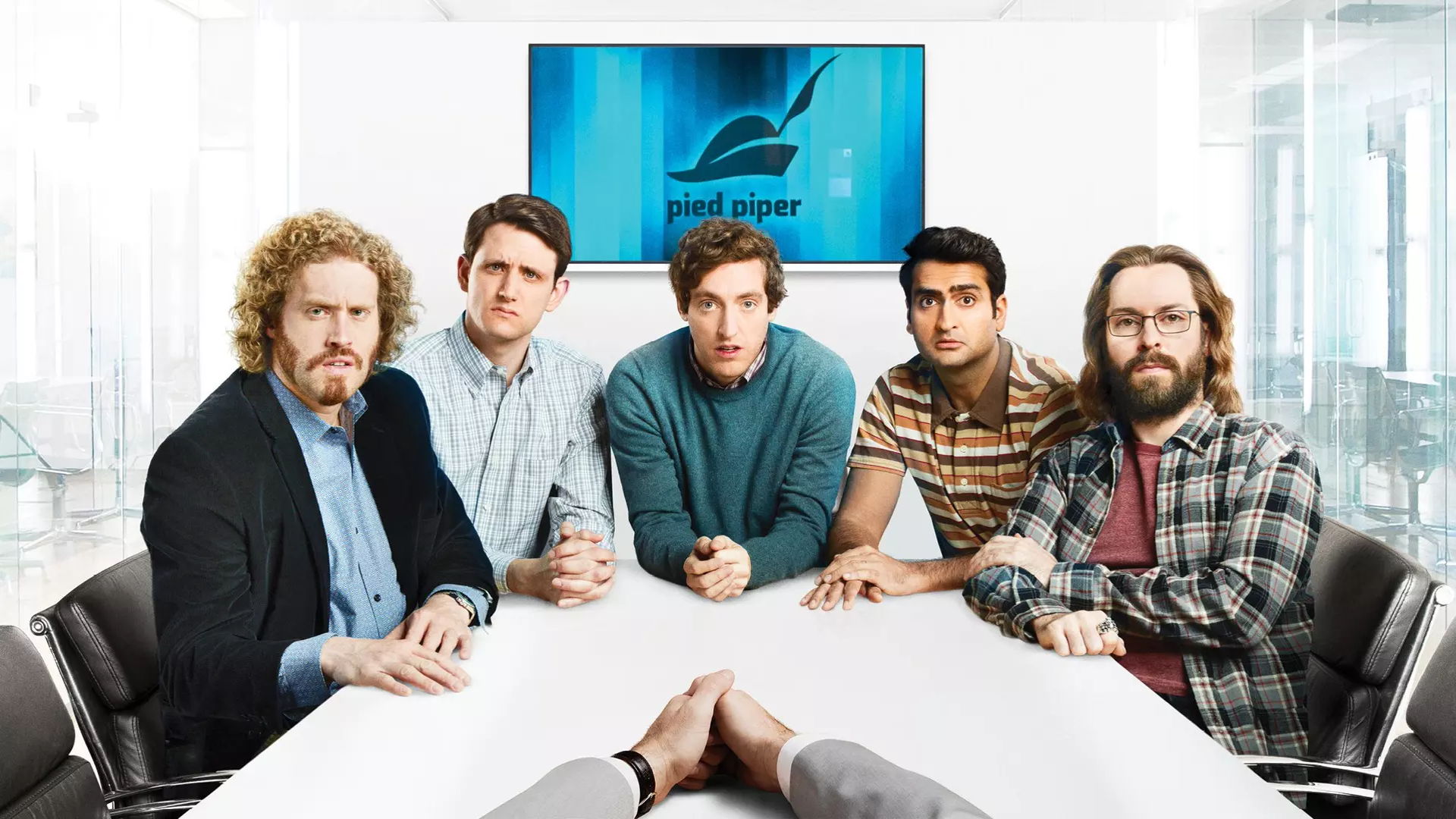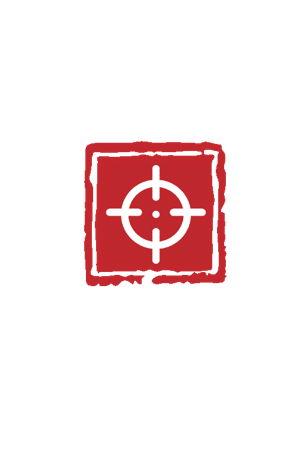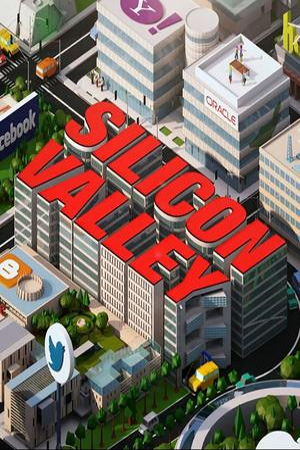 Silicon Valley
2014
Comedy
In the high-tech gold rush of modern Silicon Valley, the people most qualified to succeed are the least capable of handling success. A comedy partially inspired by Mike Judge's own experiences as a Silicon Valley engineer in the late 1980s.
read more