To all new people who subscribed on my Patreon page during October, you will get your VIP membership on 1st or 2nd of November (after Patreon charge you for the first time).
Any questions?
https://snipetv.com/support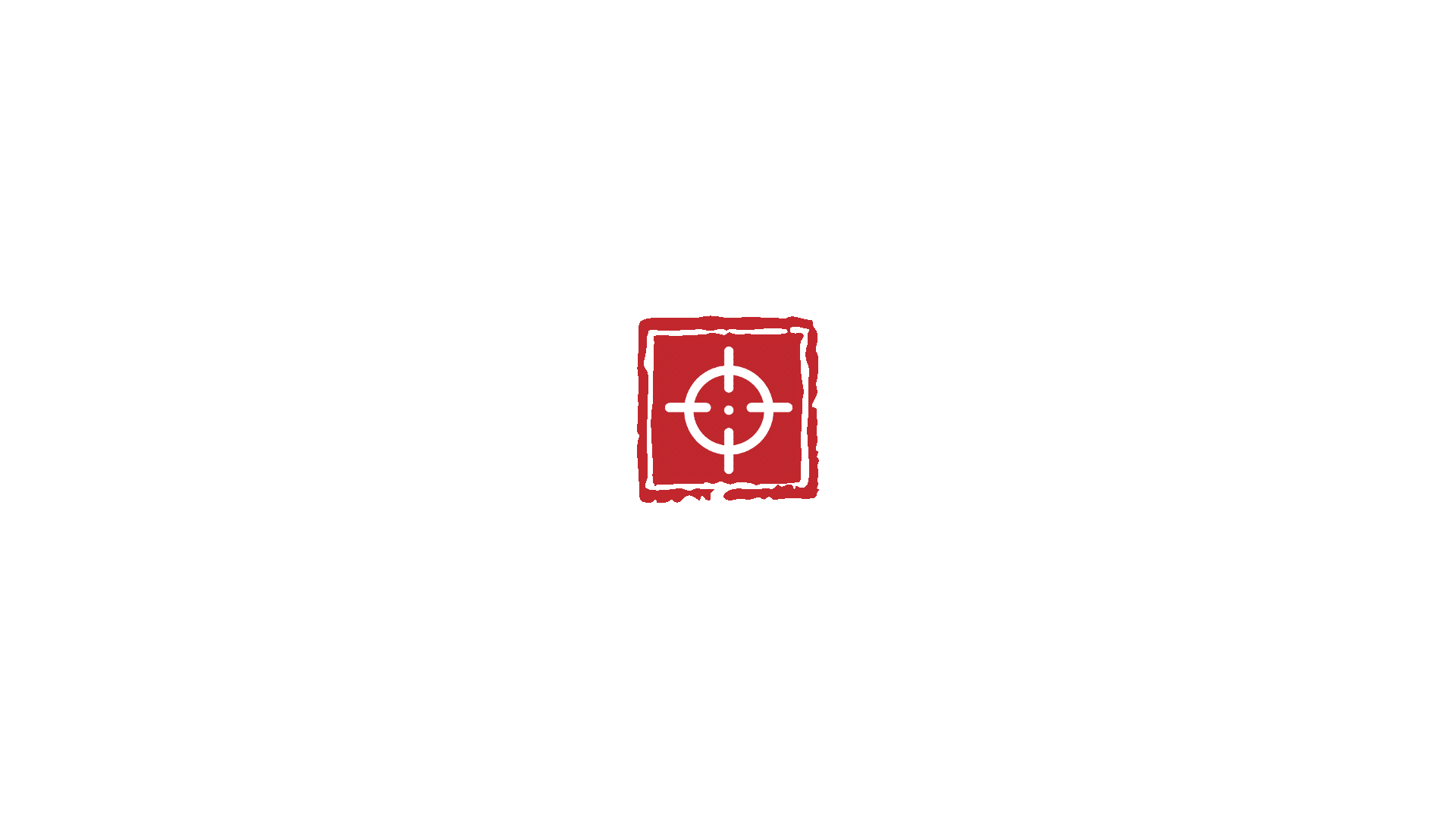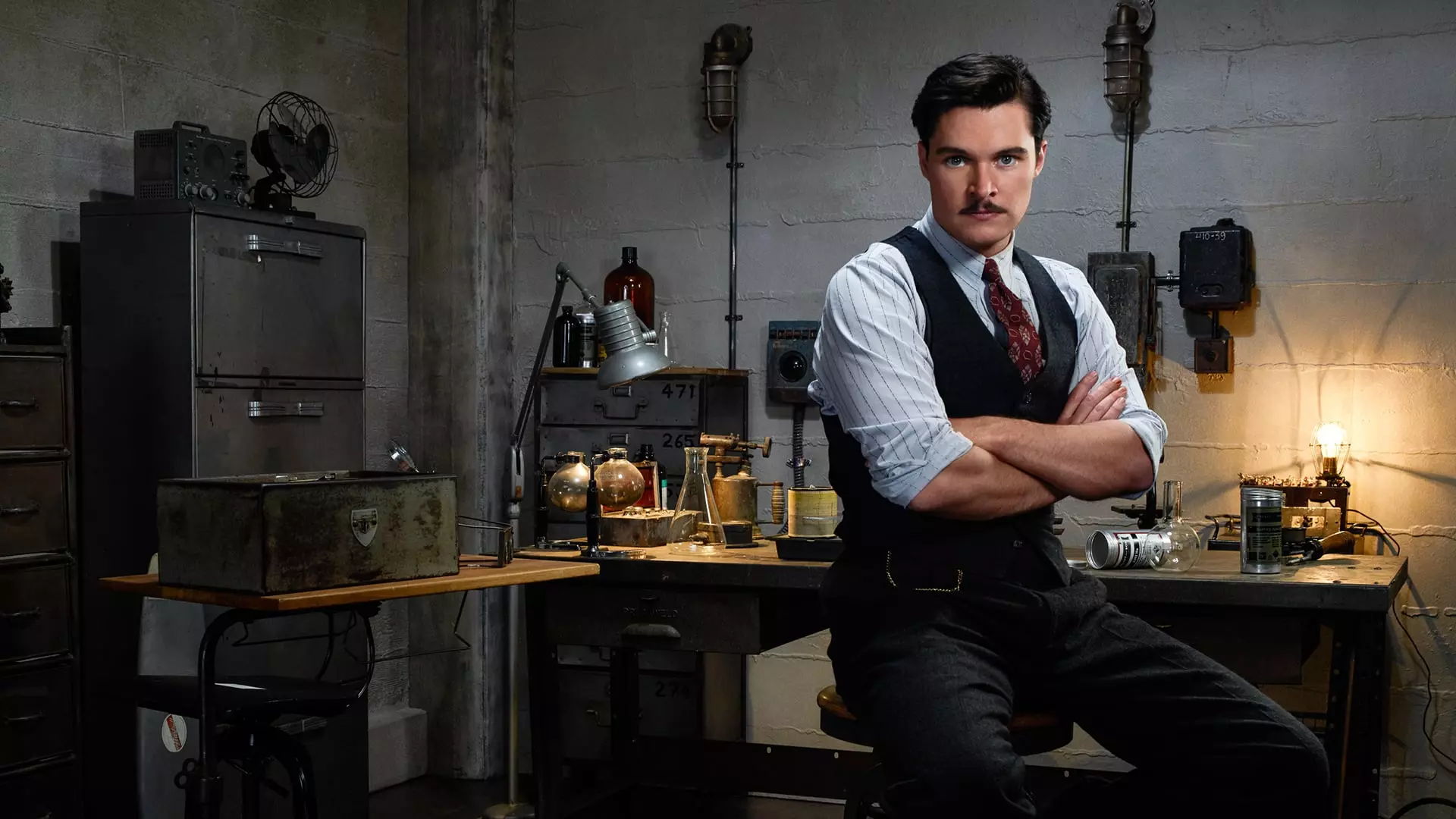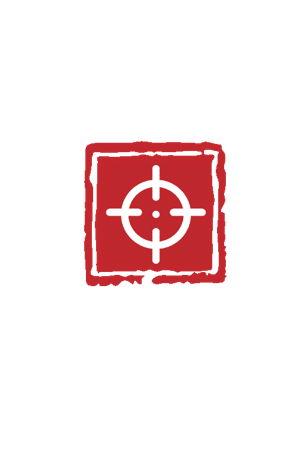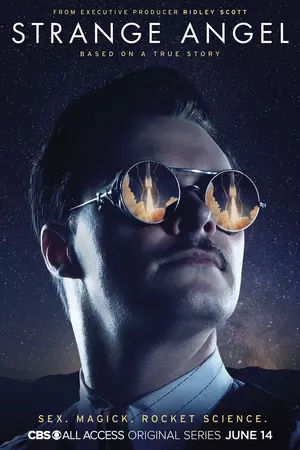 Strange Angel
2018
Drama | Science-Fiction
Jack Parsons is a brilliant and ambitious blue-collar worker of 1930s Los Angeles who started as a janitor at a chemical factory but had fantastical dreams that led him to birth the unknown discipline of American rocketry.
read more