To all new people who subscribed on my Patreon page during October, you will get your VIP membership on 1st or 2nd of November (after Patreon charge you for the first time).
Any questions?
https://snipetv.com/support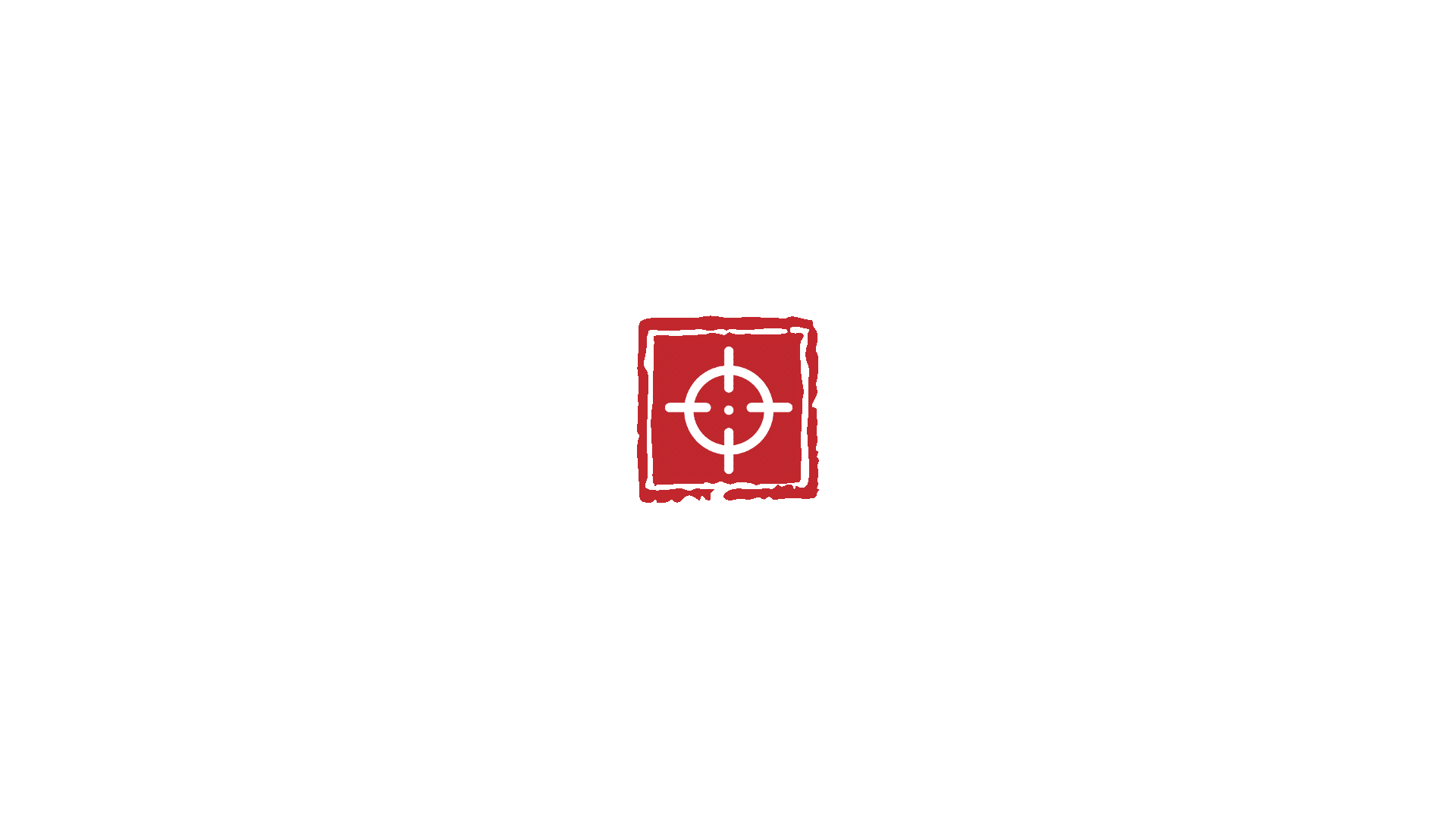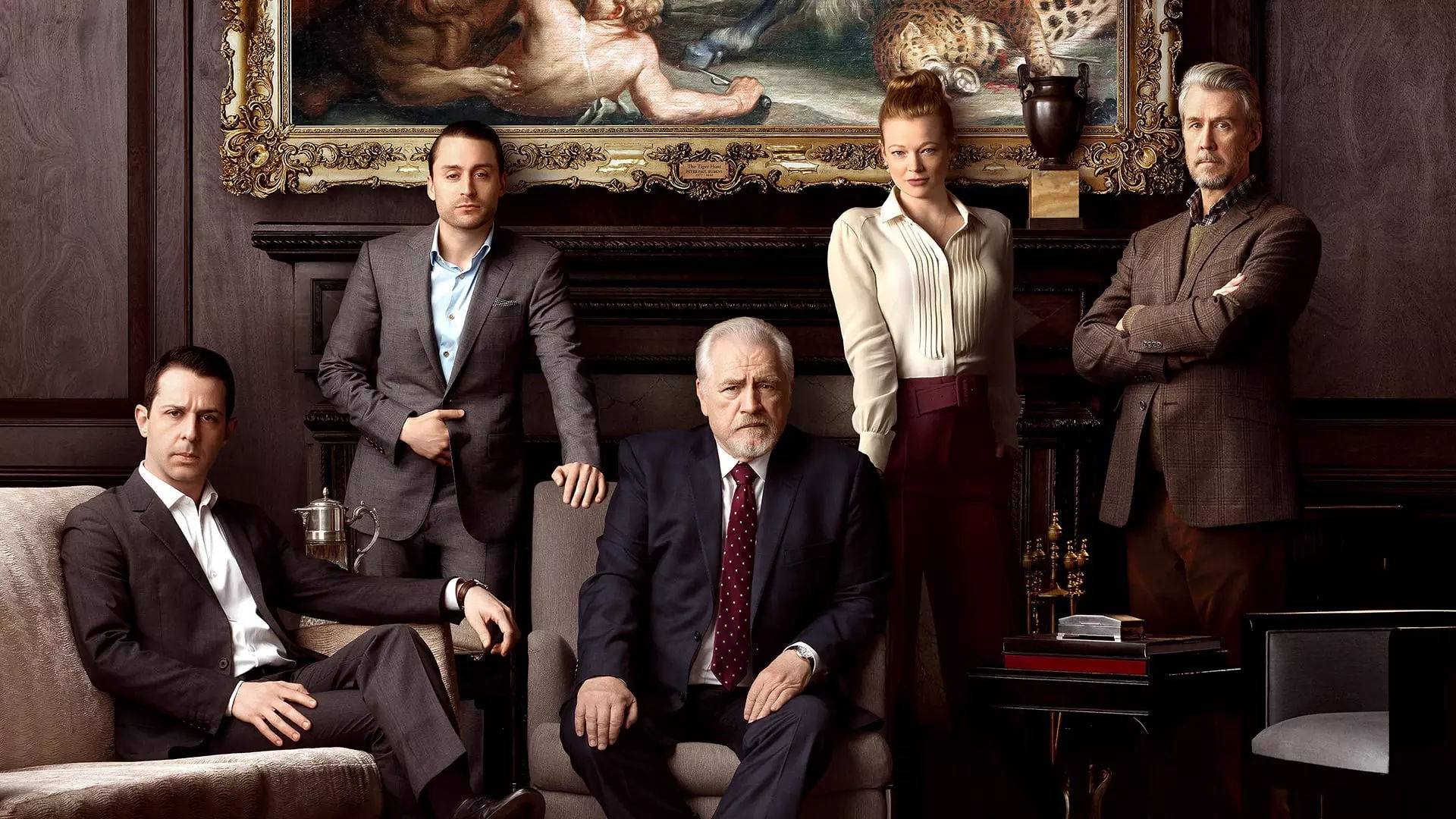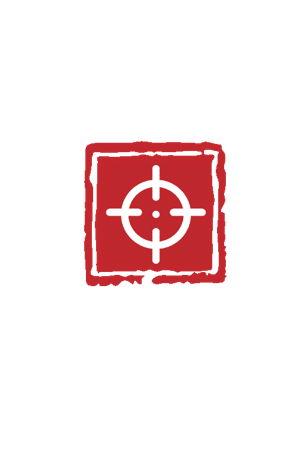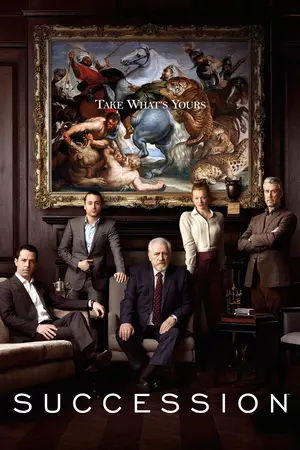 Succession
2018
Drama | Family
A drama about a dysfunctional media family dynasty in the 21st century. The Roy family – Logan Roy and his four children – controls one of the biggest media and entertainment conglomerates in the world. "Succession" tracks their lives as they contemplate what the future will hold for them once their ageing father begins to step back from the company.
read more