To all new people who subscribed on my Patreon page during October, you will get your VIP membership on 1st or 2nd of November (after Patreon charge you for the first time).
Any questions?
https://snipetv.com/support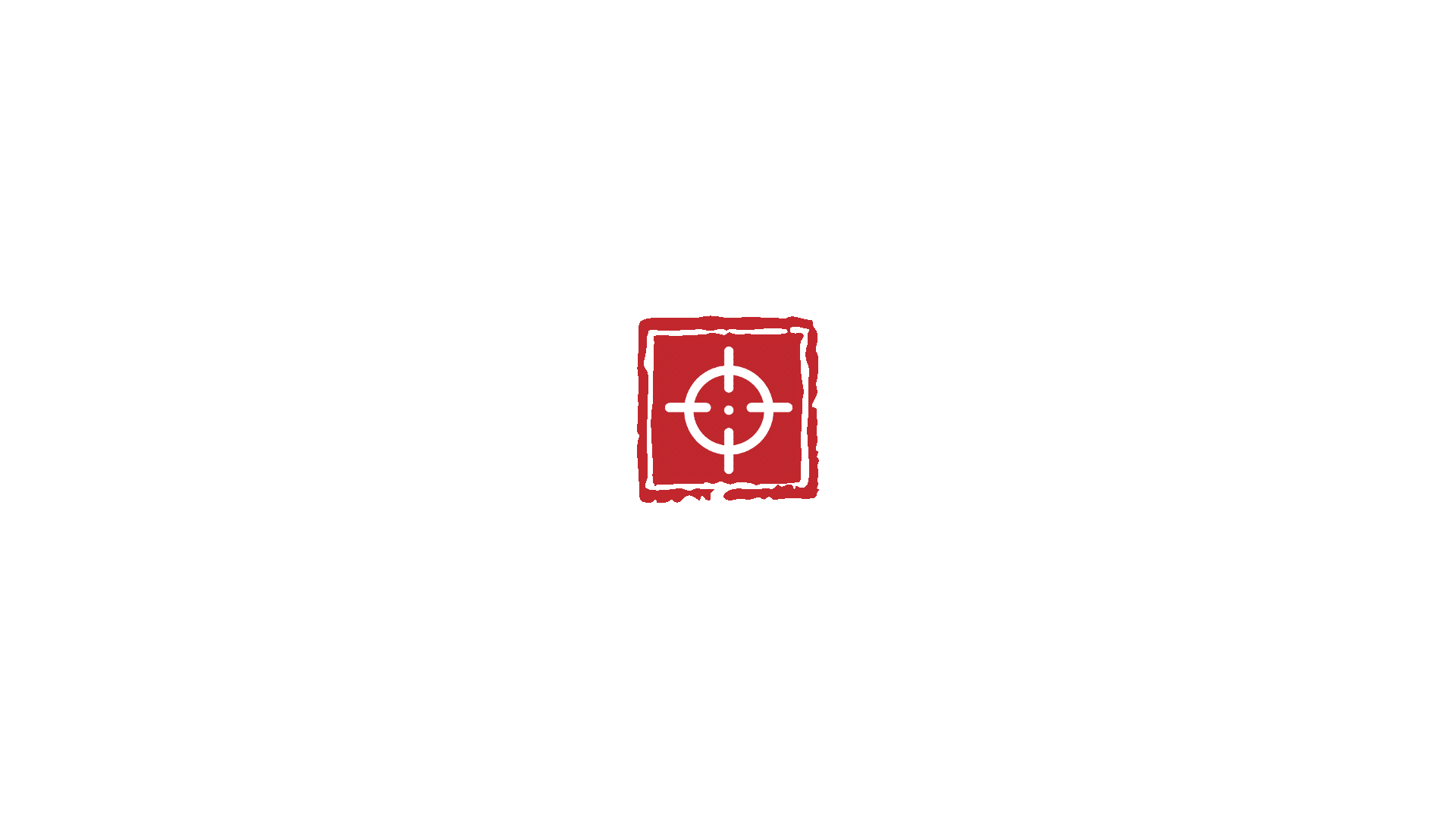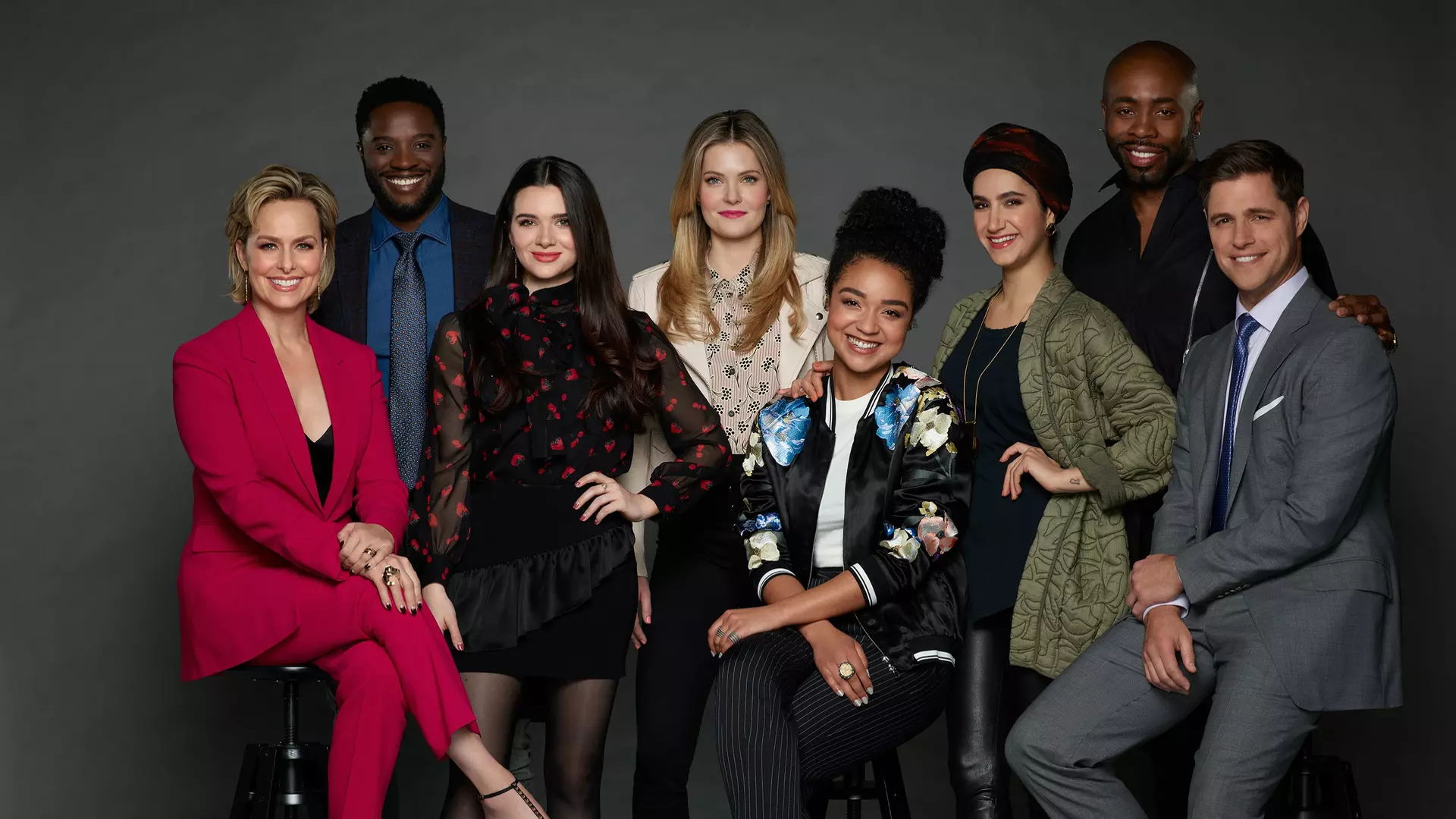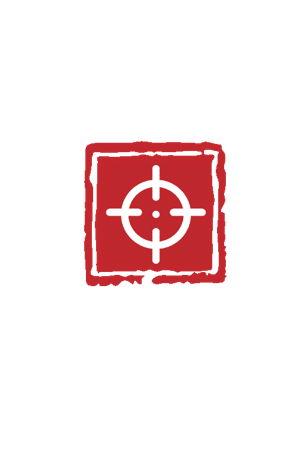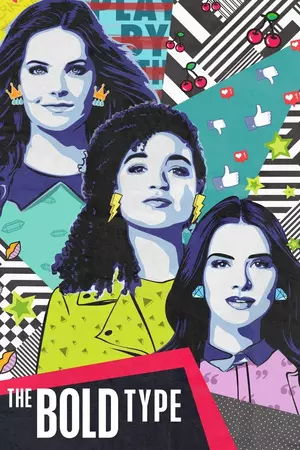 The Bold Type
2017
Drama | Romance
The series is centered around three friends – Jane, Kat, and Sutton – who all work for Scarlet, a global women's magazine. The show explores their outrageous lives in New York City as they learn to find their own voices and explore their sexuality, identity, love, and fashion.
read more