To all new people who subscribed on my Patreon page during October, you will get your VIP membership on 1st or 2nd of November (after Patreon charge you for the first time).
Any questions?
https://snipetv.com/support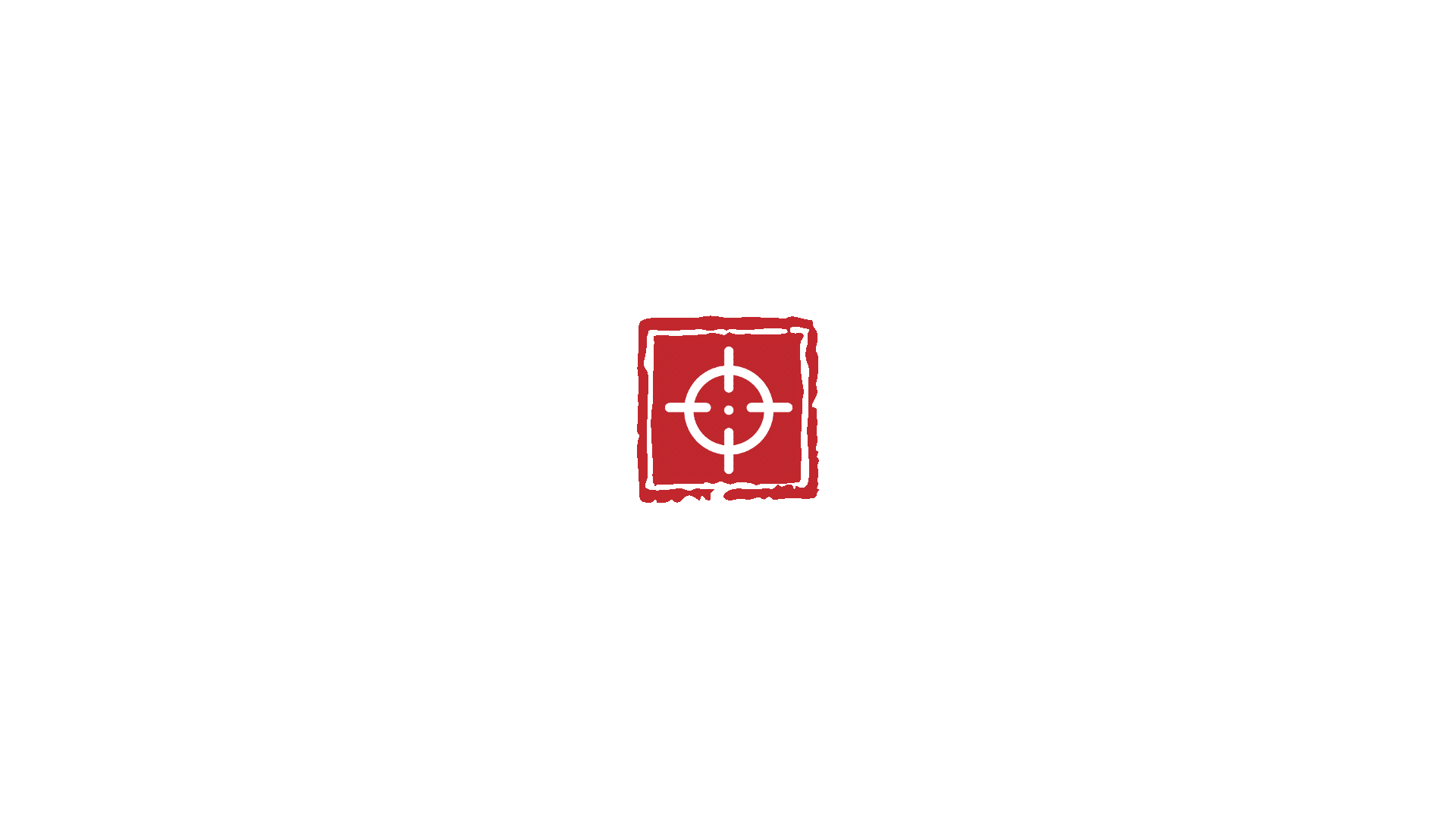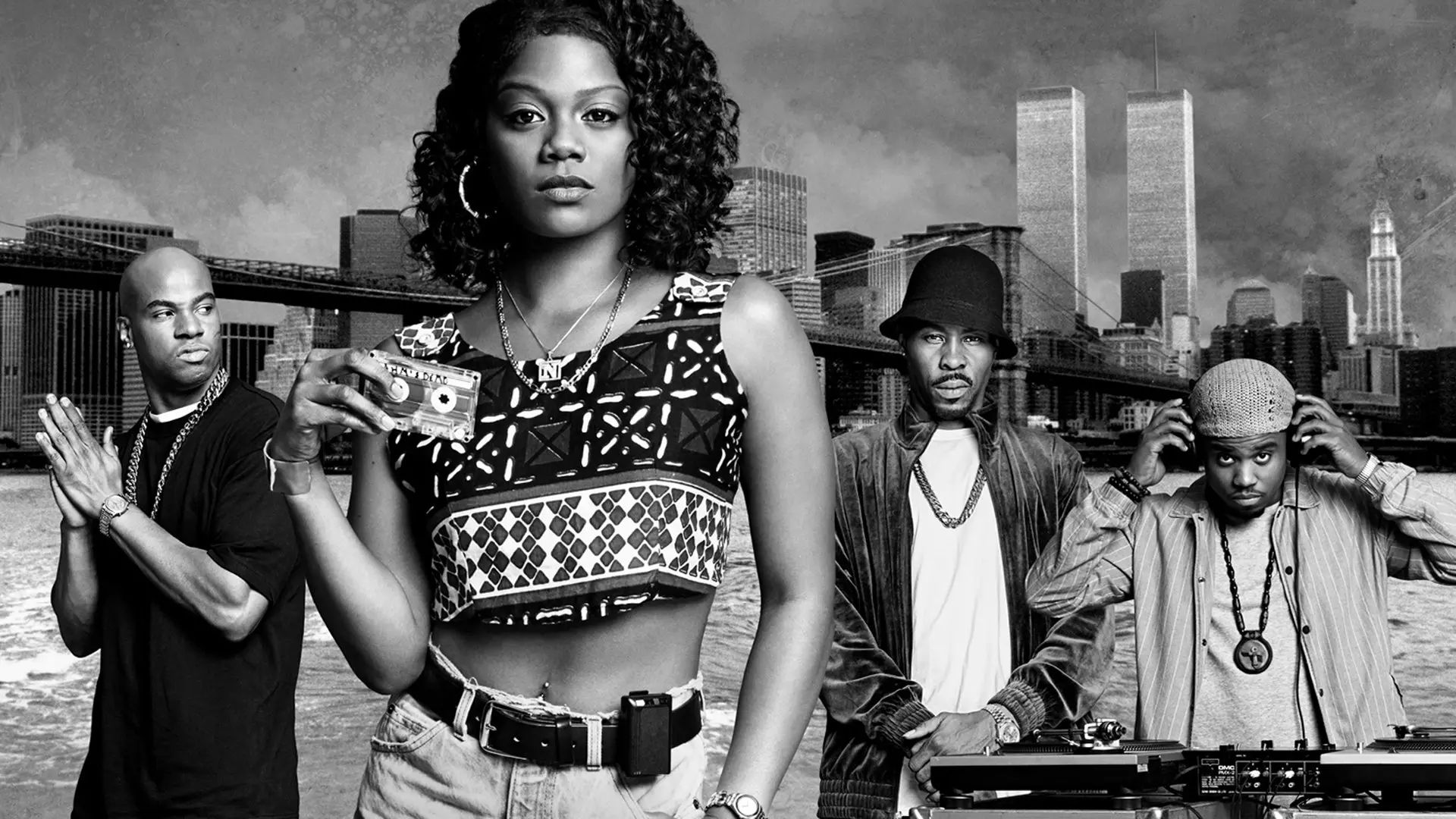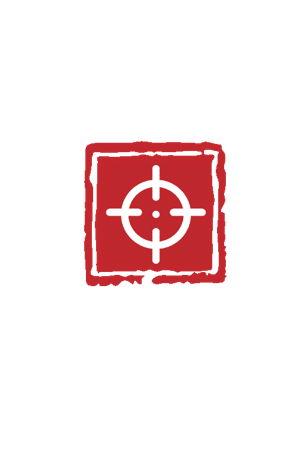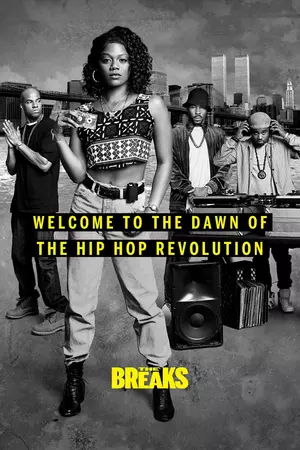 The Breaks
2017
Drama | Music
The 2016 film chronicled the story of three friends, hustling for a chance to leave their mark in the competitive hip-hop industry. The TV series will continue that same storyline and showcase the ups and downs of artists fighting for a chance to shine in New York City.
read more