To all new people who subscribed on my Patreon page during October, you will get your VIP membership on 1st or 2nd of November (after Patreon charge you for the first time).
Any questions?
https://snipetv.com/support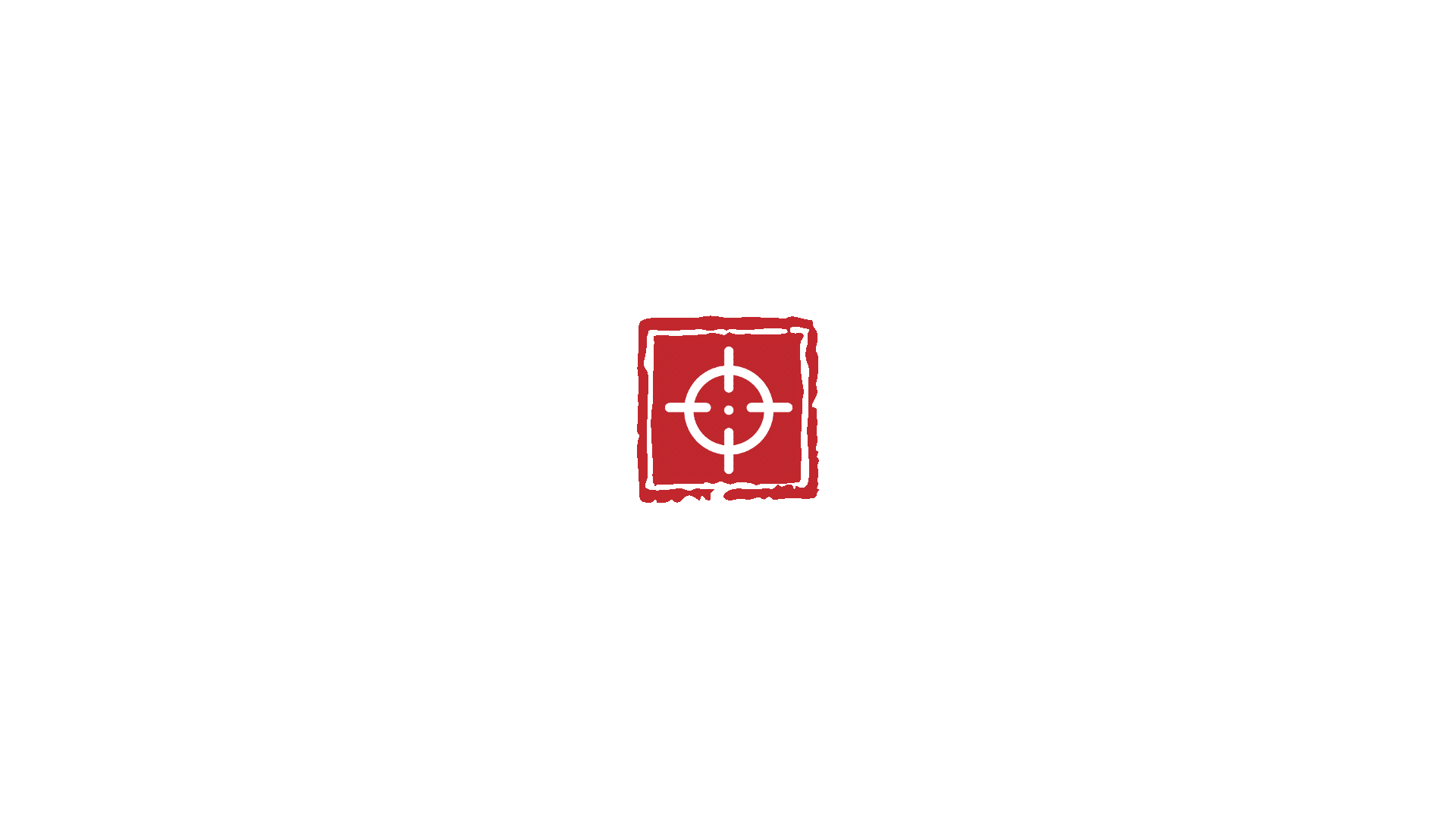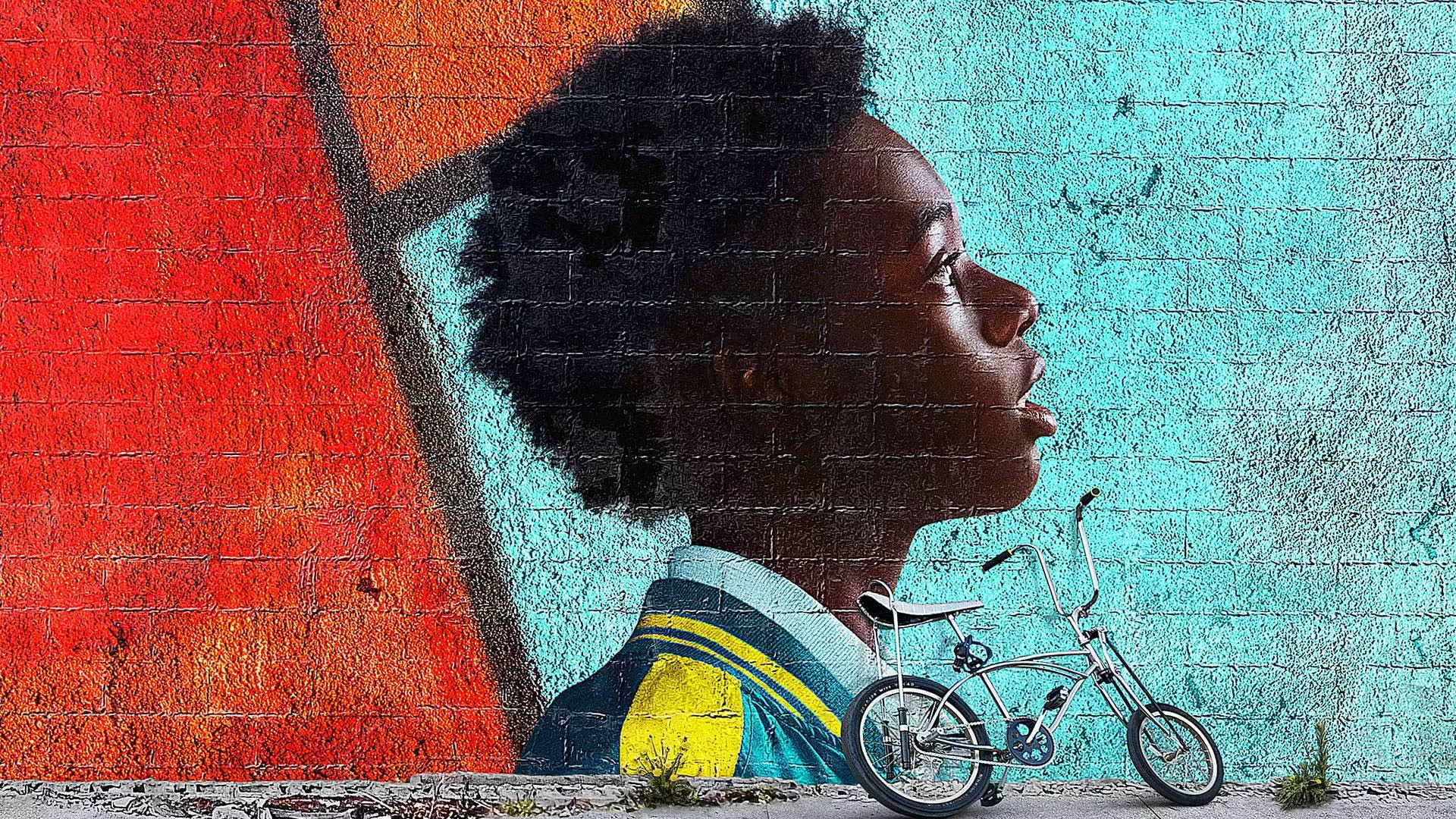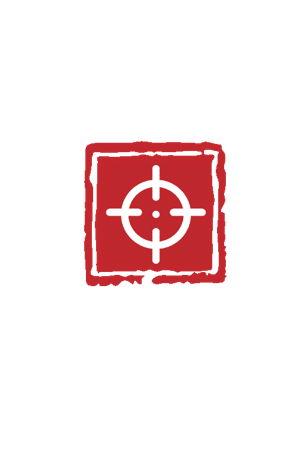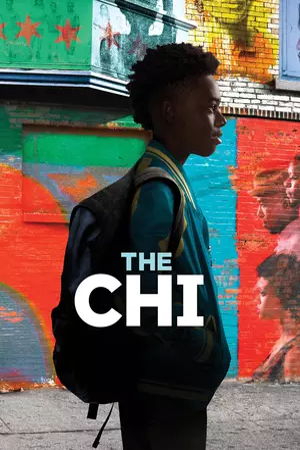 A relevant, timely and distinctive coming-of-age story following a half dozen interrelated characters in the South Side of Chicago. The story centers on Brandon, an ambitious and confident young man who dreams about opening a restaurant of his own someday, but is conflicted between the promise of a new life and his responsibility to his mother and teenage brother back in the South Side.
read more