To all new people who subscribed on my Patreon page during October, you will get your VIP membership on 1st or 2nd of November (after Patreon charge you for the first time).
Any questions?
https://snipetv.com/support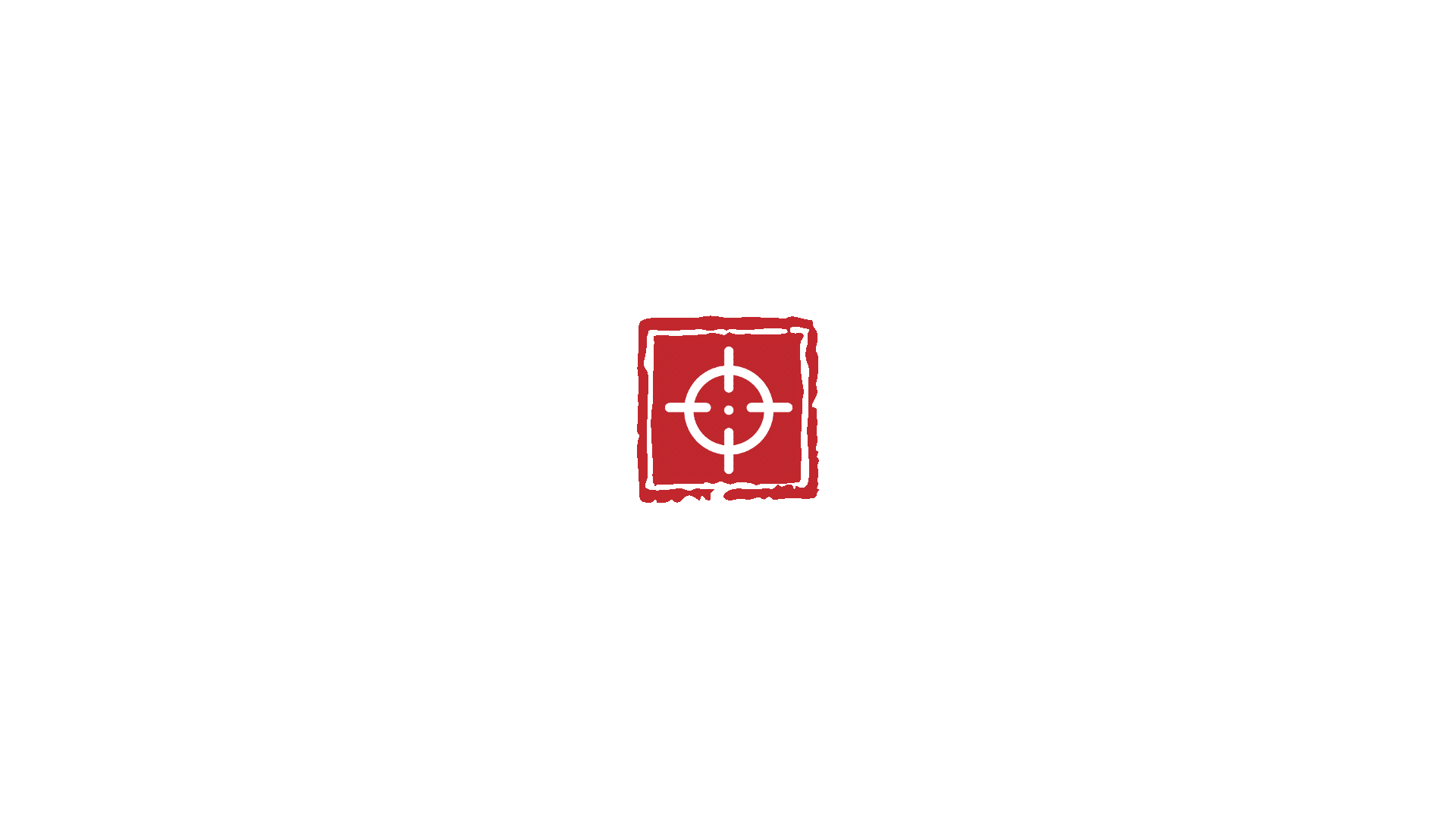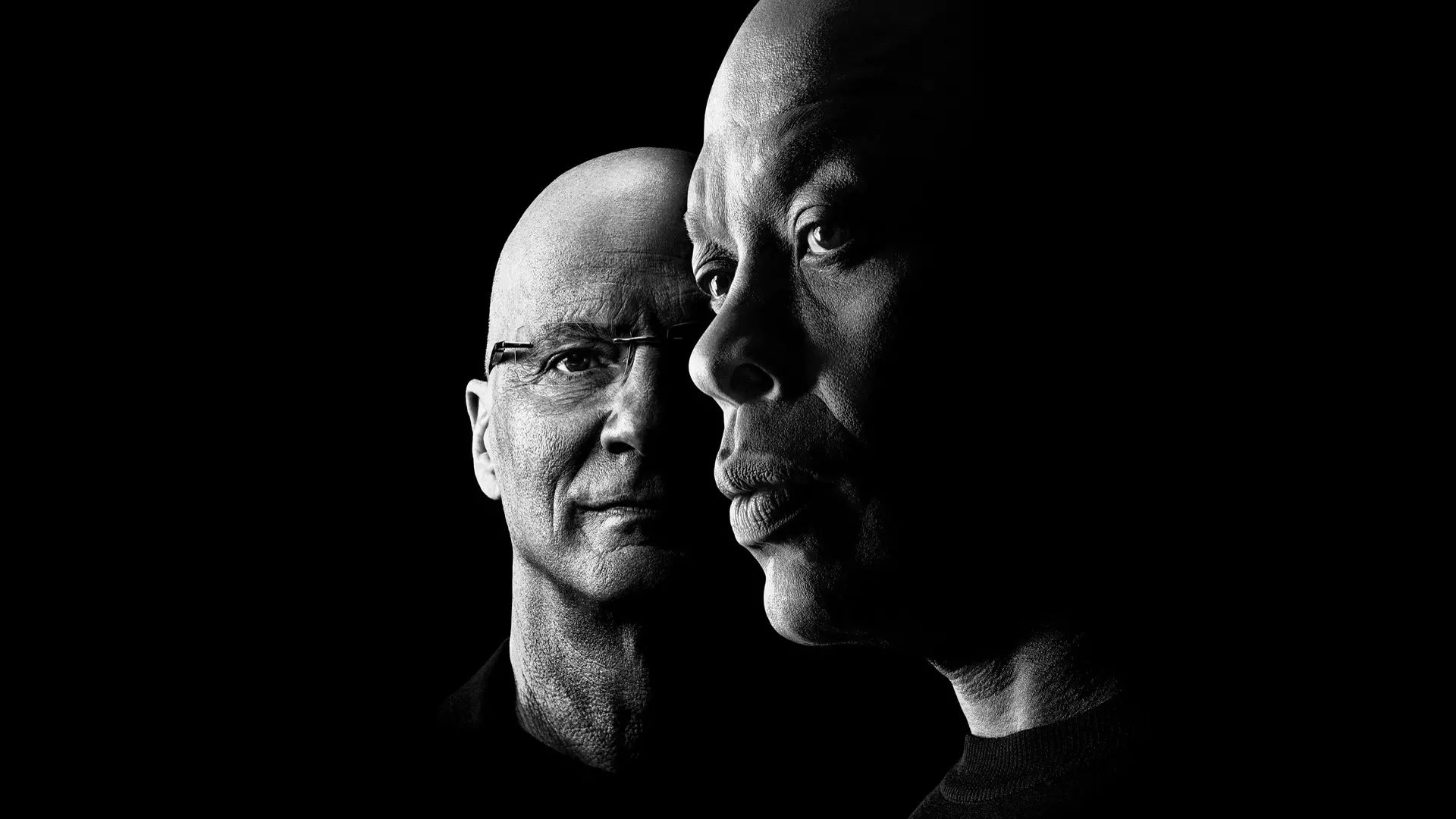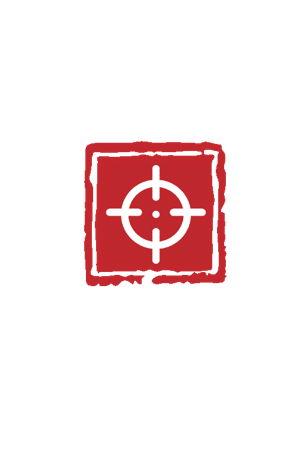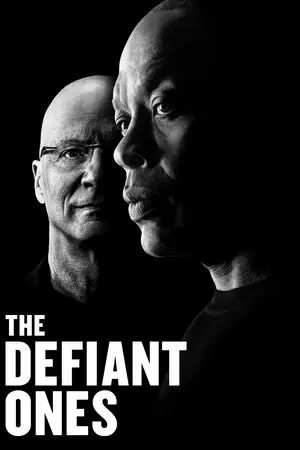 The Defiant Ones
2017
Drama | Music | History
A four-part documentary series that tells the stories of Jimmy Iovine and Dr. Dre -- one the son of a Brooklyn longshoreman, the other straight out of Compton -- their improbable partnership and surprising leading roles in a series of transformative events in contemporary culture.
read more