To all new people who subscribed on my Patreon page during October, you will get your VIP membership on 1st or 2nd of November (after Patreon charge you for the first time).
Any questions?
https://snipetv.com/support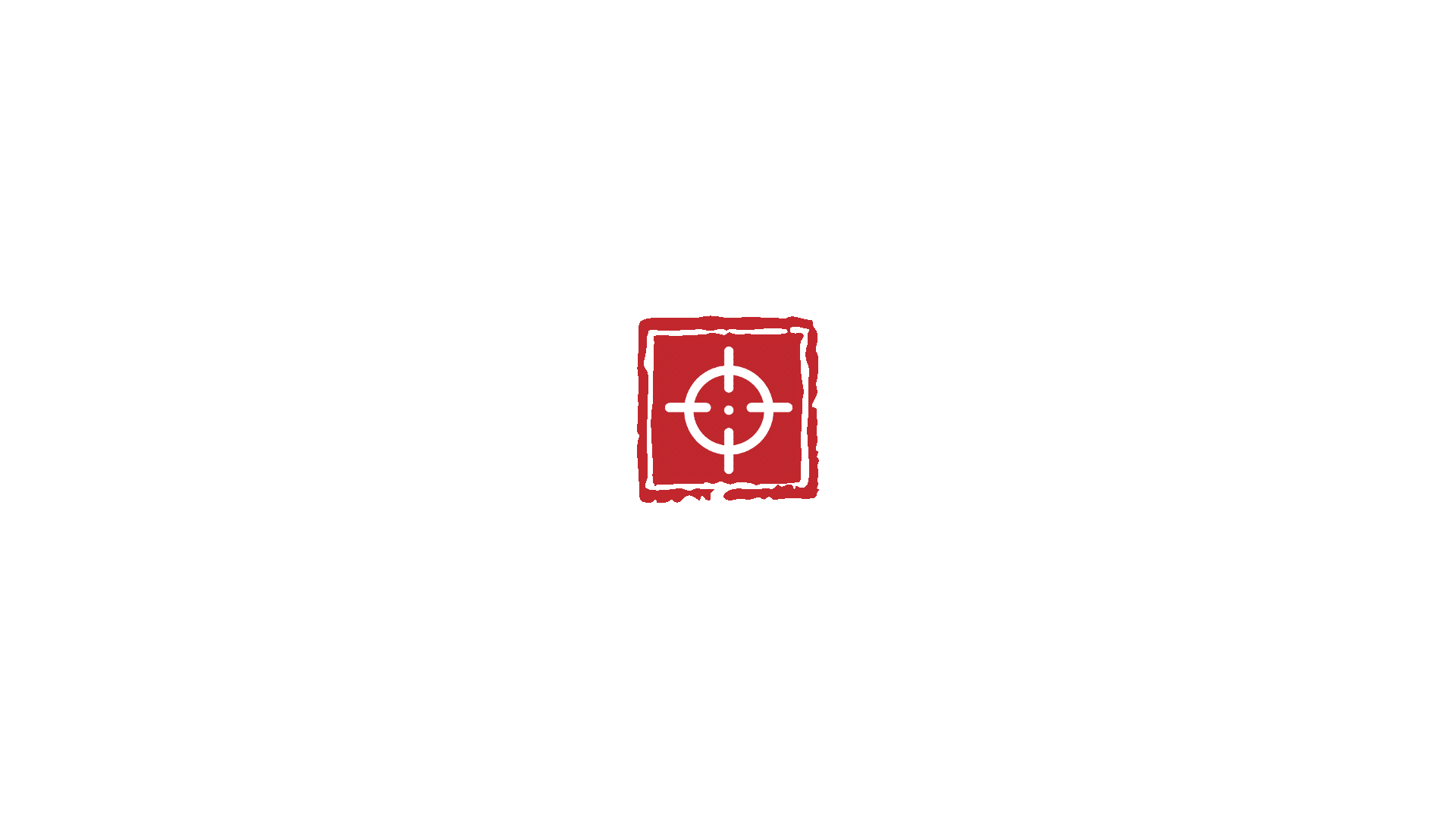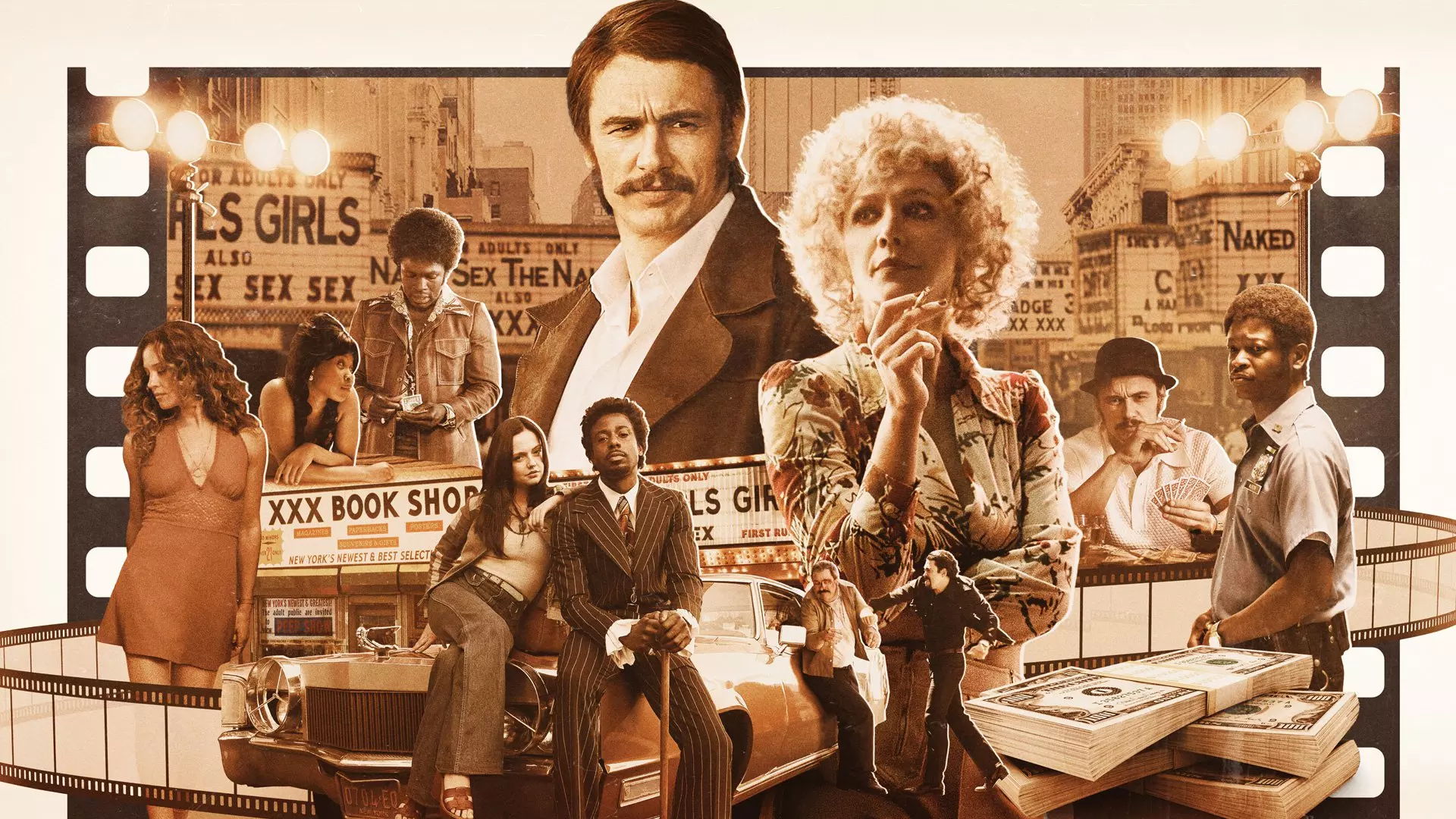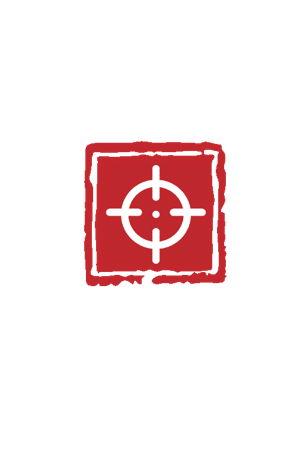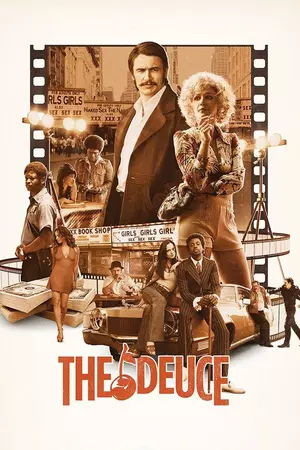 The Deuce
2017
Drama | Crime
This drama series follows the legalization and subsequent rise of the porn industry in New York from the early 1970s through the mid-1980s, exploring the rough-and-tumble world of midtown Manhattan. James Franco stars as real-life twin brothers who were players in the Times Square world and became fronts for mob control of the volatile and lucrative sex industry from its beginnings.
read more