To all new people who subscribed on my Patreon page during October, you will get your VIP membership on 1st or 2nd of November (after Patreon charge you for the first time).
Any questions?
https://snipetv.com/support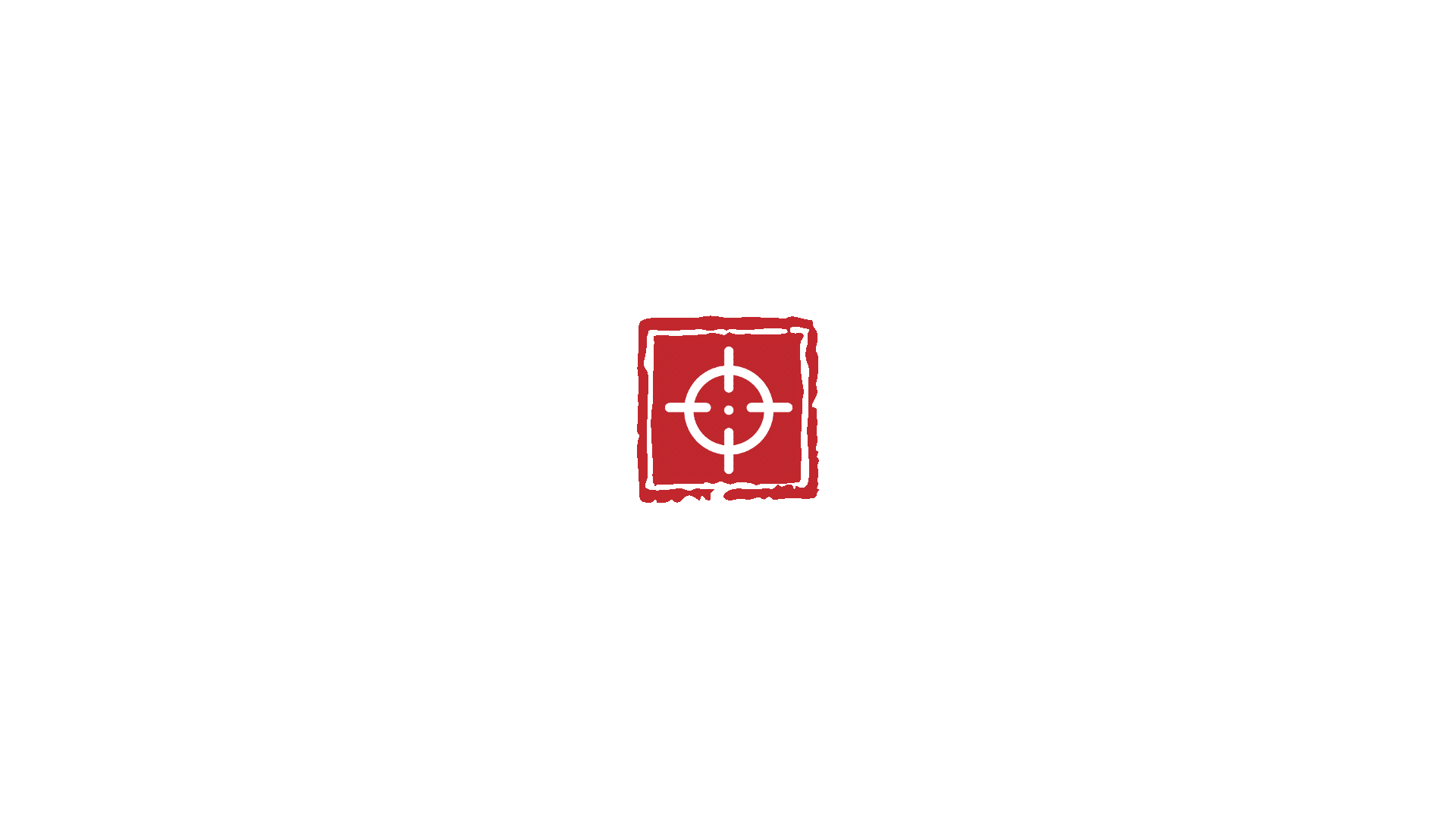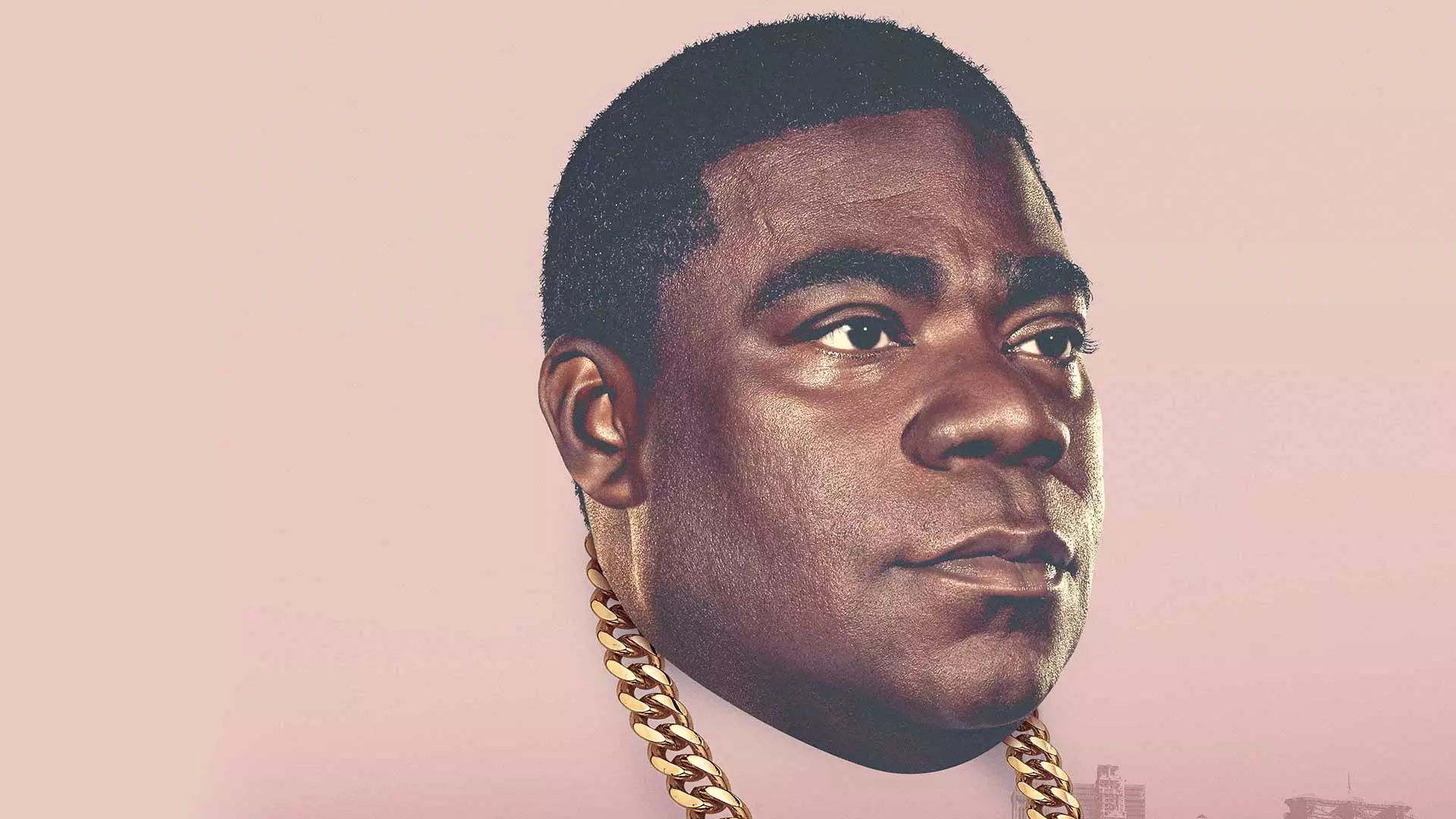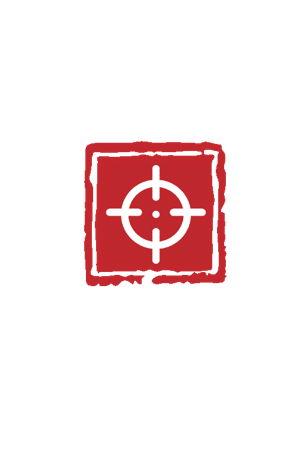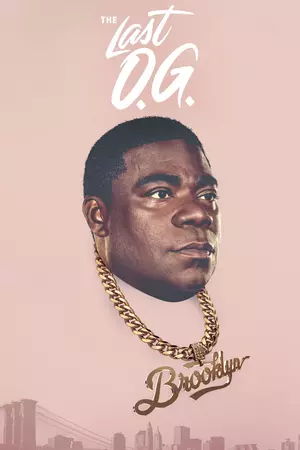 An ex-felon is shocked to see just how much the world has changed when he is released from prison for good behavior after a 15-year stint and returns to his newly gentrified Brooklyn neighborhood.
read more