To all new people who subscribed on my Patreon page during October, you will get your VIP membership on 1st or 2nd of November (after Patreon charge you for the first time).
Any questions?
https://snipetv.com/support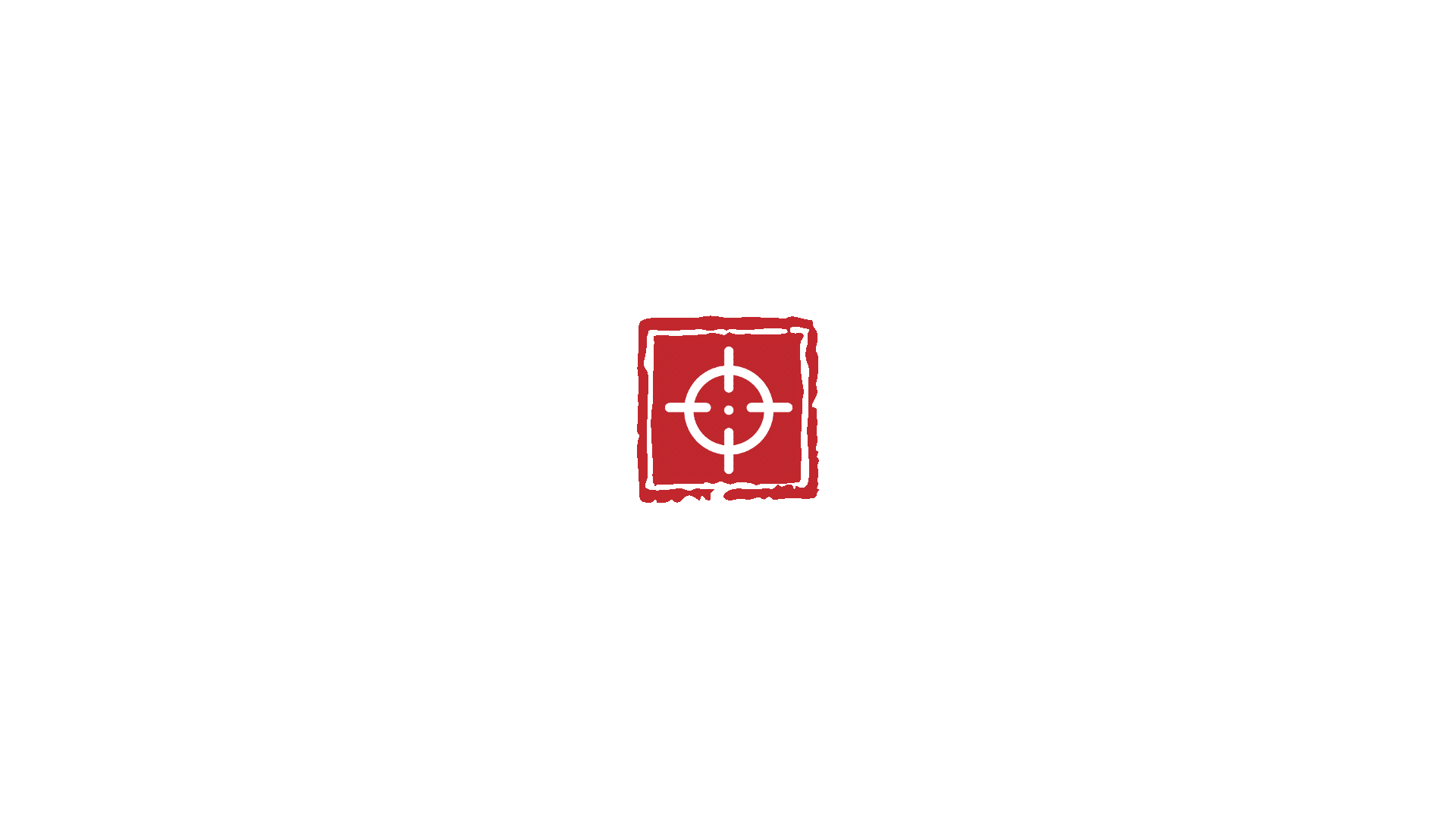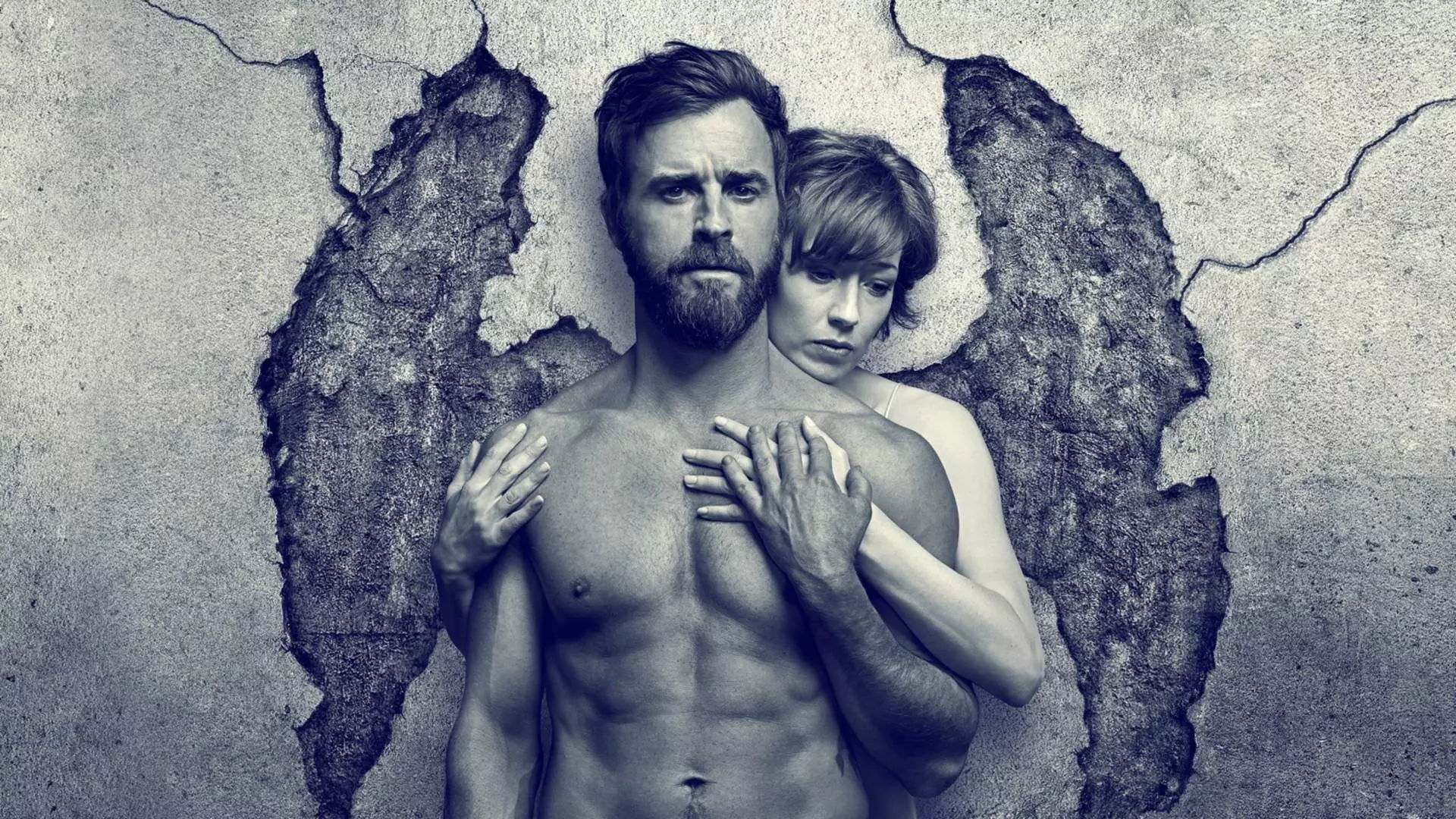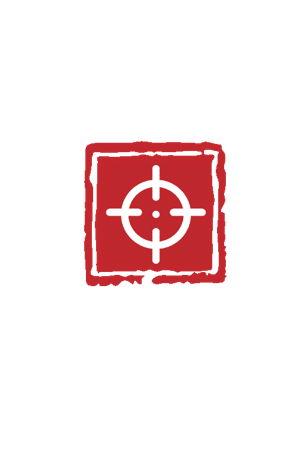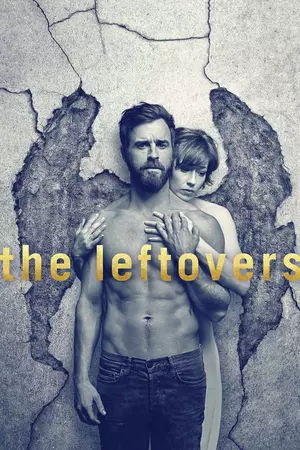 The Leftovers
2014
Drama | Science-Fiction | Thriller
When 2% of the world's population abruptly disappears without explanation, the world struggles to come to terms with what happened. Three years later, the HBO drama series, 'The Leftovers' is the story of the people who didn't make the cut.
read more