To all new people who subscribed on my Patreon page during October, you will get your VIP membership on 1st or 2nd of November (after Patreon charge you for the first time).
Any questions?
https://snipetv.com/support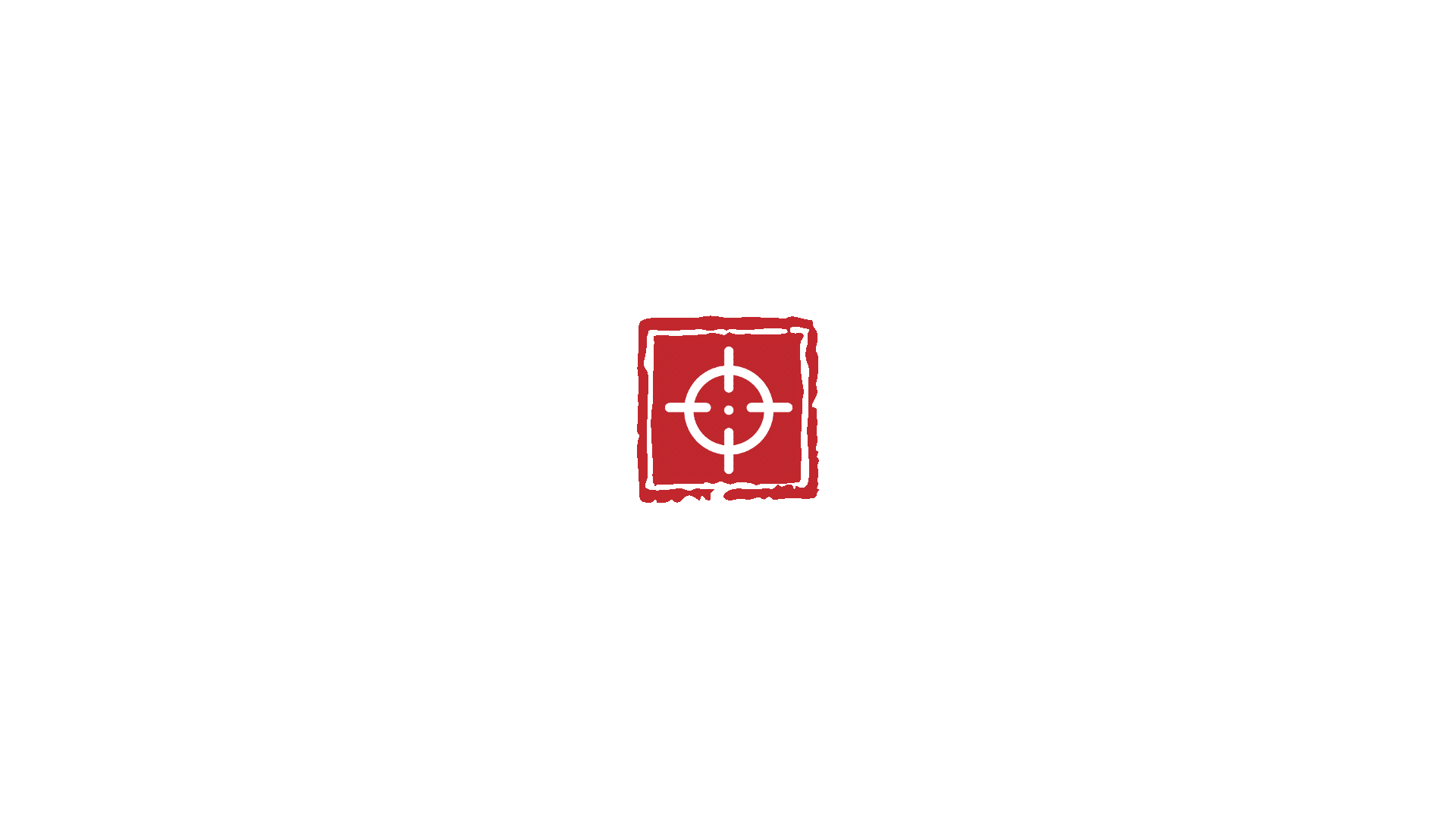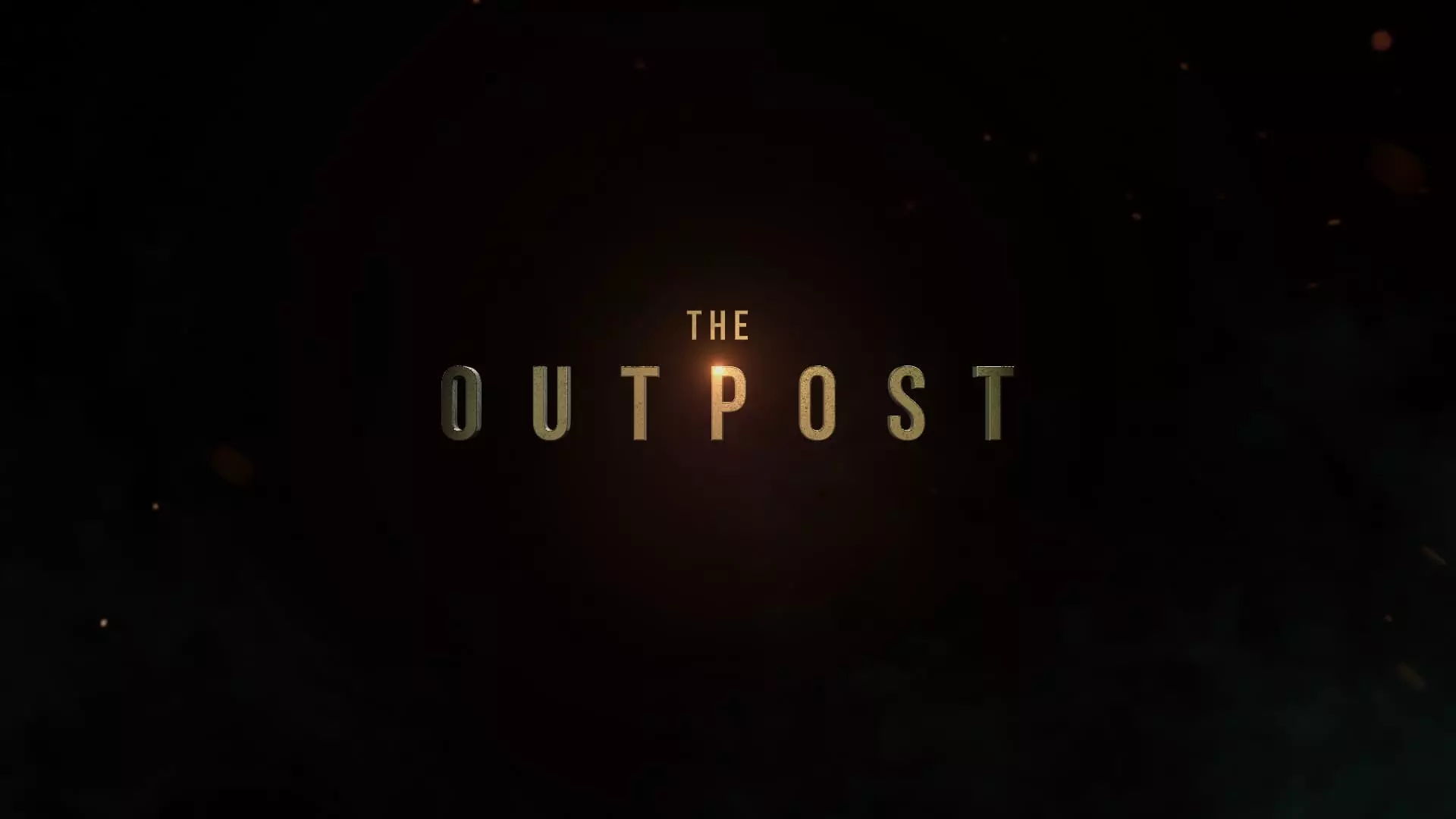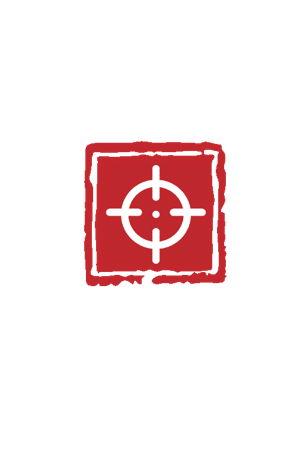 The Outpost
2018
Drama | Fantasy | Supernatural
Talon is the lone survivor of a race called the Blackbloods, she sets off to the edge of civilisation to track her family's killers, on her journey she discovers her supernatural powers which she must learn to harness to achieve her goals.
read more