To all new people who subscribed on my Patreon page during October, you will get your VIP membership on 1st or 2nd of November (after Patreon charge you for the first time).
Any questions?
https://snipetv.com/support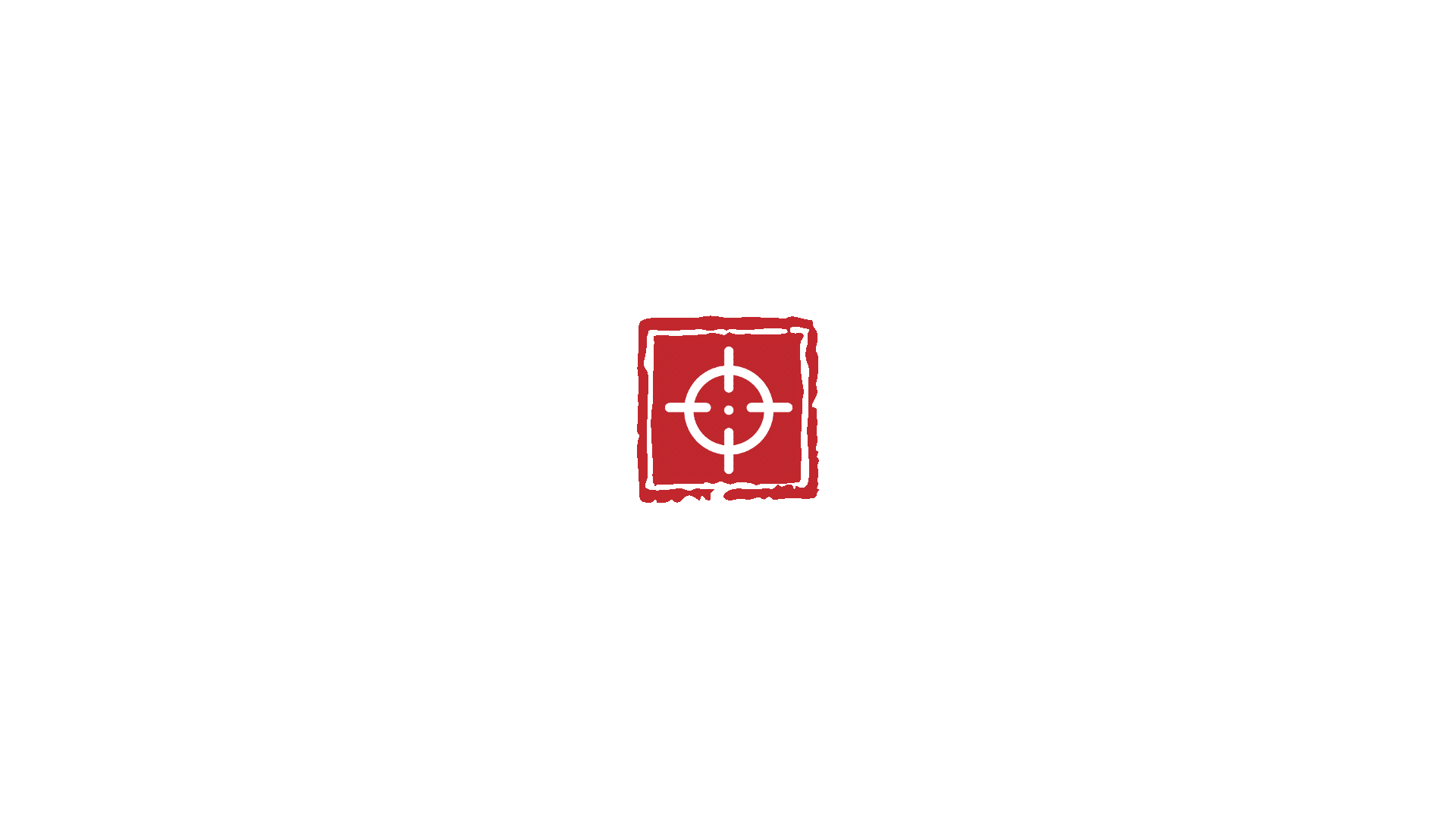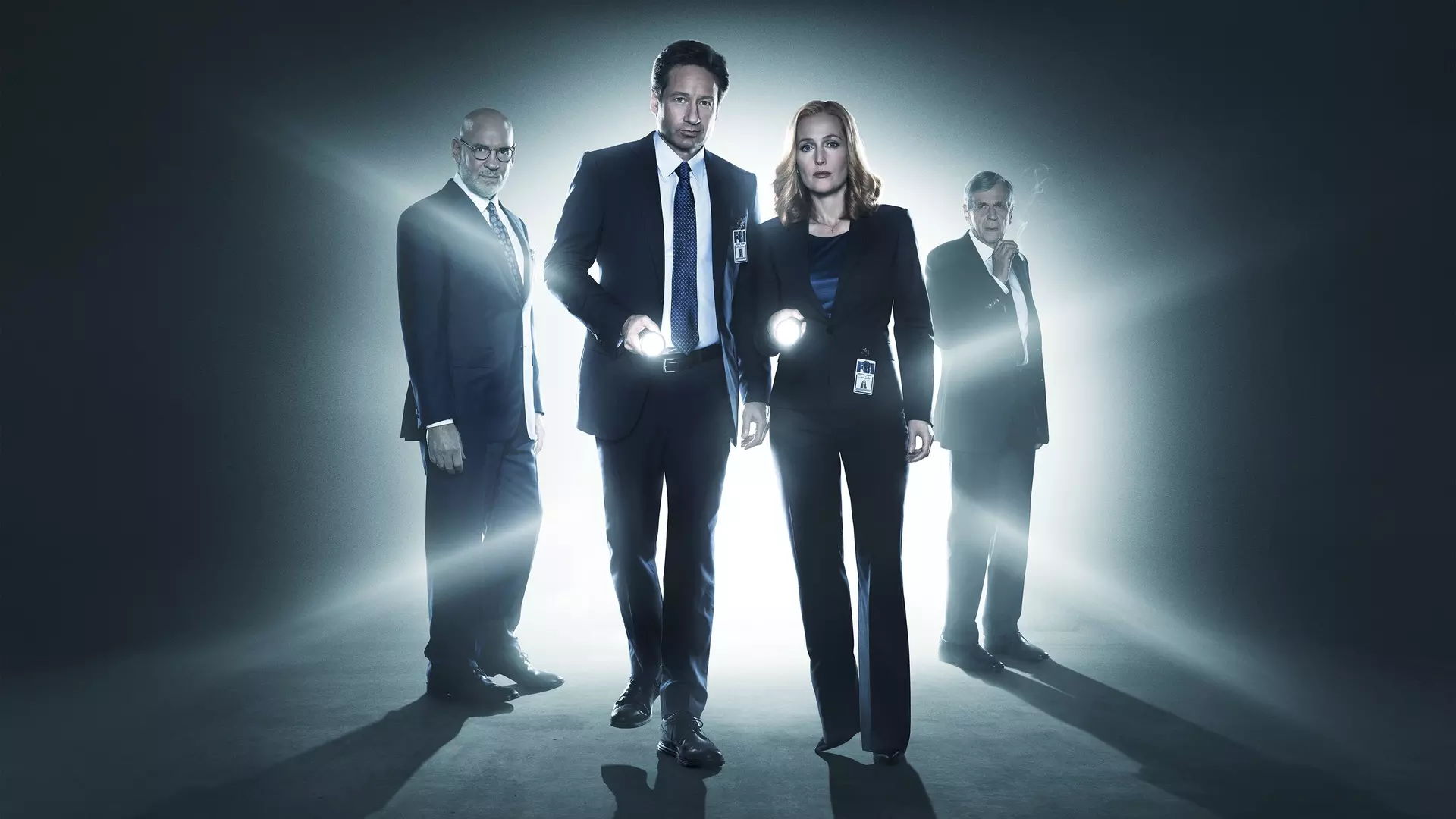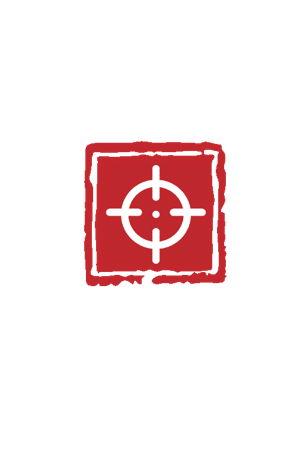 The X Files
1993
Drama | Crime | Science-Fiction
`The truth is out there,' and FBI agents Scully and Mulder seek it in this sci-fi phenomenon about their quest to explain the seemingly unexplainable. Their strange cases include UFO sightings, alien abductions and just about anything else paranormal.
read more