To all new people who subscribed on my Patreon page during October, you will get your VIP membership on 1st or 2nd of November (after Patreon charge you for the first time).
Any questions?
https://snipetv.com/support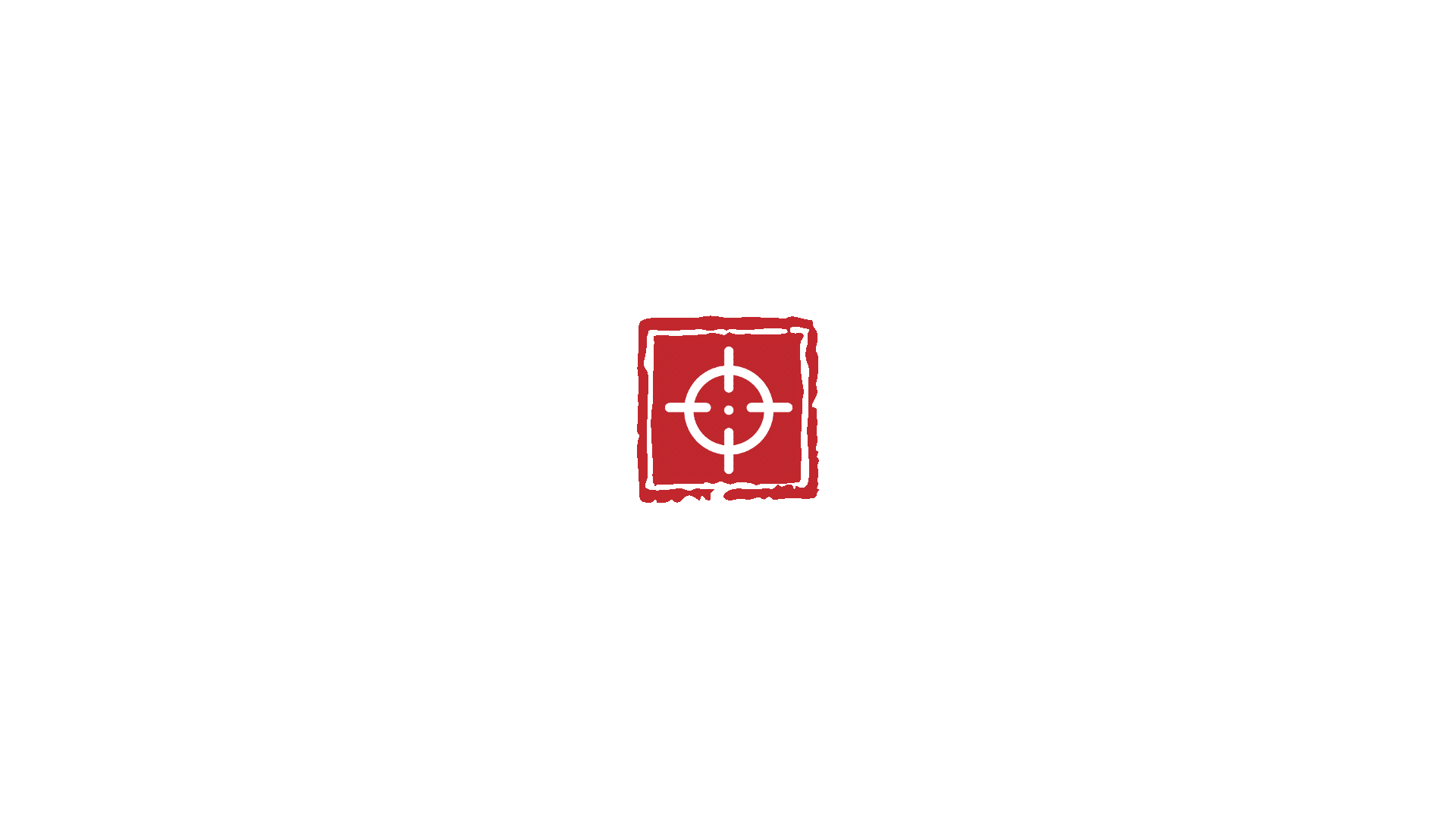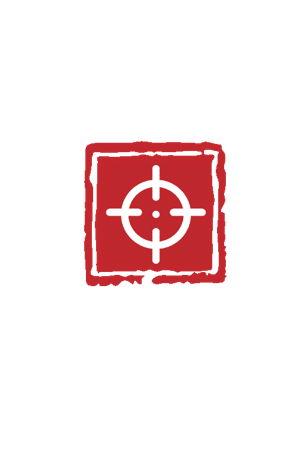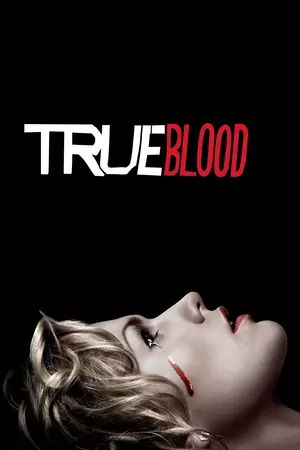 True Blood
2008
Drama | Romance | Supernatural
True Blood is based on The Southern Vampire Mysteries series of novels by Charlaine Harris, detailing the co-existence of vampires and humans in Bon Temps, a fictional, small town in northwestern Louisiana. The series centers on the adventures of Sookie Stackhouse (Anna Paquin), a telepathic waitress with an otherworldly quality.
read more