To all new people who subscribed on my Patreon page during October, you will get your VIP membership on 1st or 2nd of November (after Patreon charge you for the first time).
Any questions?
https://snipetv.com/support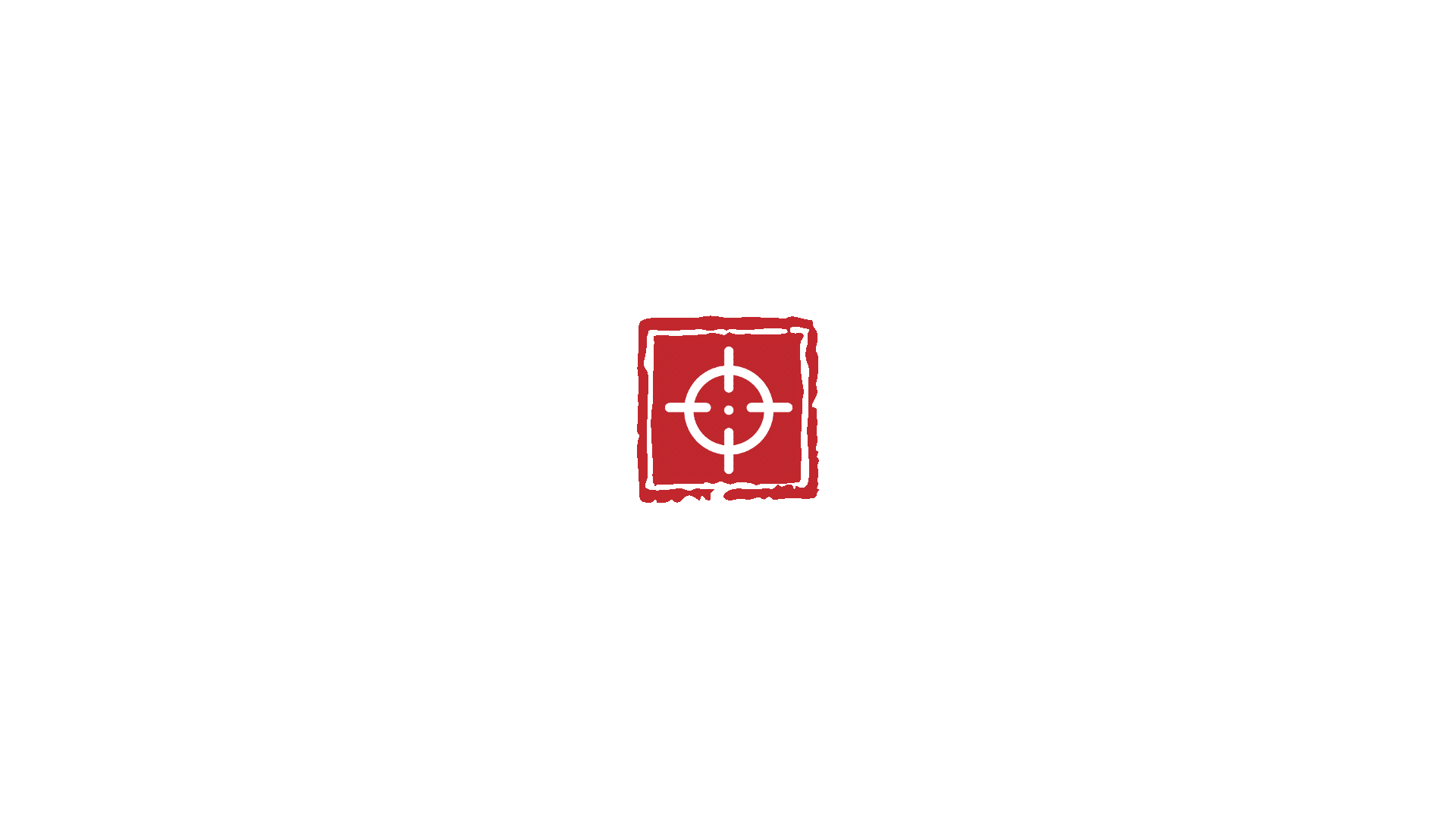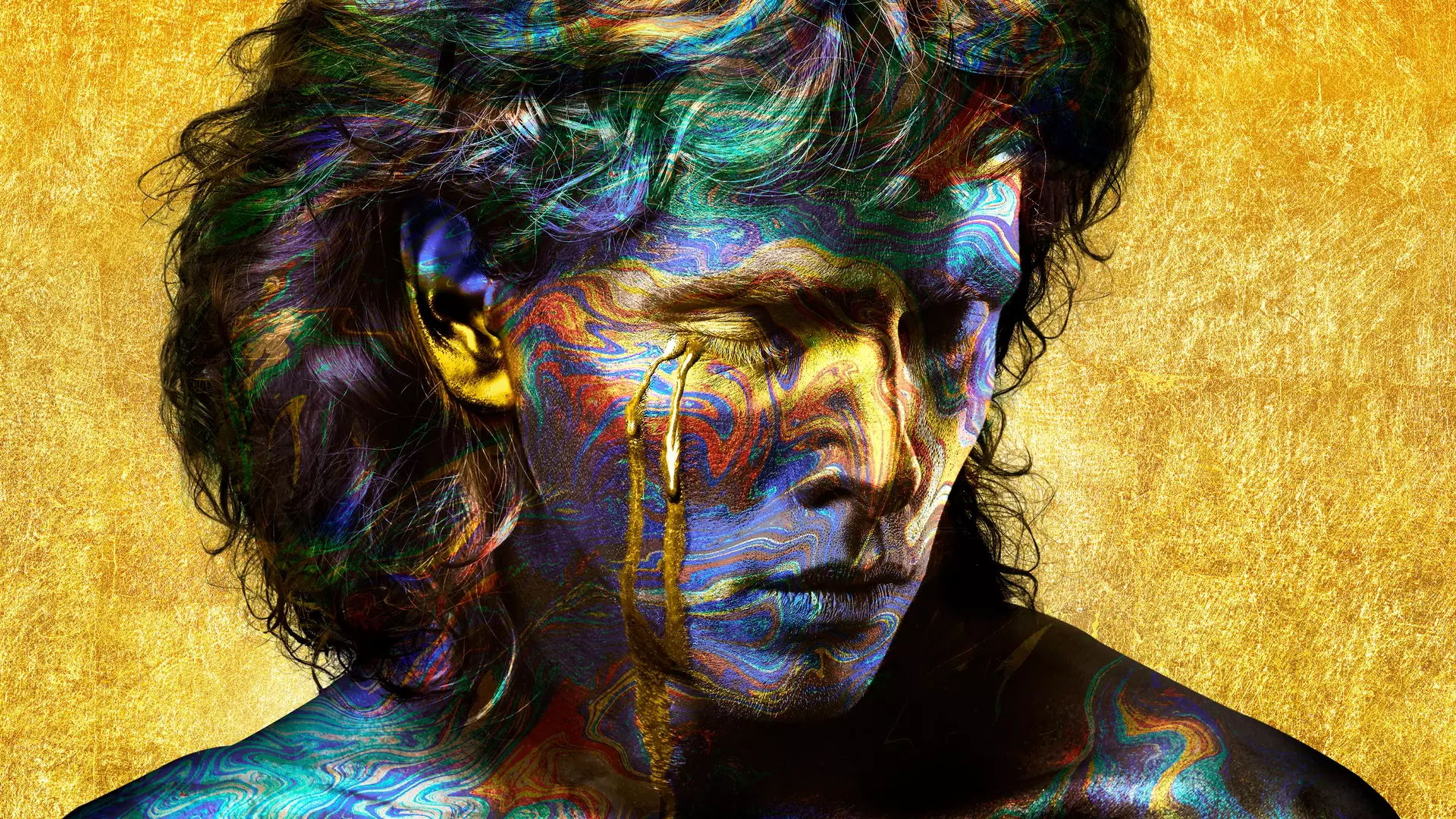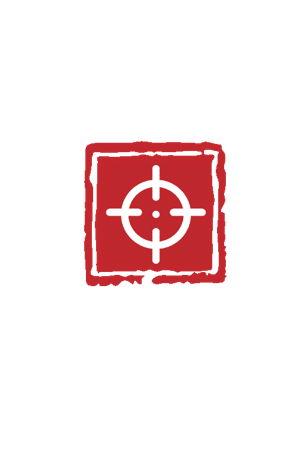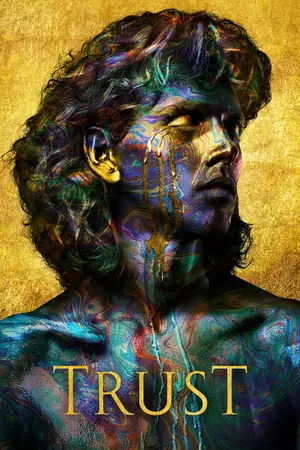 The trials and triumphs of one of America's wealthiest and unhappiest families, the Gettys. Told over multiple seasons and spanning the twentieth century, the series begins in 1973 with the kidnapping of John Paul Getty III, an heir to the Getty oil fortune, by the Italian mafia in Rome.
read more