To all new people who subscribed on my Patreon page during October, you will get your VIP membership on 1st or 2nd of November (after Patreon charge you for the first time).
Any questions?
https://snipetv.com/support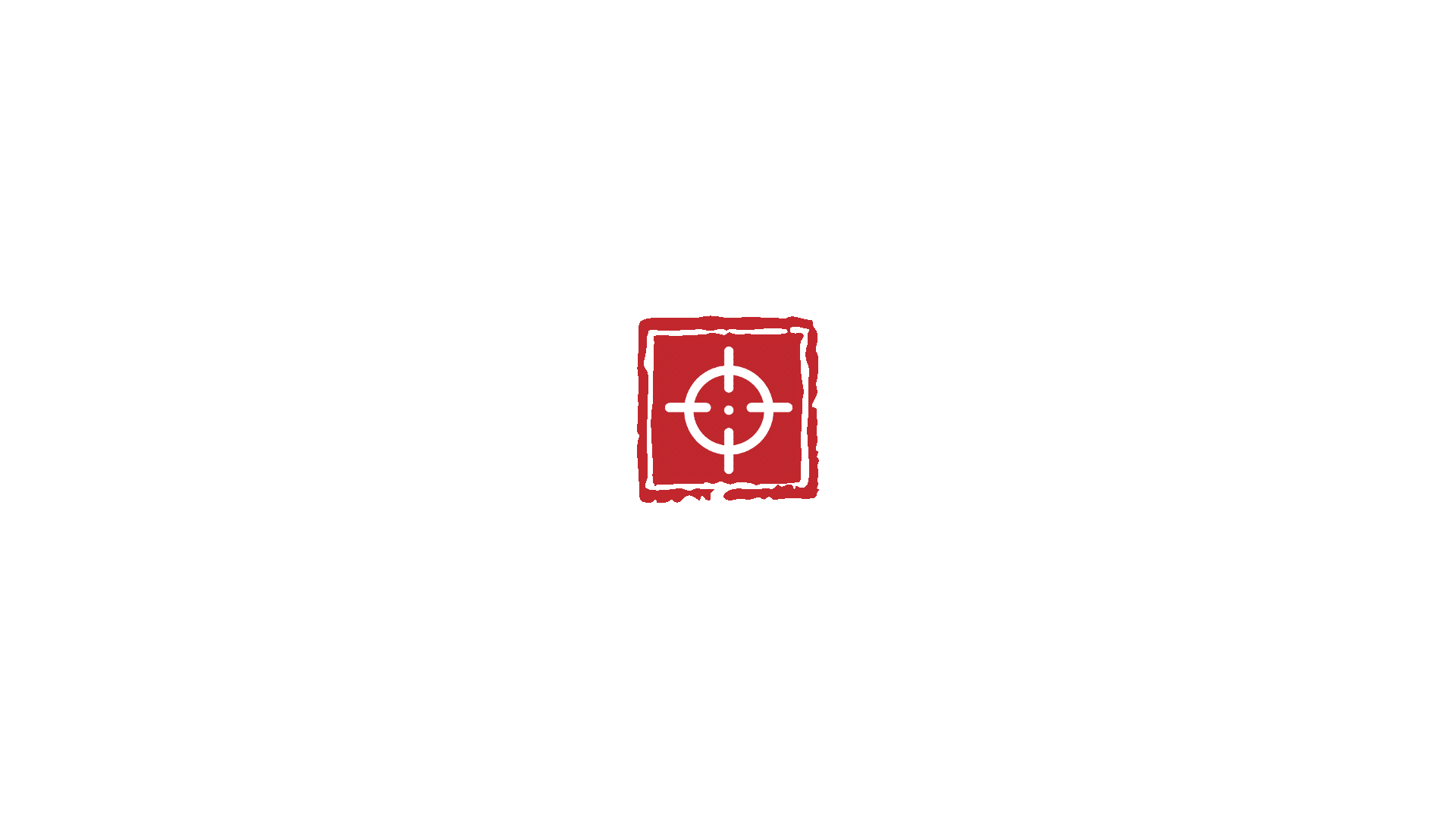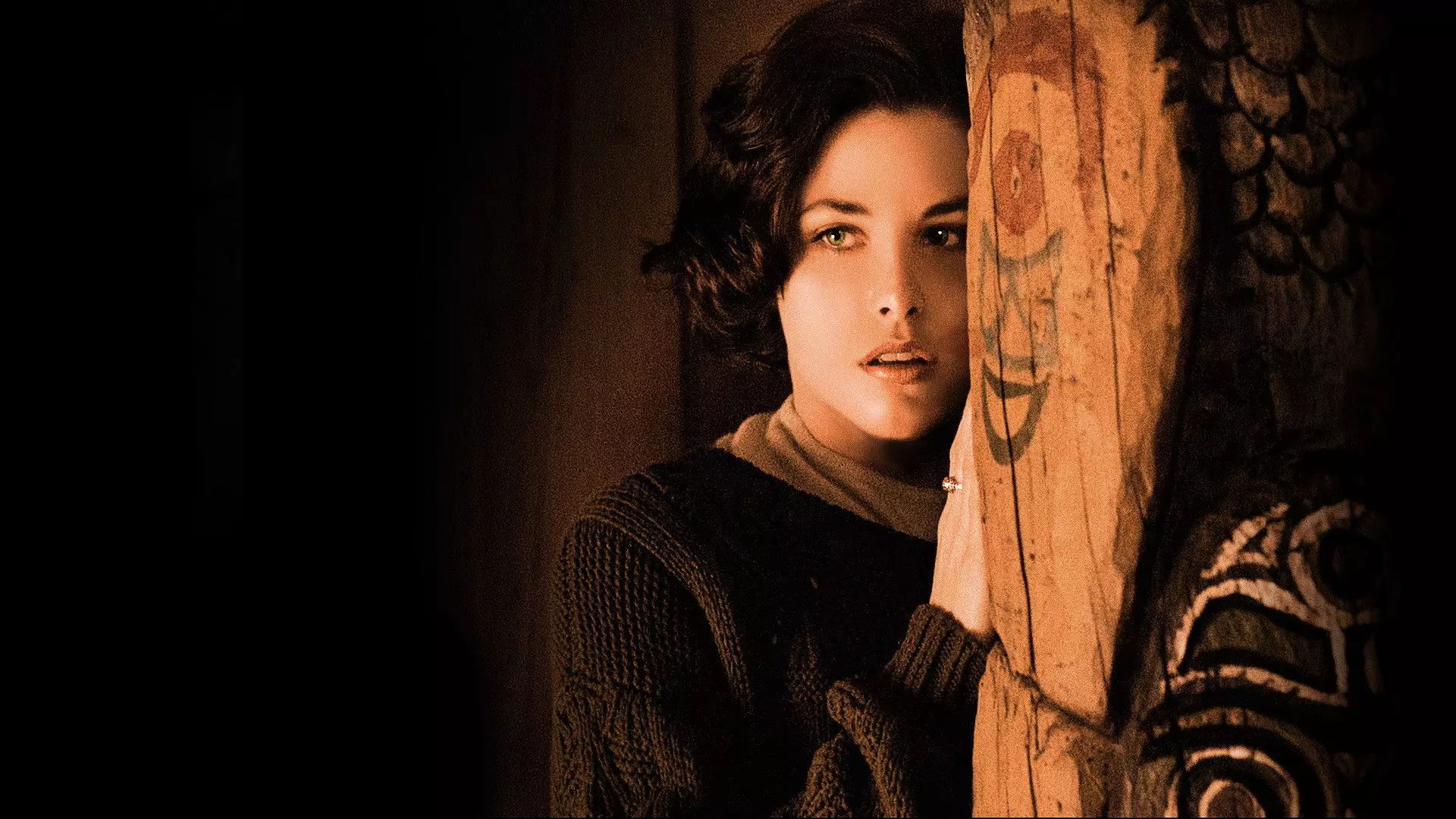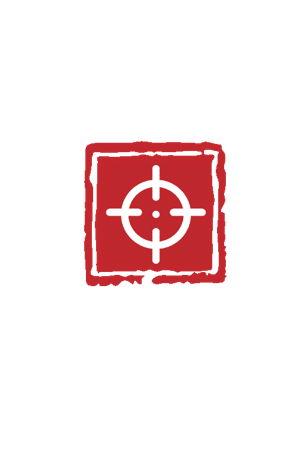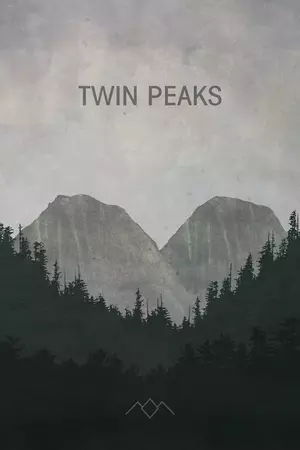 Twin Peaks
1990
Drama | Crime | Supernatural
The body of Laura Palmer is washed up on a beach near the small Washington state town of Twin Peaks. FBI Special Agent Dale Cooper is called in to investigate her strange demise only to uncover a web of mystery that ultimately leads him deep into the heart of the surrounding woodland and his very own soul.
read more